South Sister, Old Crater route
September 12, 2010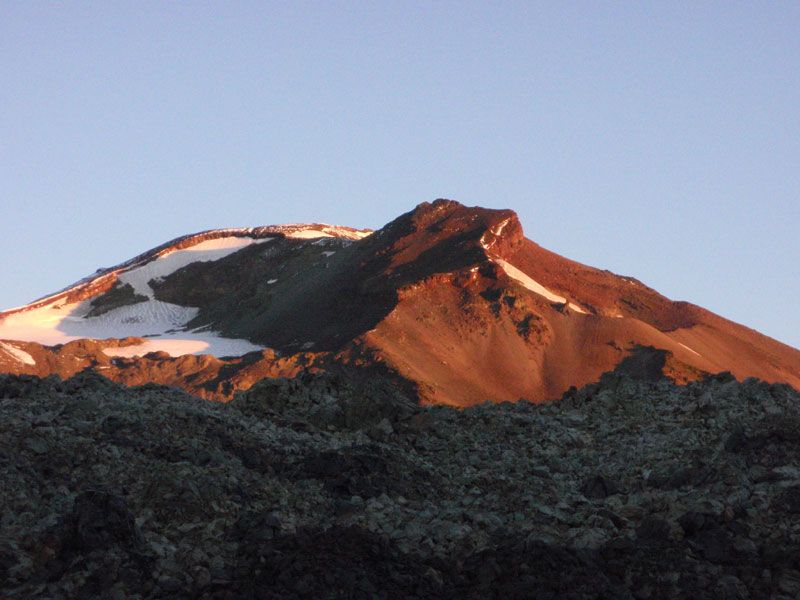 Early morning shot of Hodge Crest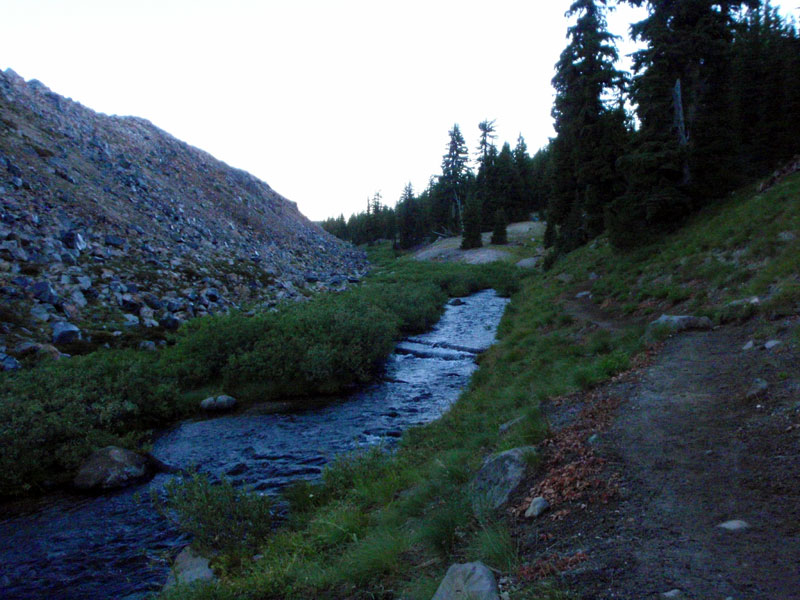 Fall Creek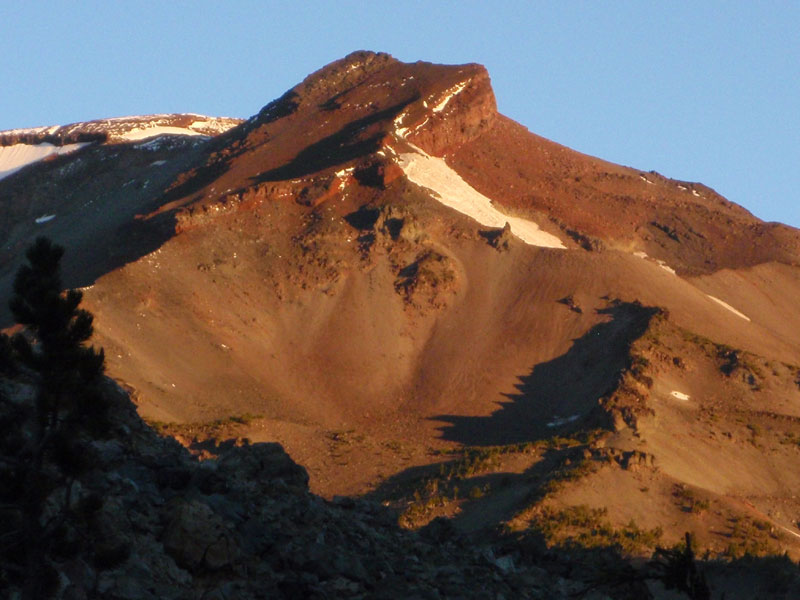 Old Crater route

Waterfall at start of Green Lakes climbers trail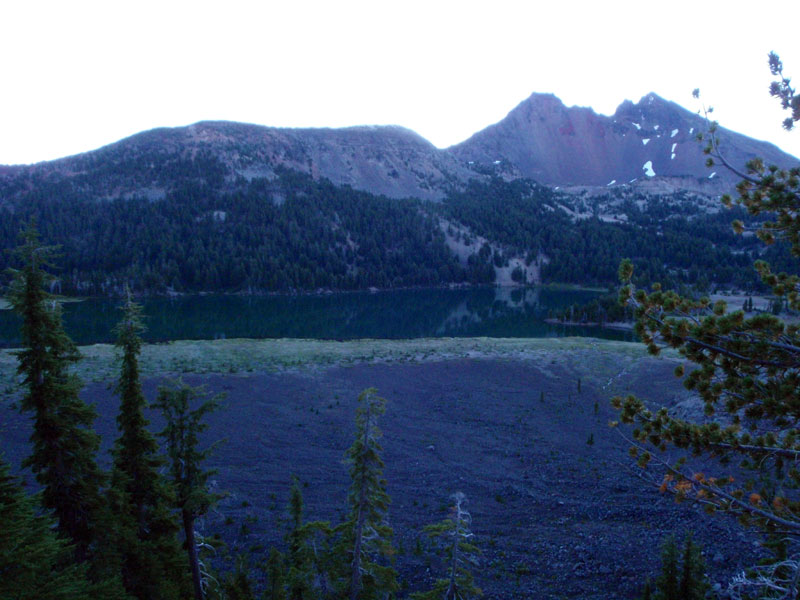 Big Green Lake, Broken Top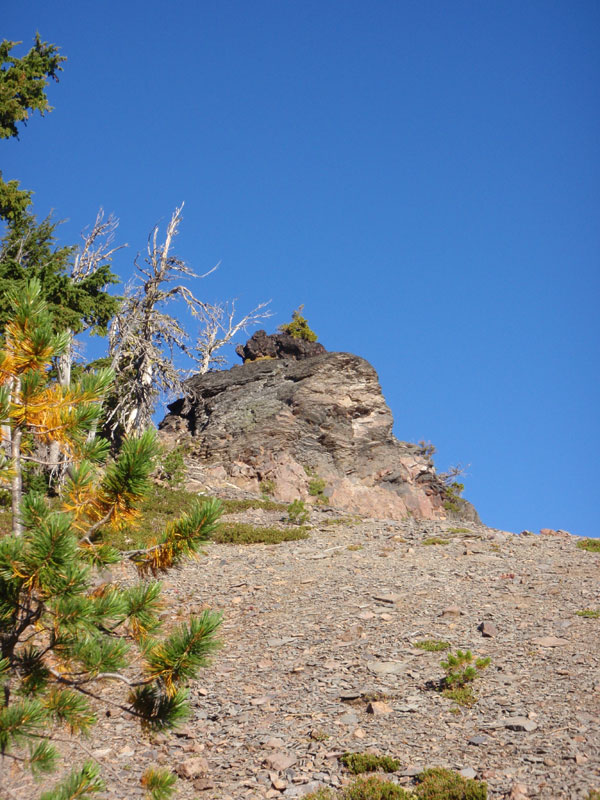 First gendarme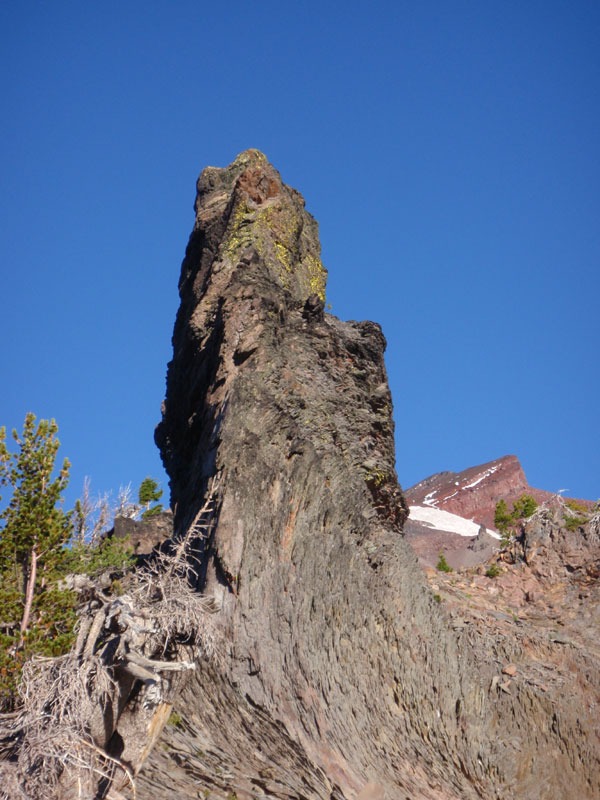 and another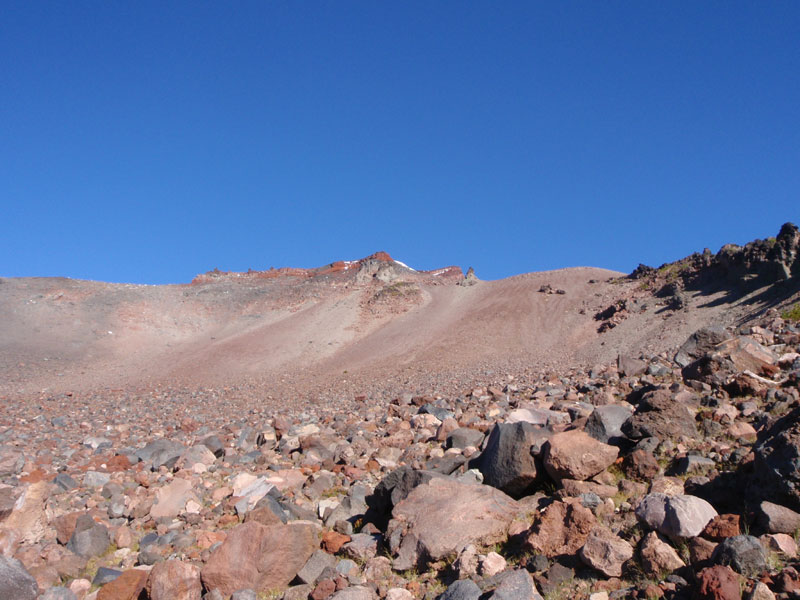 Basin below Hodge Crest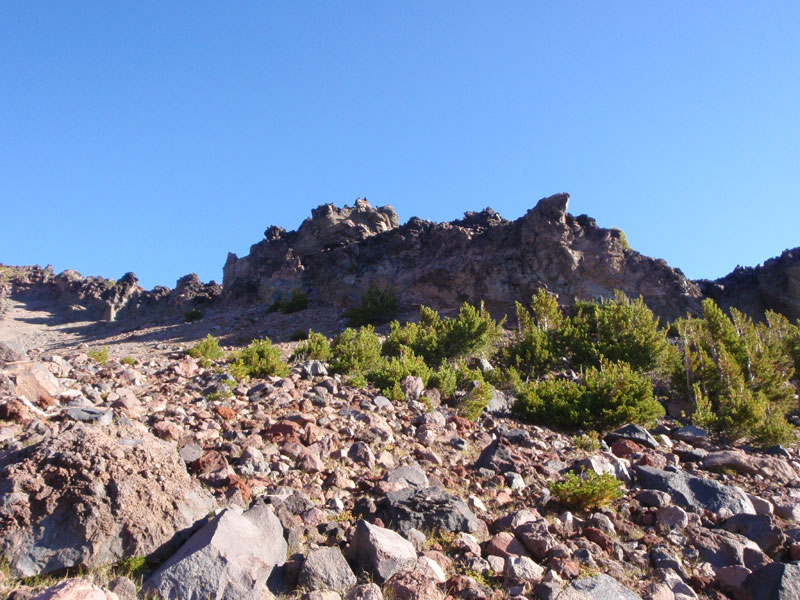 More gendarmes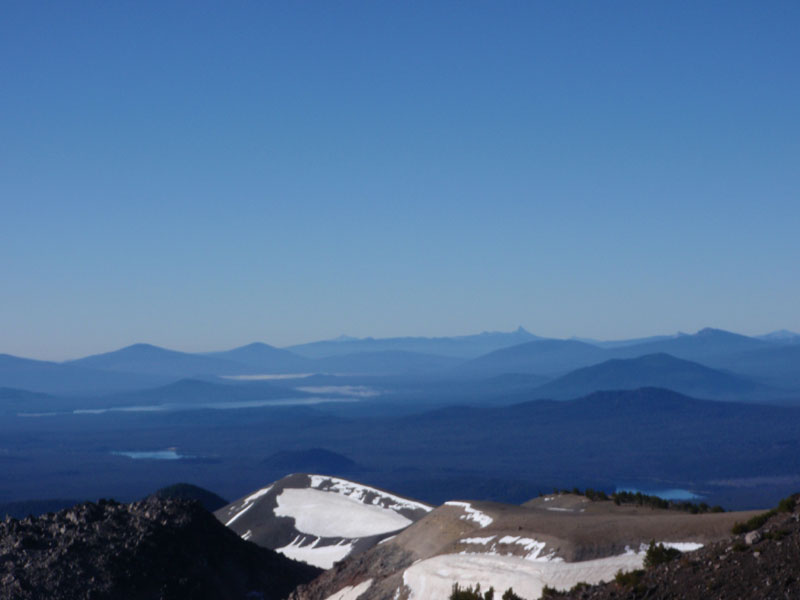 View south: Thielsen, etc.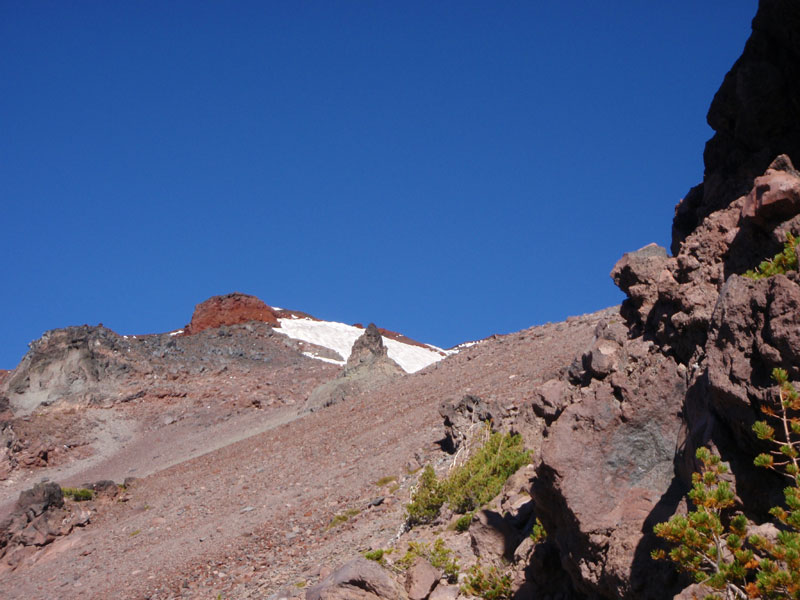 Approach to Hodge Crest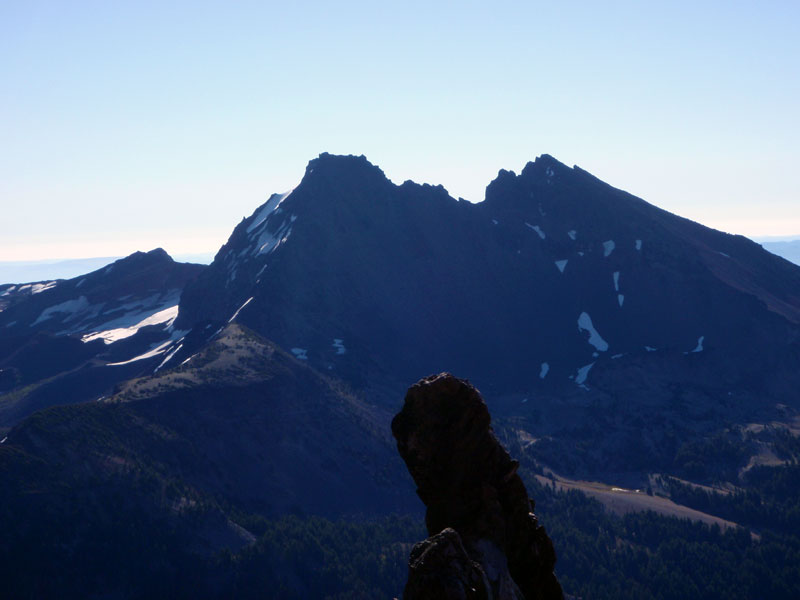 Broken Top

Green Lakes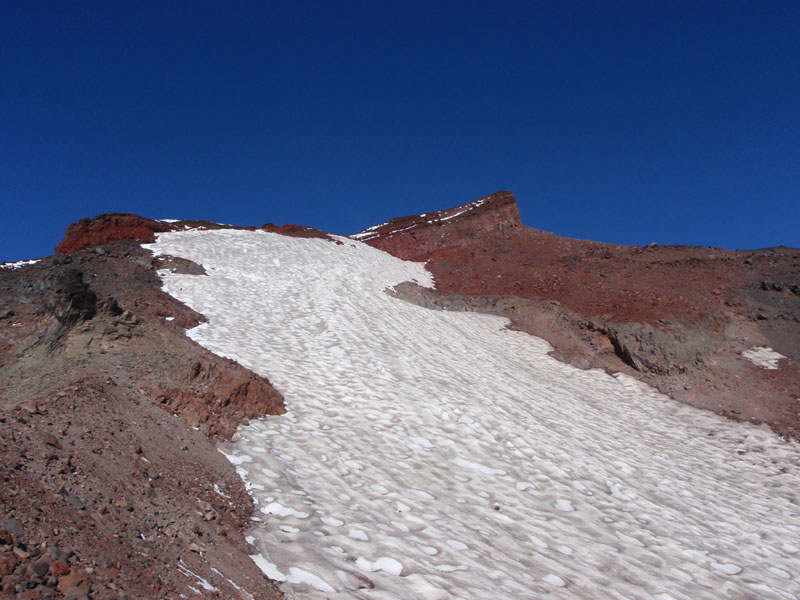 Snow field, or glacier?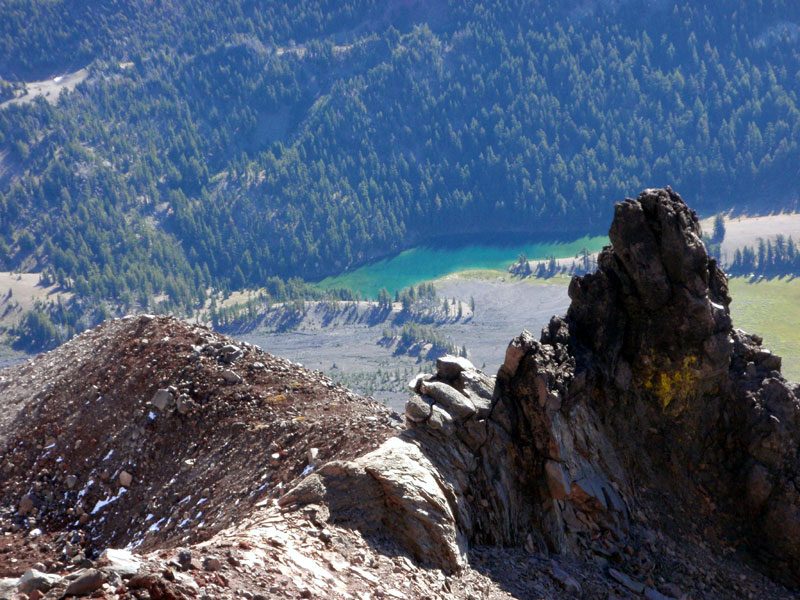 Moraine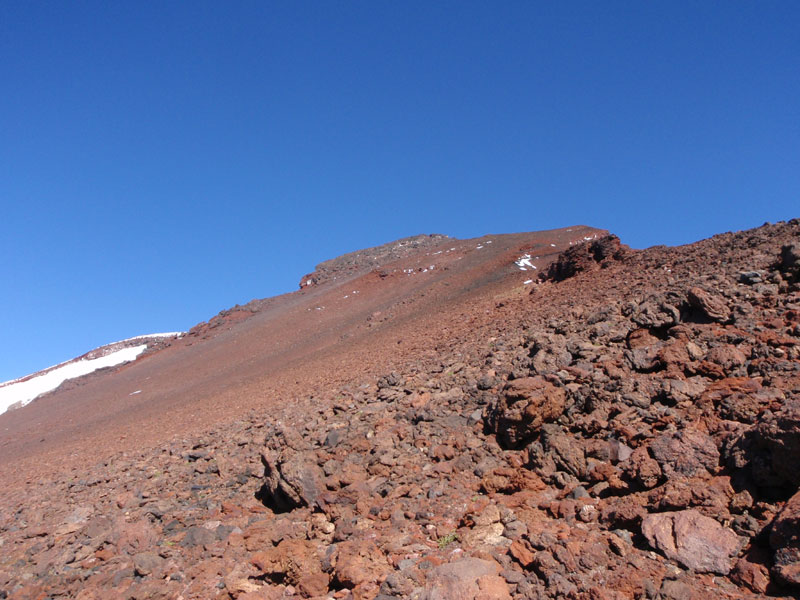 Onto the slope of Hodge Crest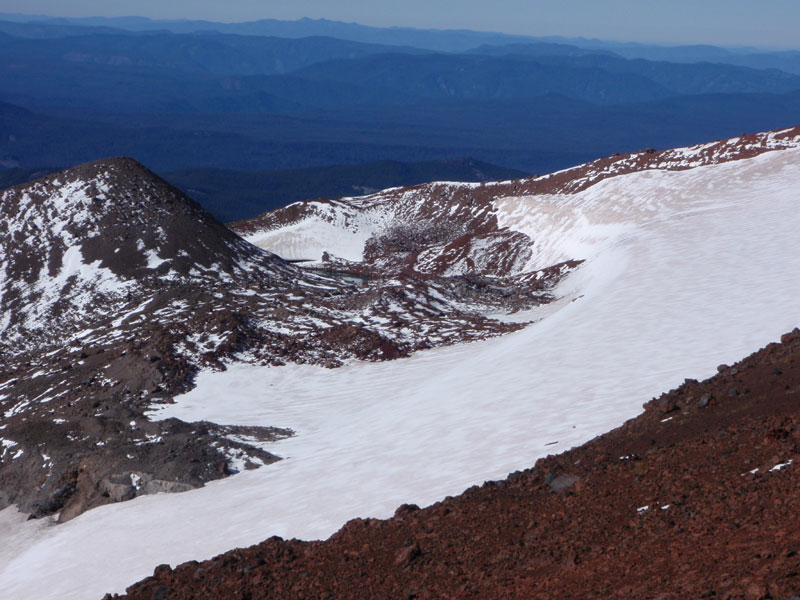 Lewis Glacier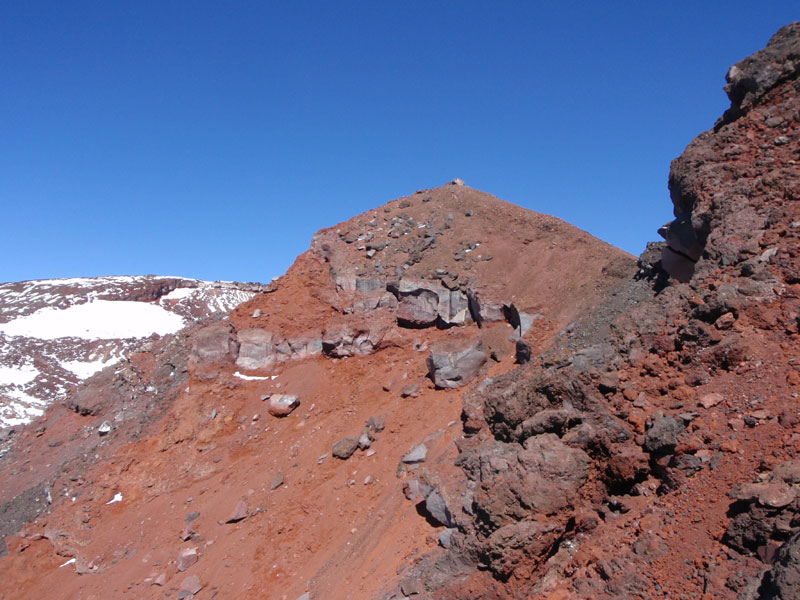 High point on Hodge Crest: "You can't get there from here"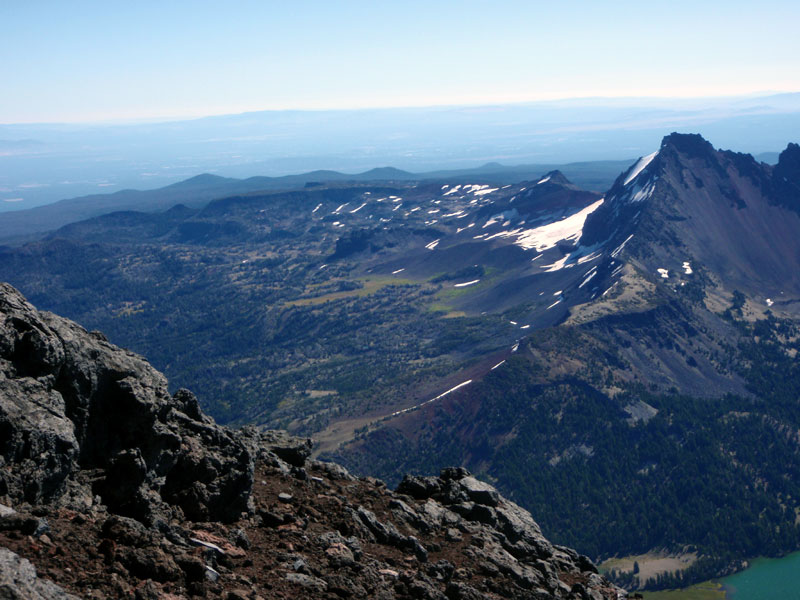 Tam McArthur Rim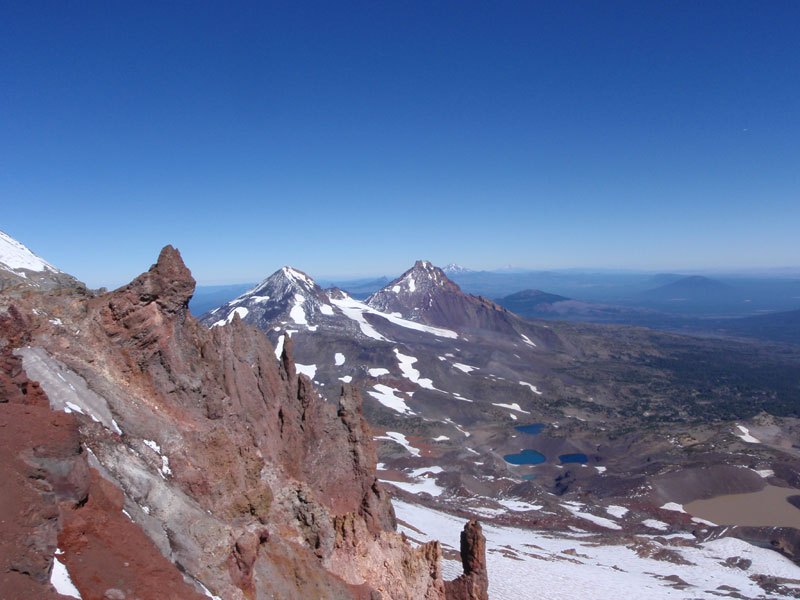 Lineup from high on Hodge Crest: Middle Sister, Mt. Washington, Three Fingered Jack, North Sister, Mt. Jefferson, Mt. Hood, (and Mt. Adams)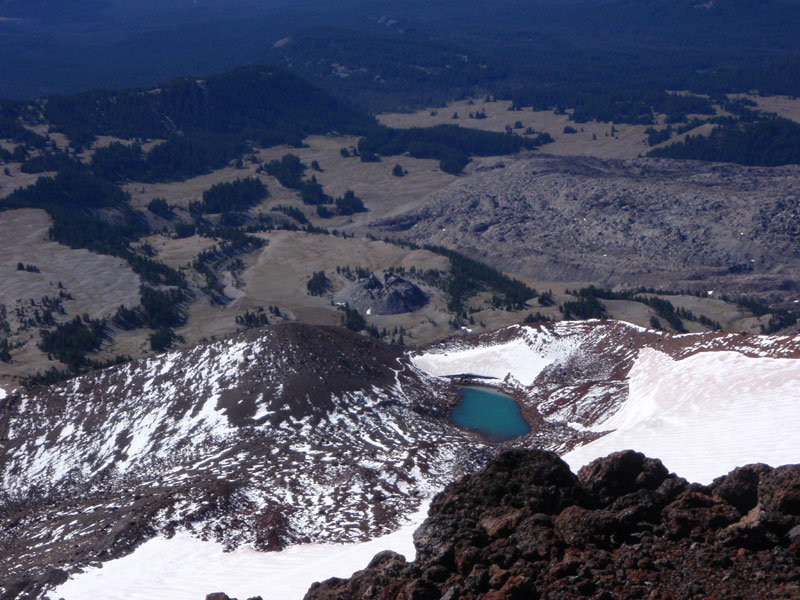 Pool below Lewis Glacier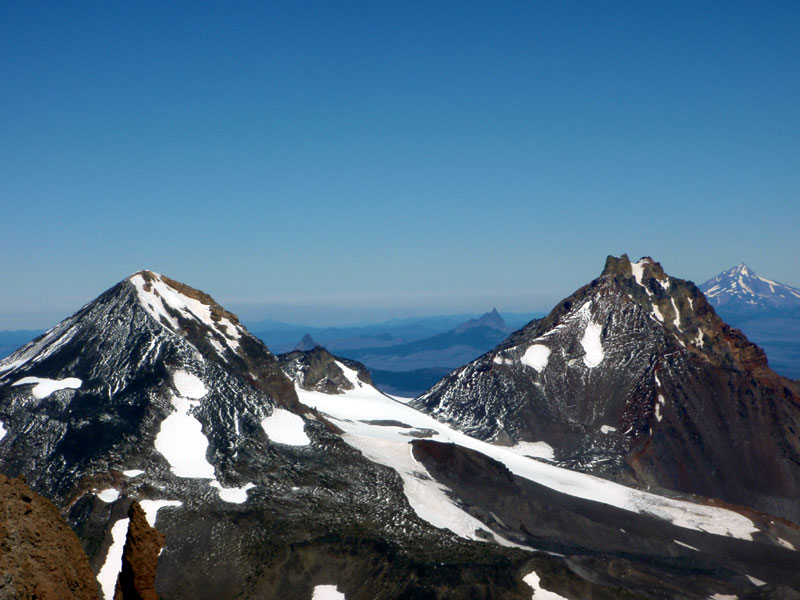 Top of Mt. Washington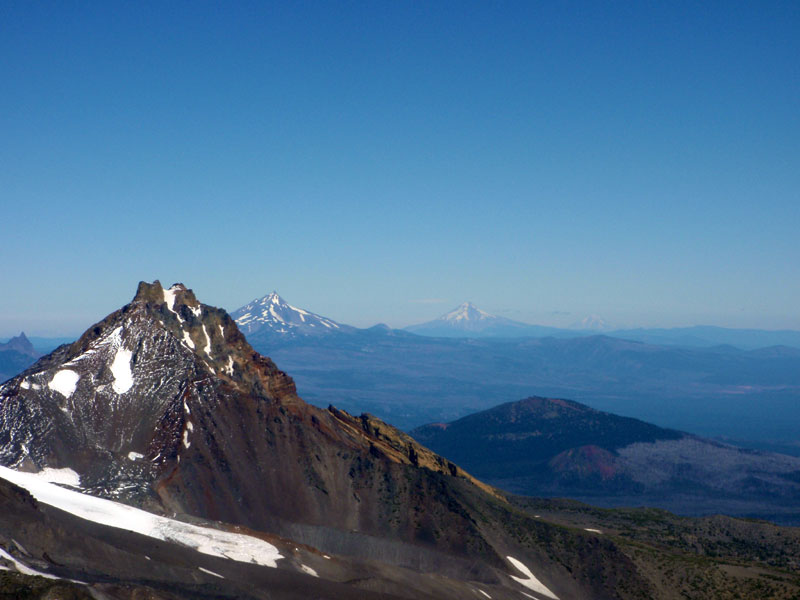 There's Adams!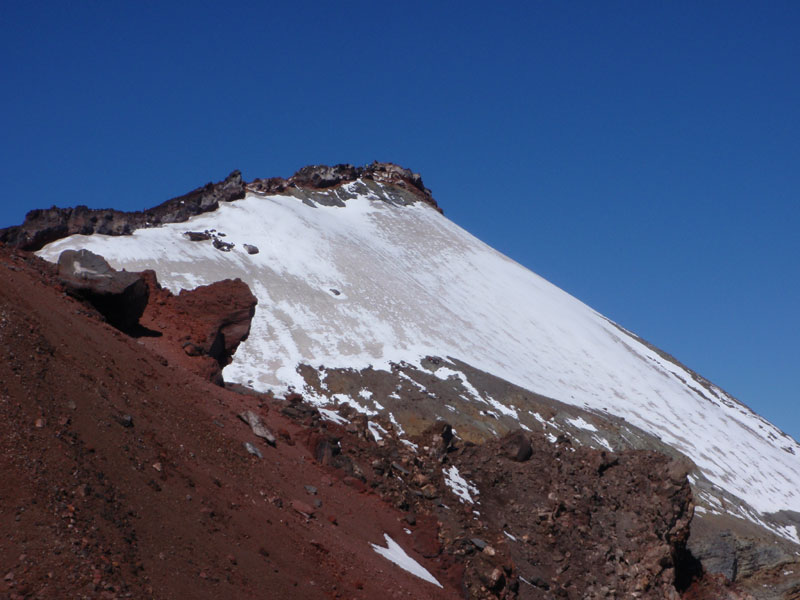 Summit of South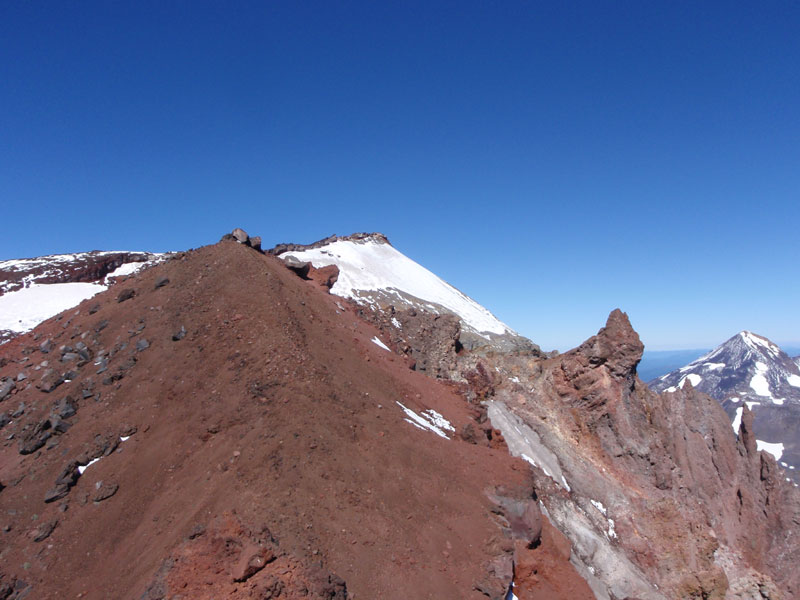 Highest point of Hodge Crest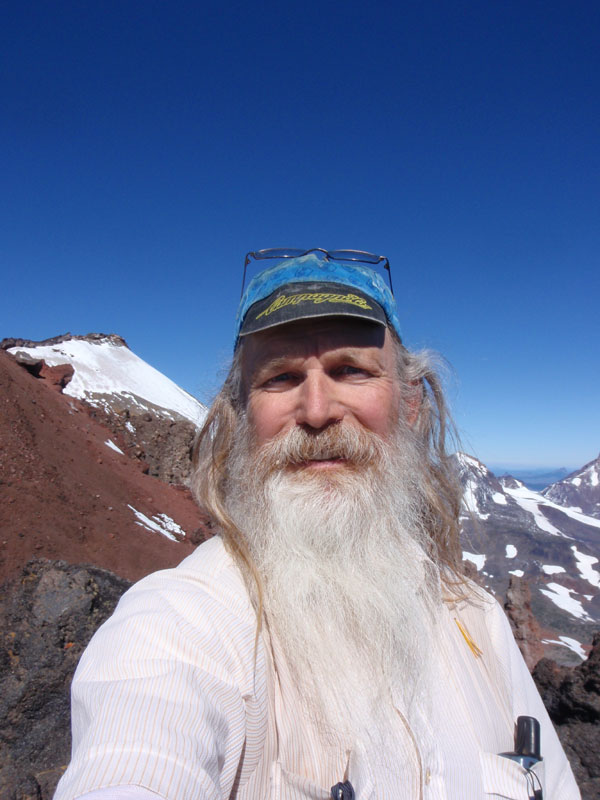 Usual self-portrait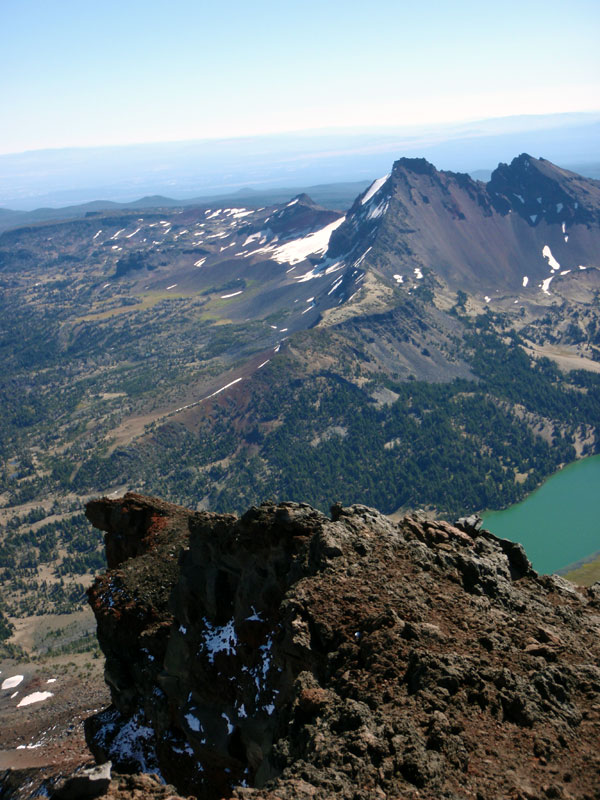 Broken Top from my high point on Hodge Crest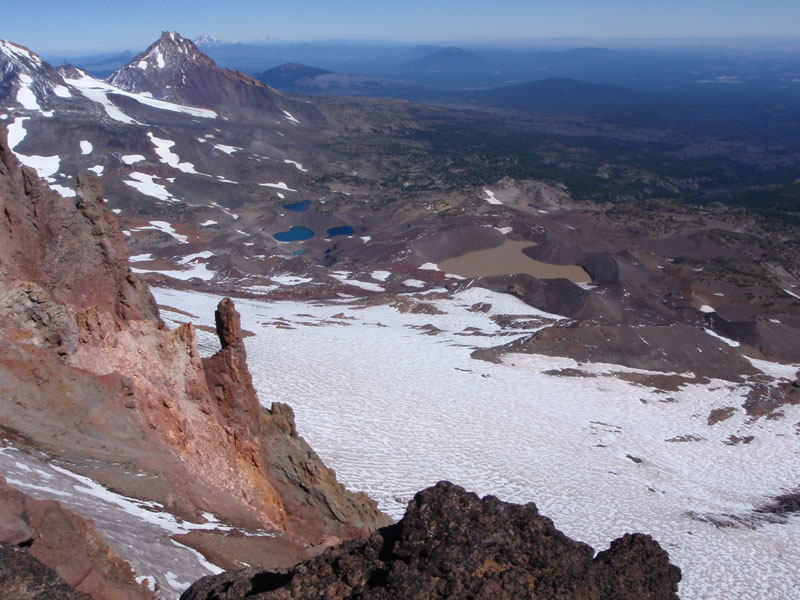 Prouty Glacier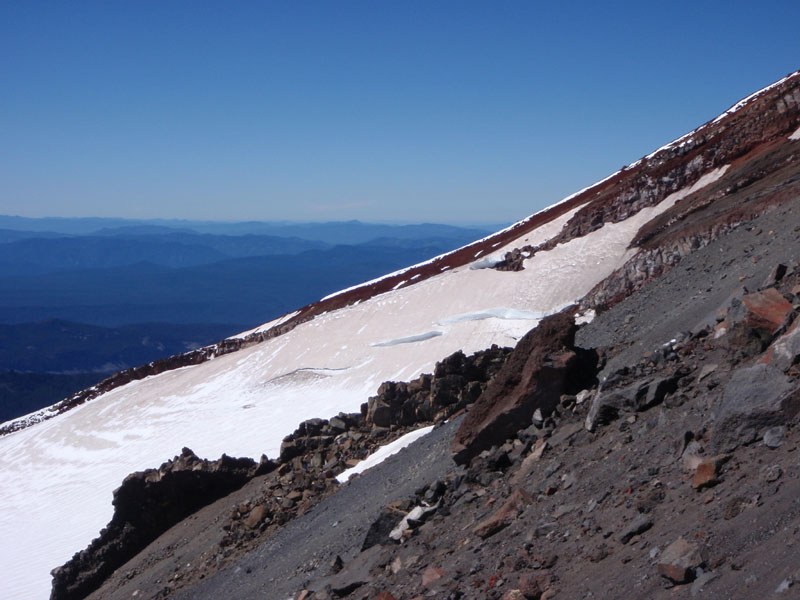 Crevasses on Lewis Glacier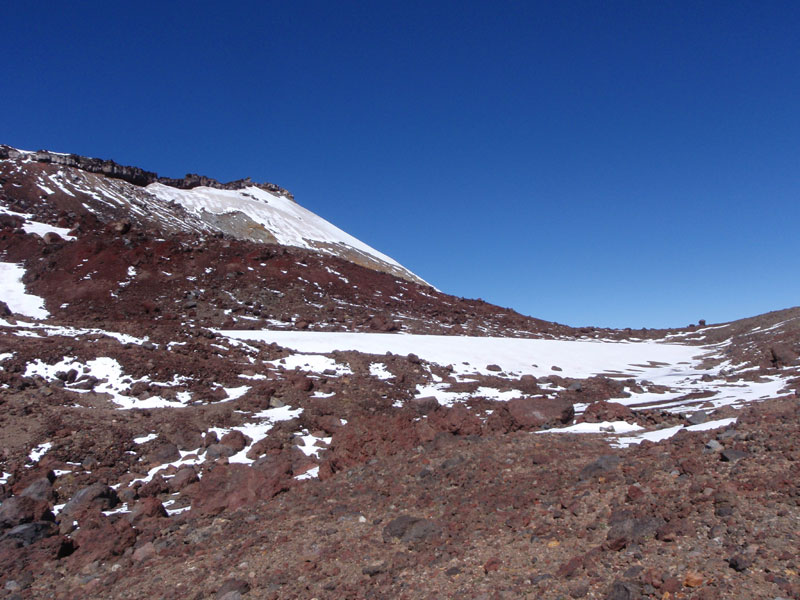 Into the bowl of the Old Crater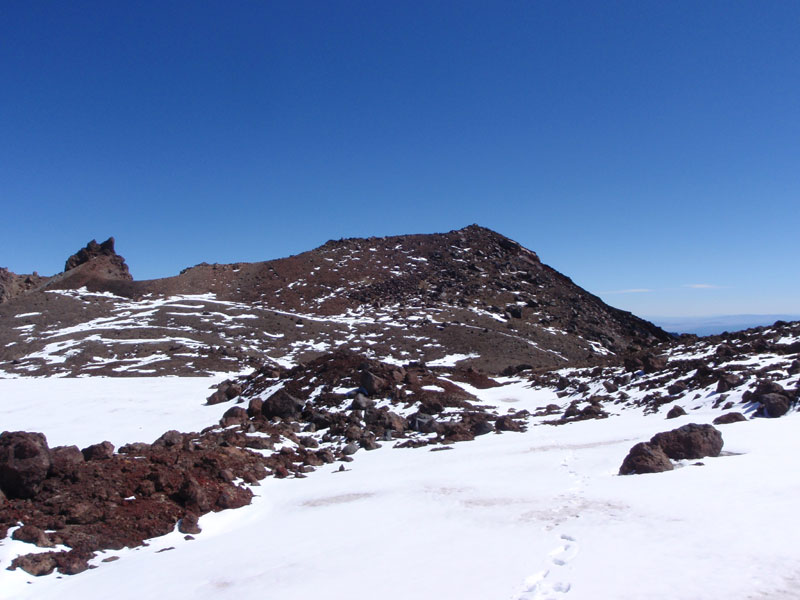 Looking back at Hodge Crest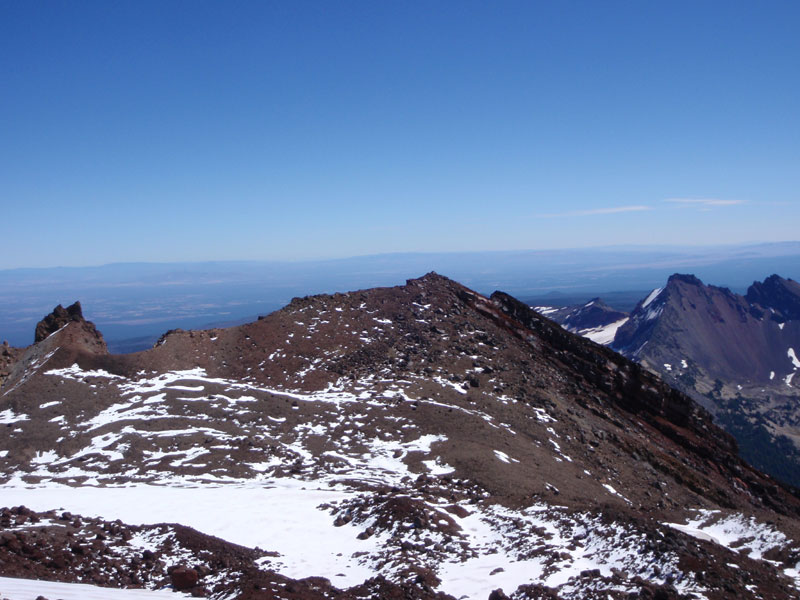 again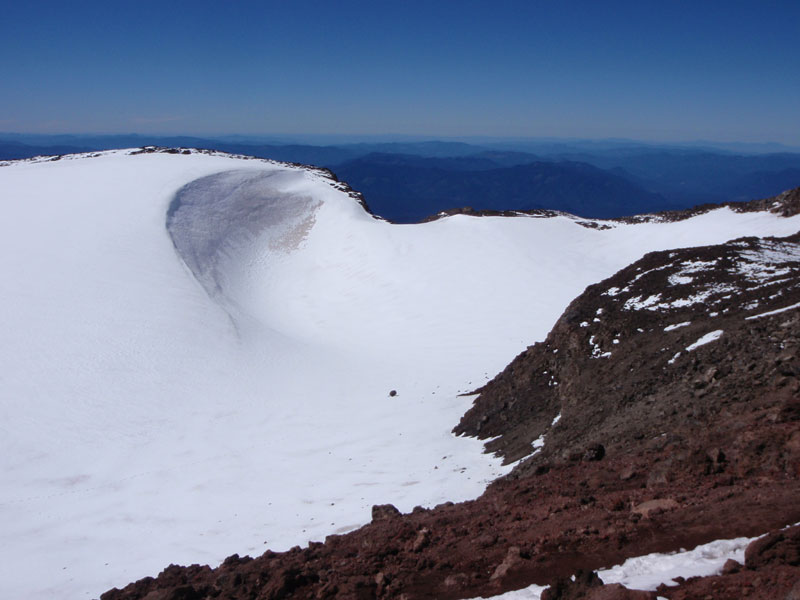 No pool in the crater this year!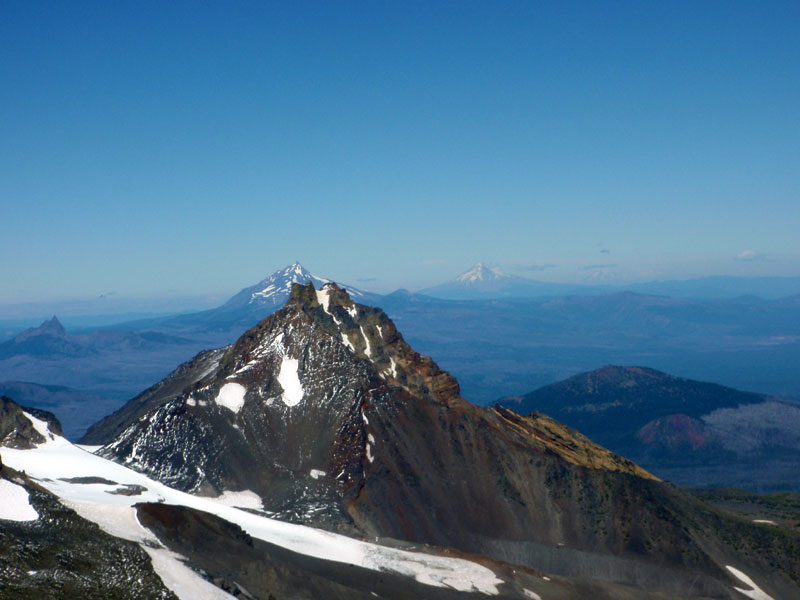 Lineup from South Sister summit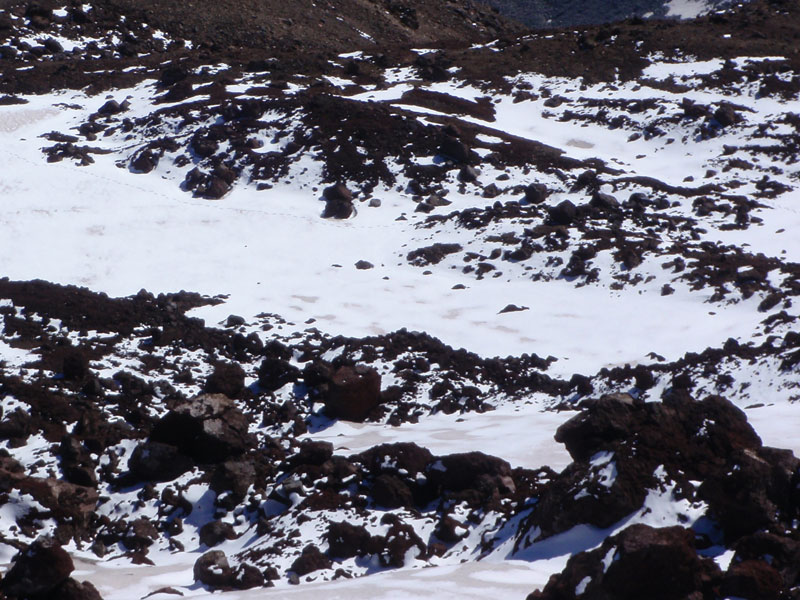 My foot-prints in the Old Crater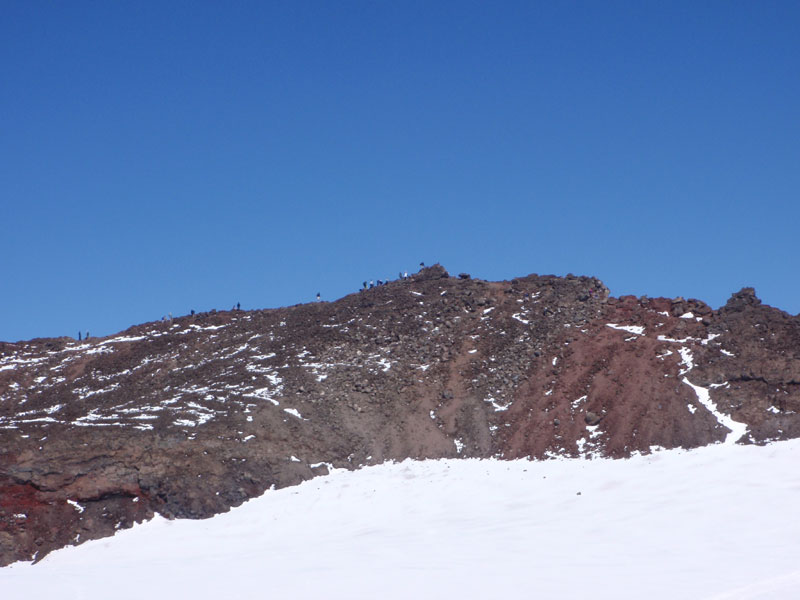 Typical crowd on top of South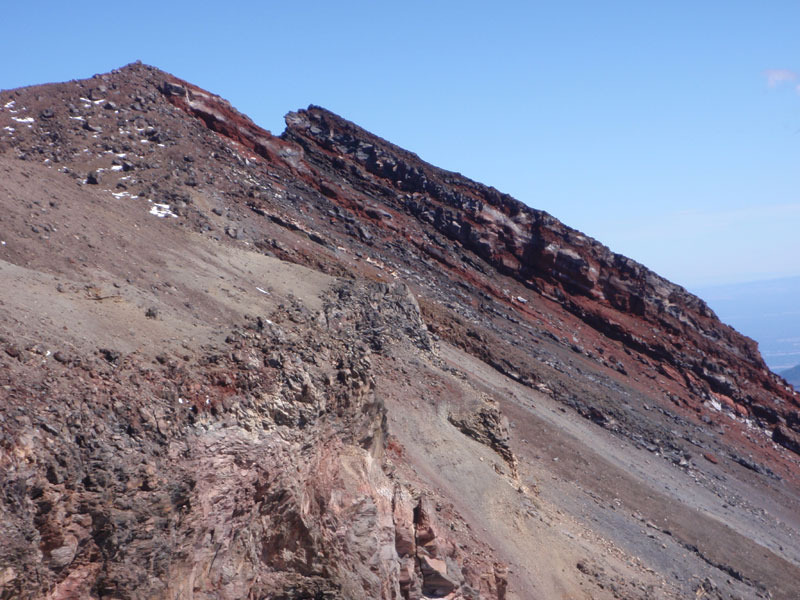 Side view of Hodge Crest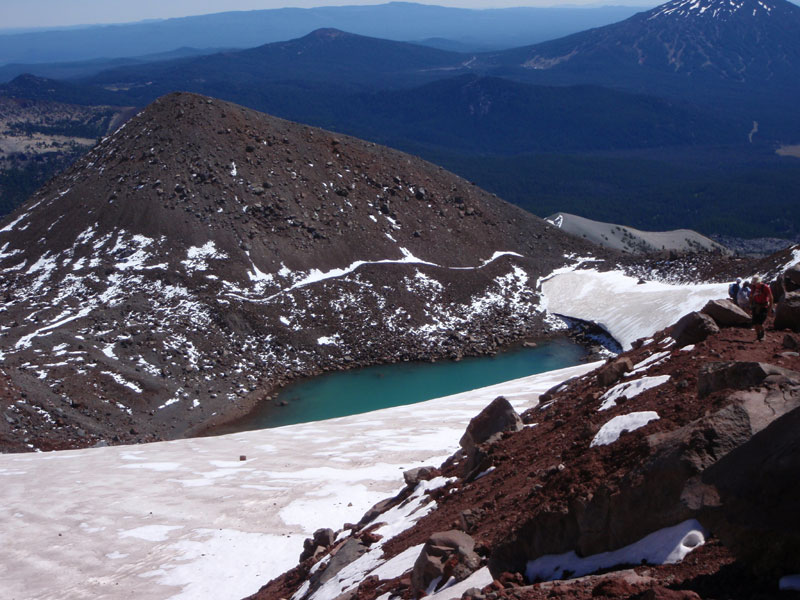 Descent via Green Lakes climbers trail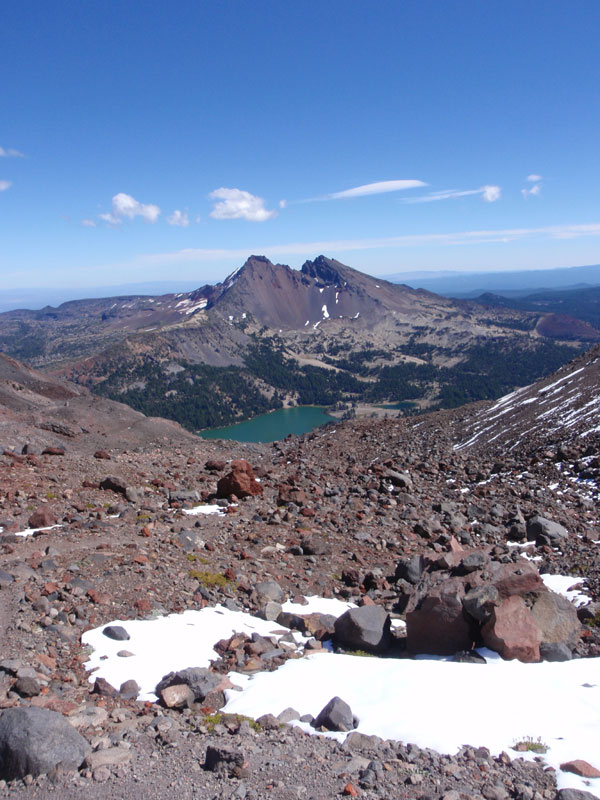 Broken Top from below Lewis Glacier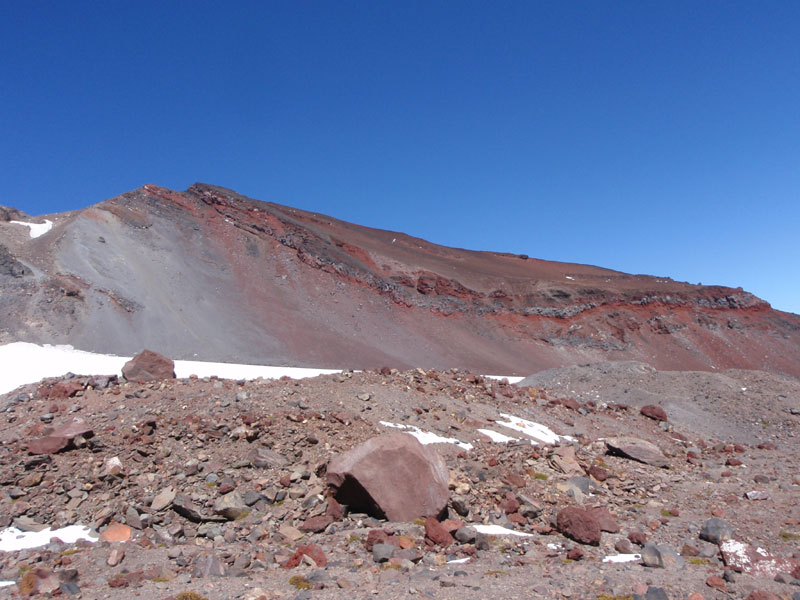 Hodge Crest again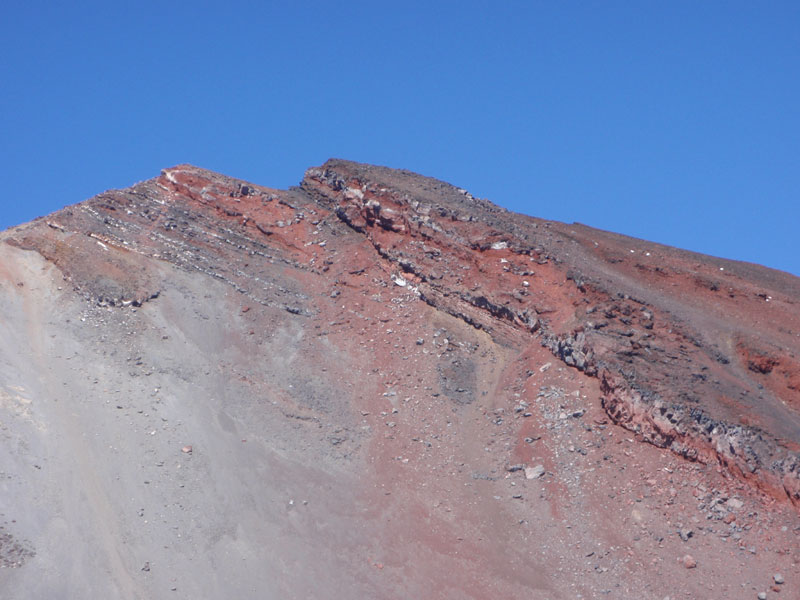 detail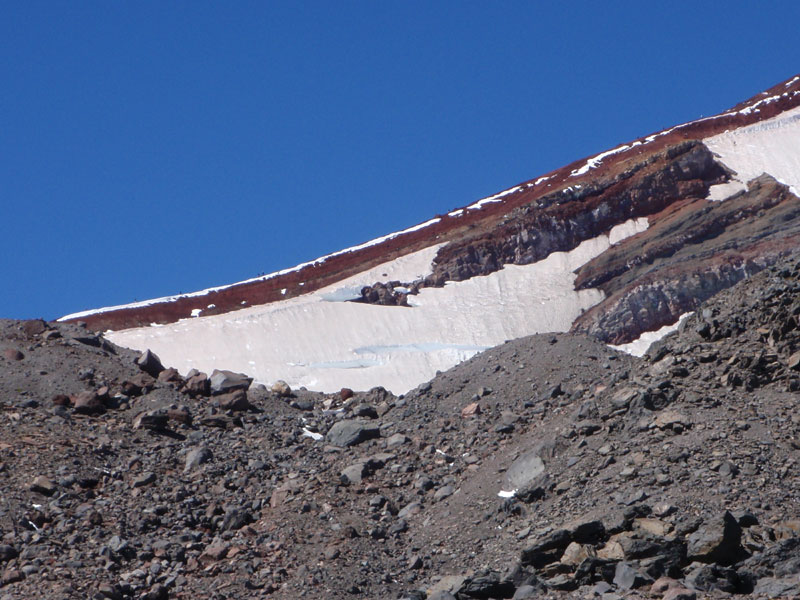 Lewis Glacier again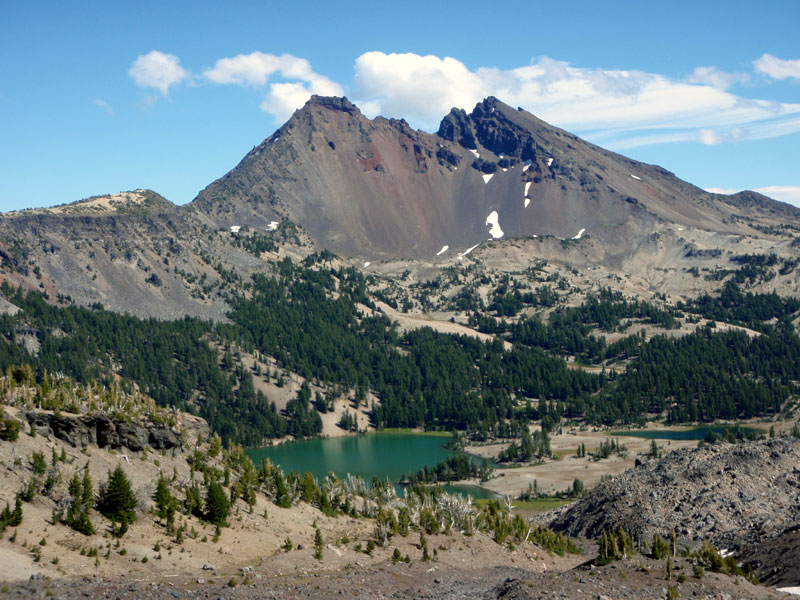 Broken Top and Green Lakes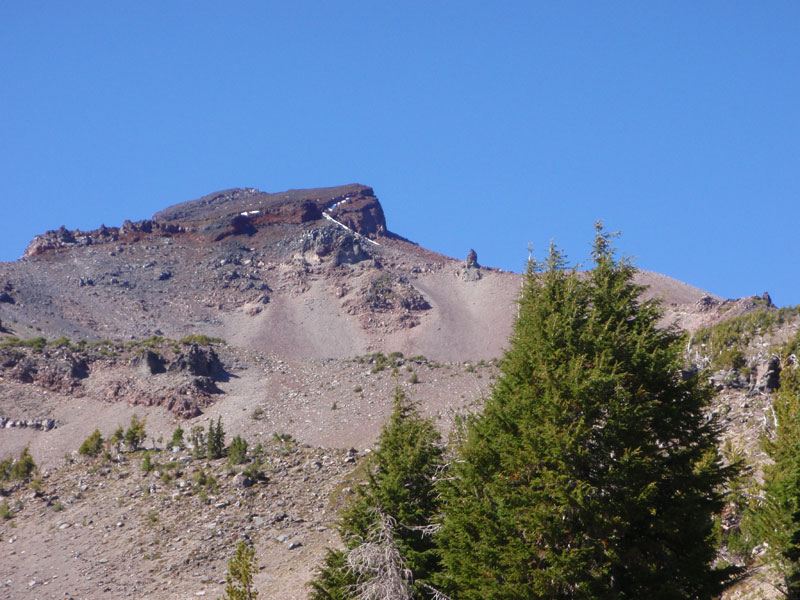 Last view of route
Last modified: September 13, 2010