Smith Rock State Park
May 16-19, 2010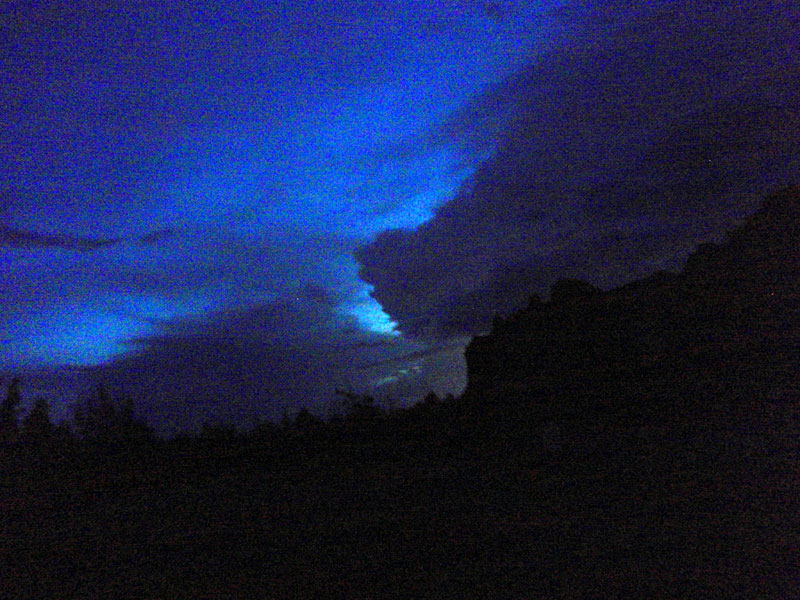 Left the camera in the car on Sunday, so no climbing pics. Doug "warmed up" by leading Lycopodophyta, then we both top-roped it, and I placed gear on TR. We climbed a 5.7 bolted route at the start of Sky Chimney: King Nothing. Finished the day with Cinnamon Slab. Were entertained by light show in the evening.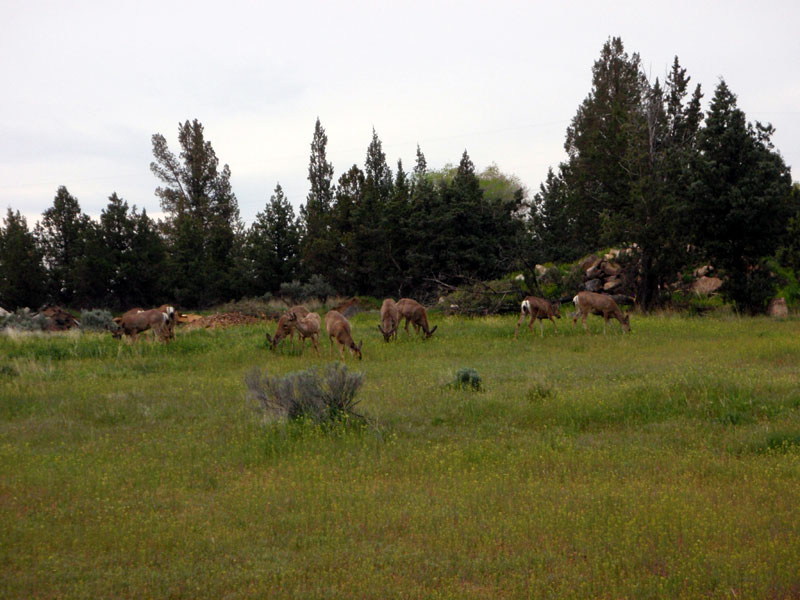 Herd of deer near the bivy parking lot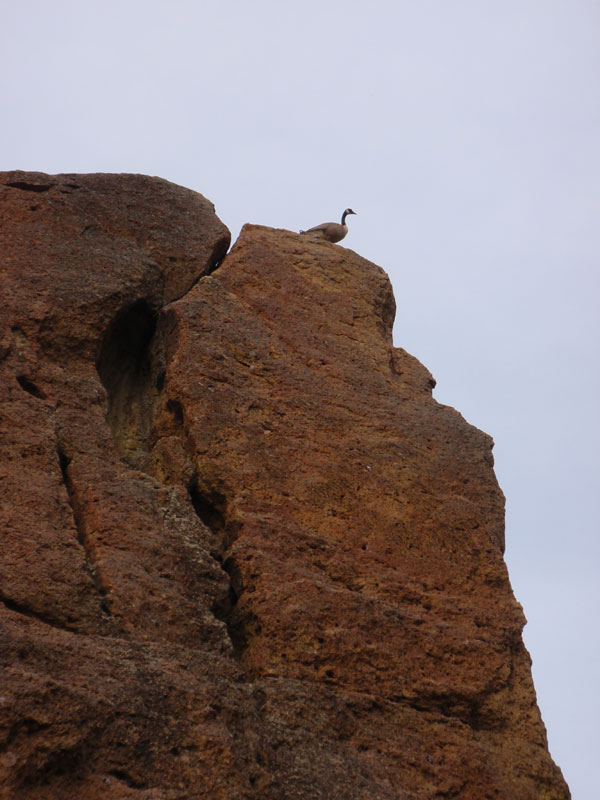 Goose on Rope-de-Dope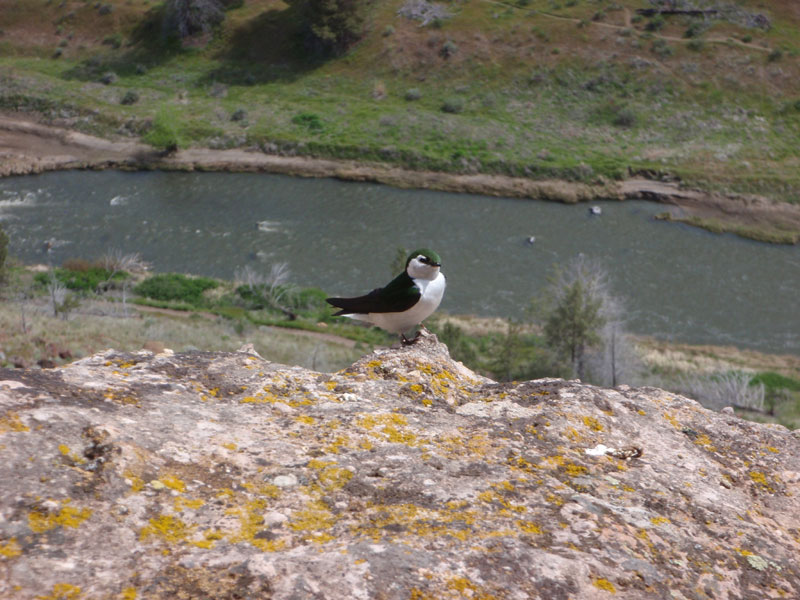 Violet-green swallow on Super Slab. Attempted A Stroke of Brilliance (5.7 ****) which is to the left of 3rd pitch of Super Slab. Getting to the first clip seems much harder than 5.7, unless there's something we're not seeing.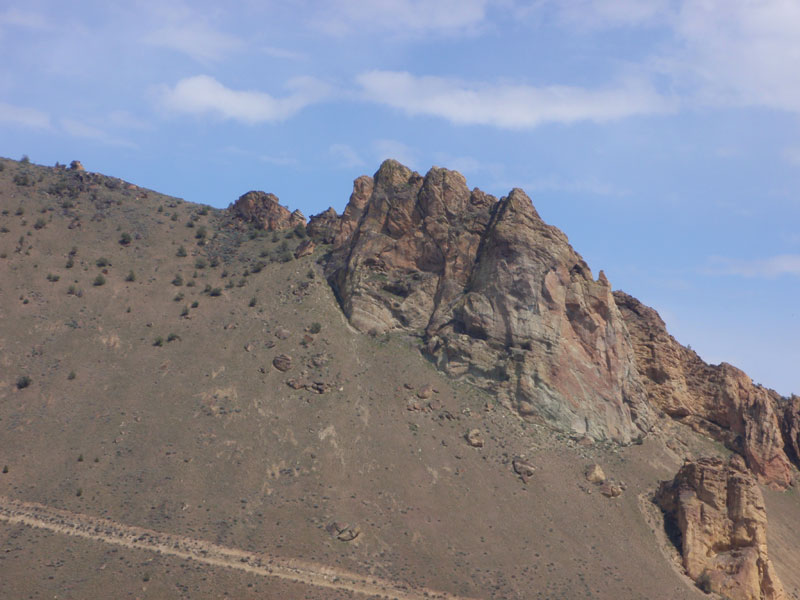 The Wombat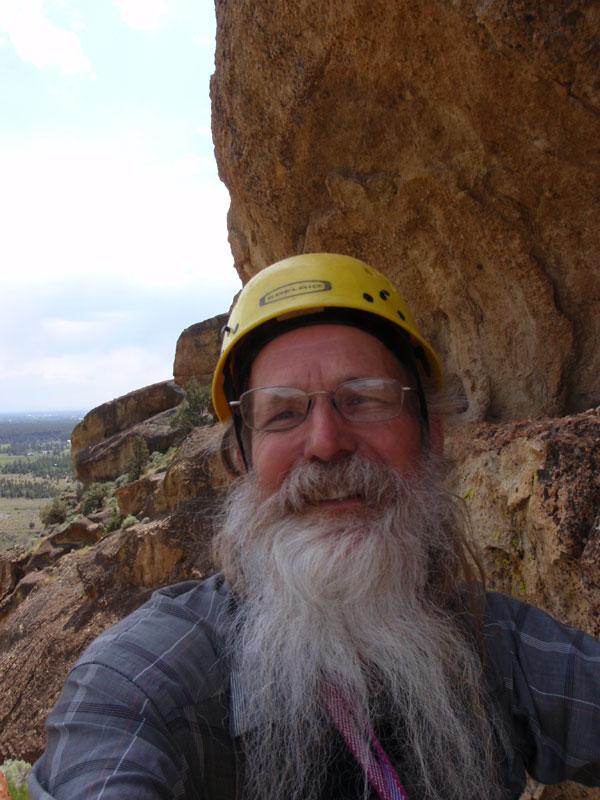 Self-portrait from top of the Red Wall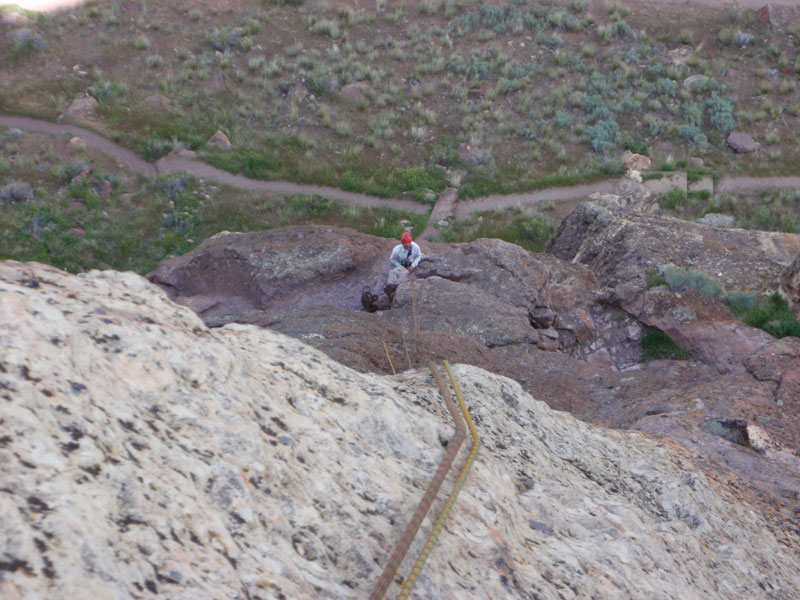 Doug, back at top of 1st pitch of Super Slab. We then TR'd Animal Farm (10c), and cooled down on How Low Can You Go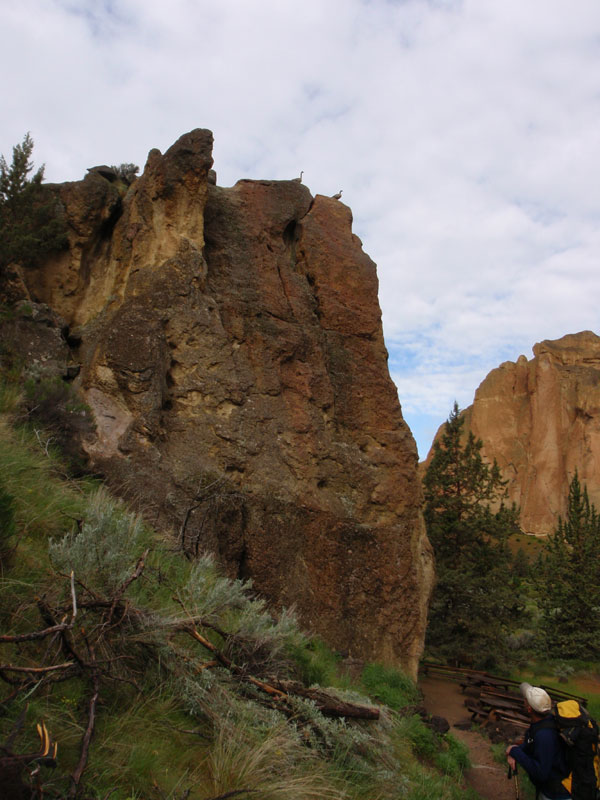 Tuesday morning—two geese a gawking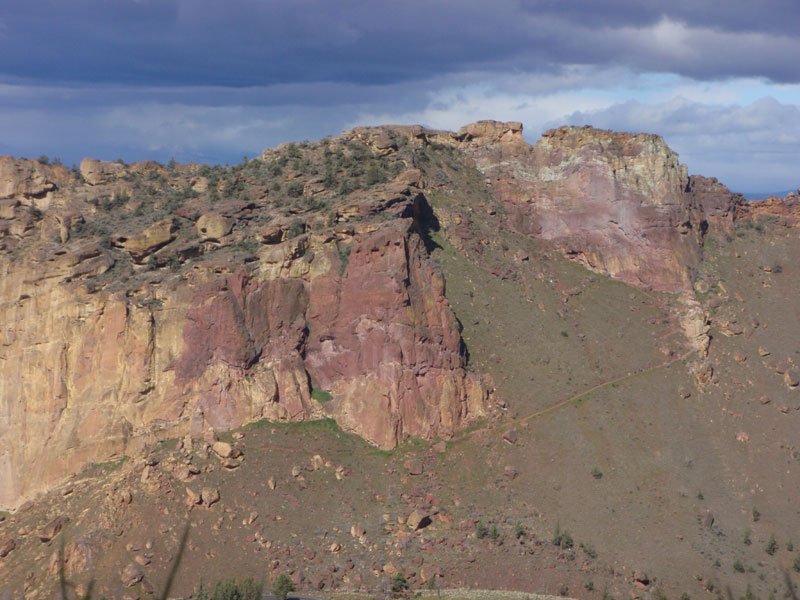 Red Wall from Burma Road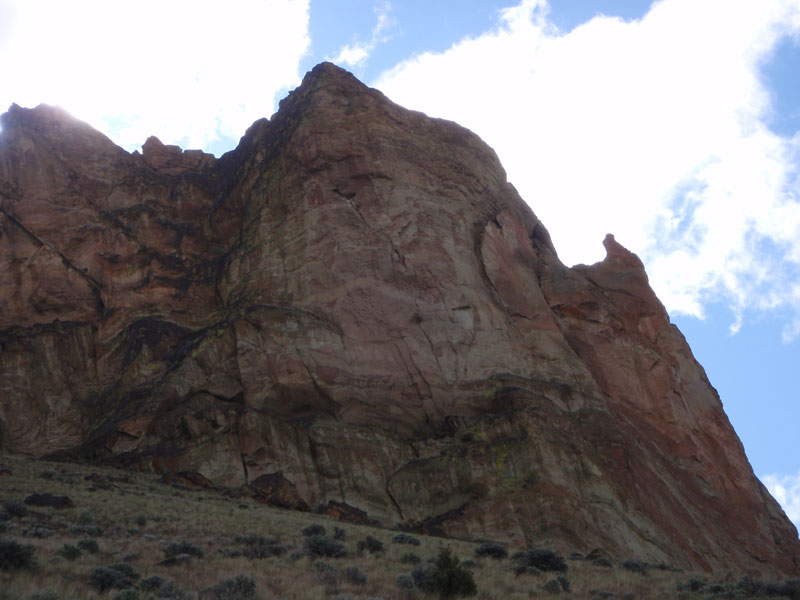 Lower portion of the Wombat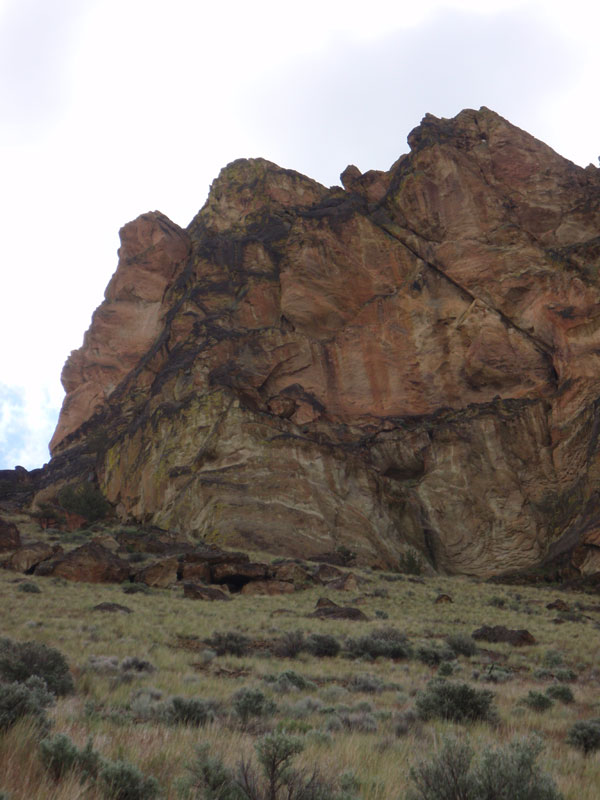 Upper part of the Wombat, including our route for the day (and the trip!): Birds in a Rut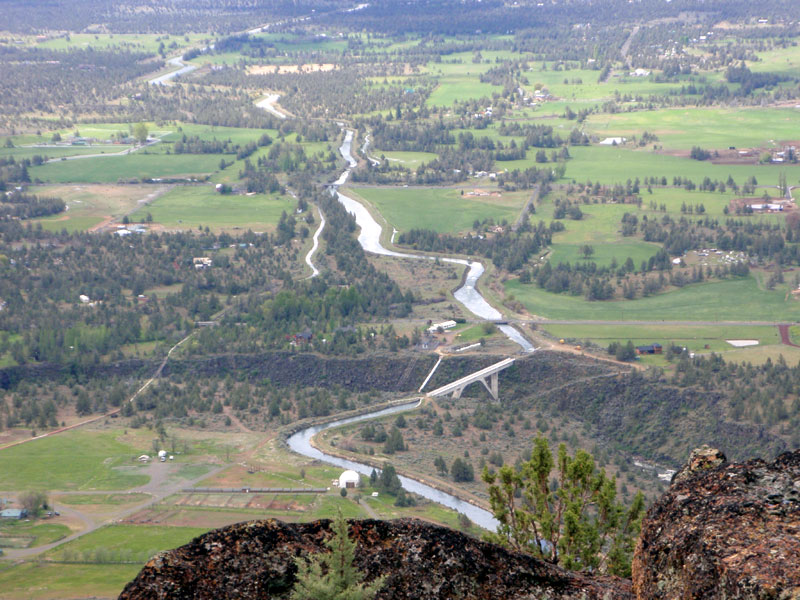 Where the canal crosses the Crooked River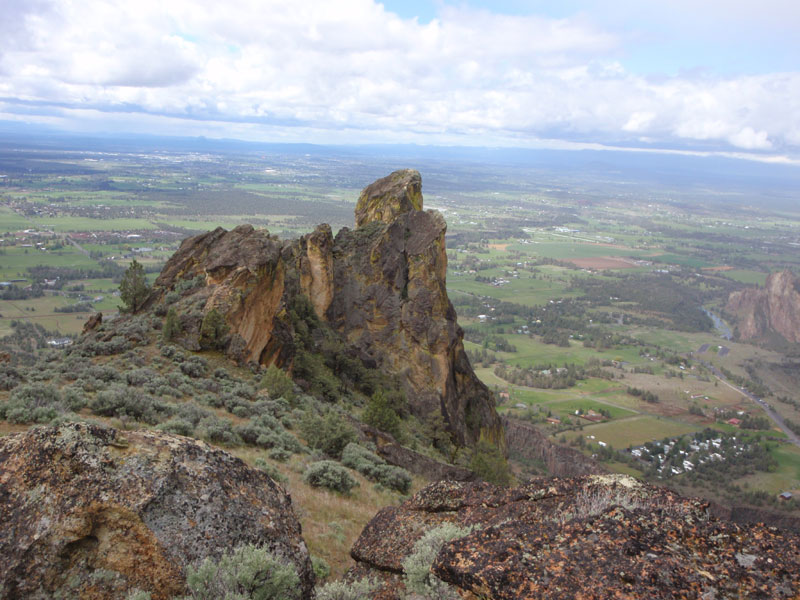 The Wombat, from above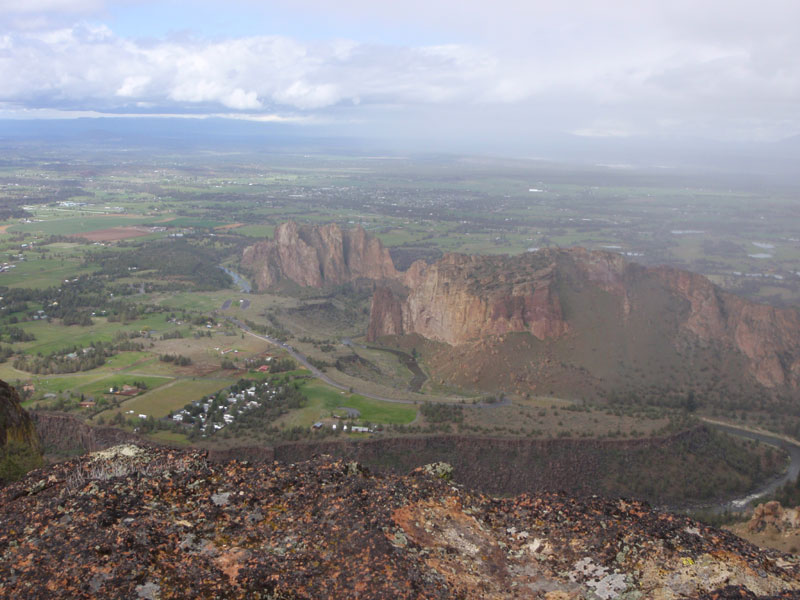 Showers at Smith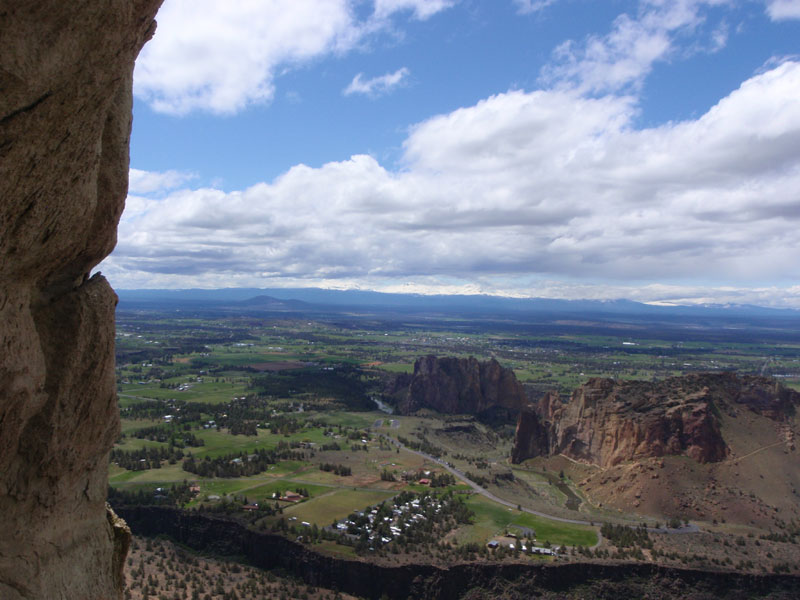 Smith Rock State Park from top of 1st pitch of Birds in a Rut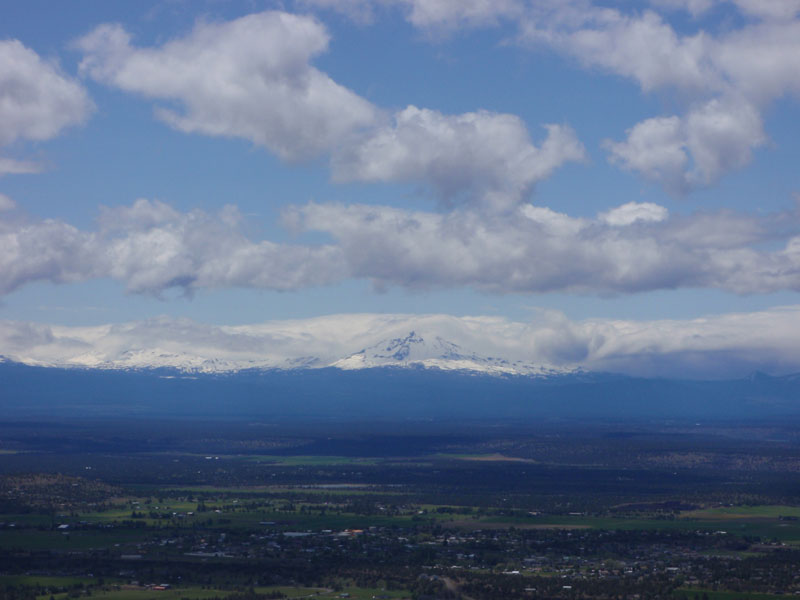 The Sisters in the clouds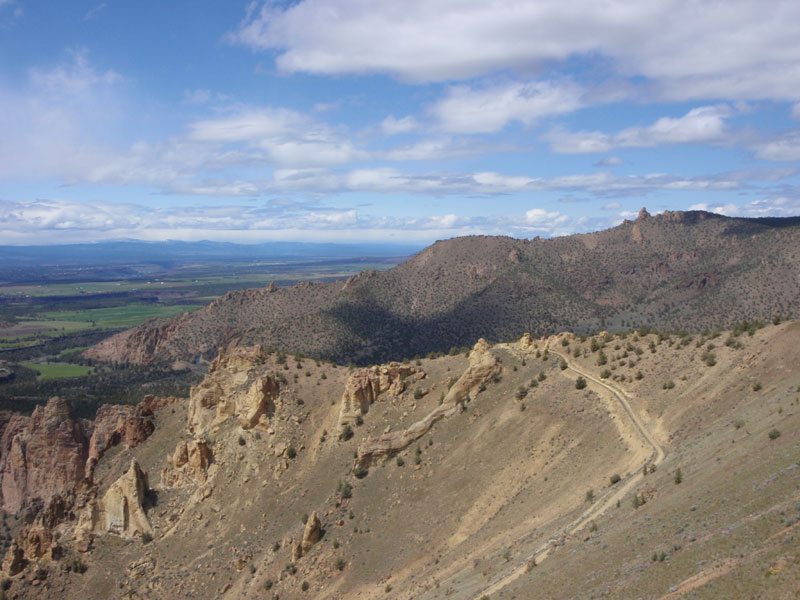 Burma Road from Birds in a Rut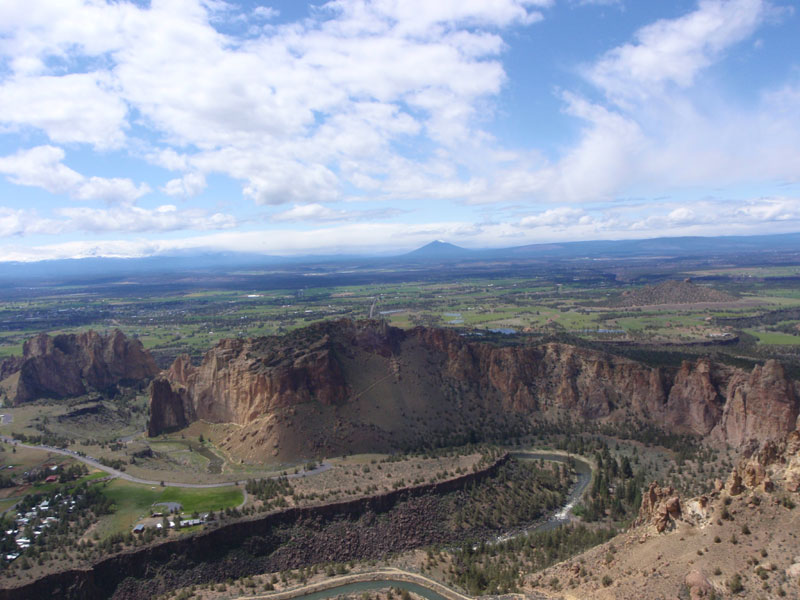 The bend in the river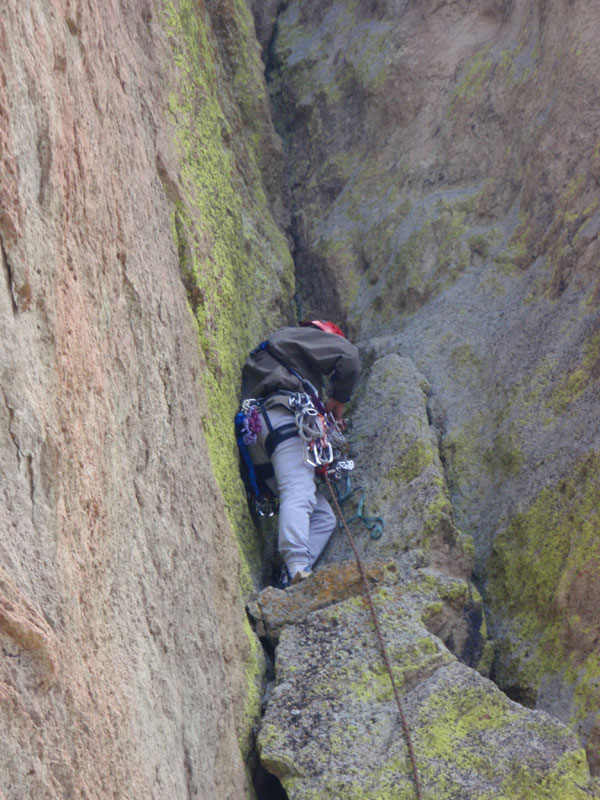 Doug leads pitch five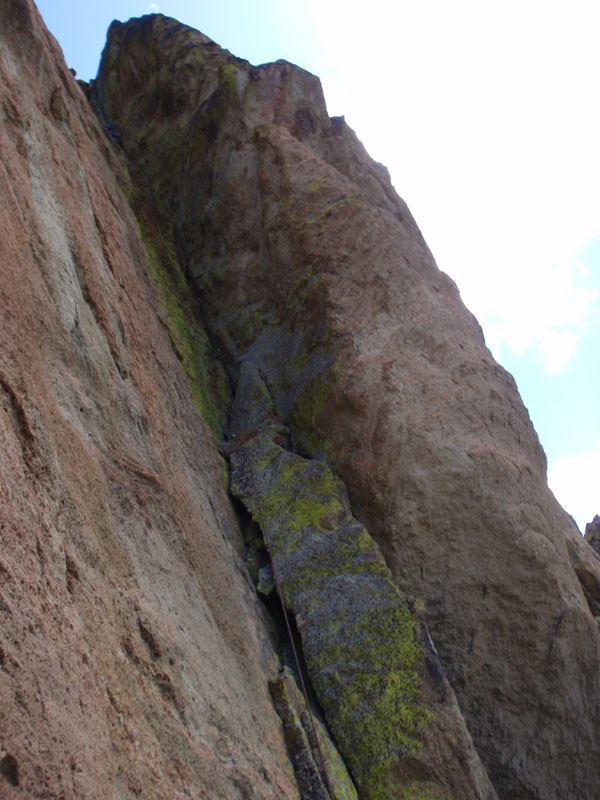 The tight dihedral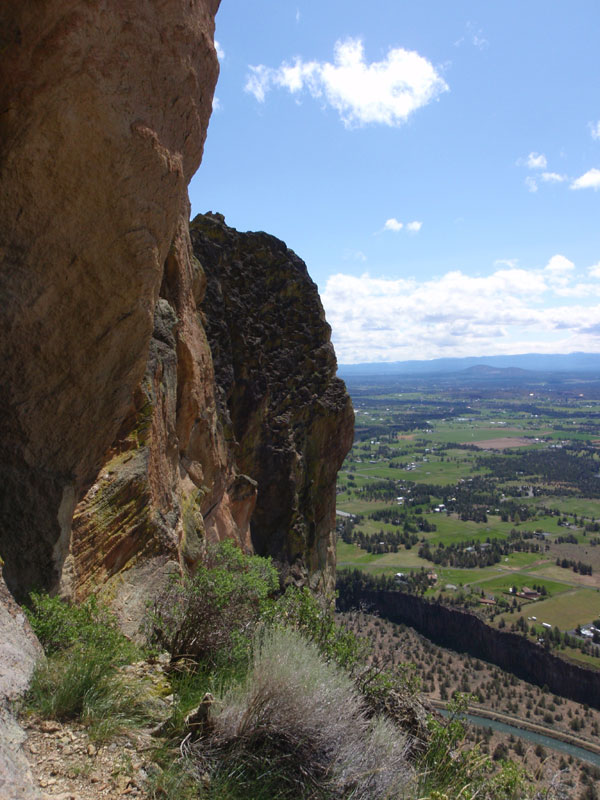 View from base of pitch five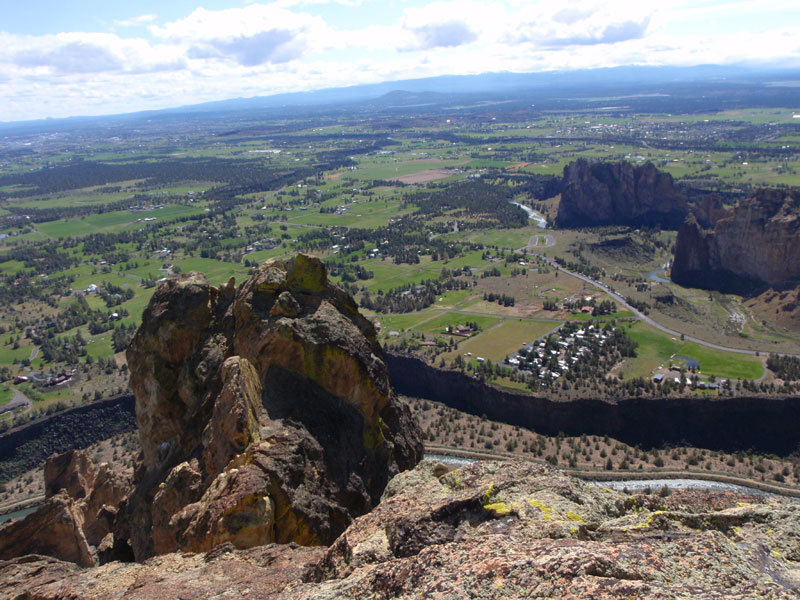 View from top of the Wombat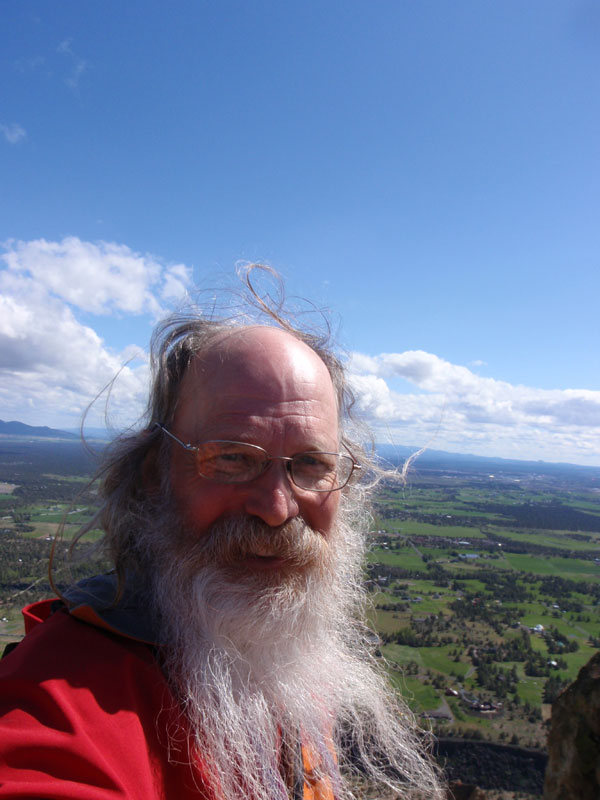 Self-portrait on top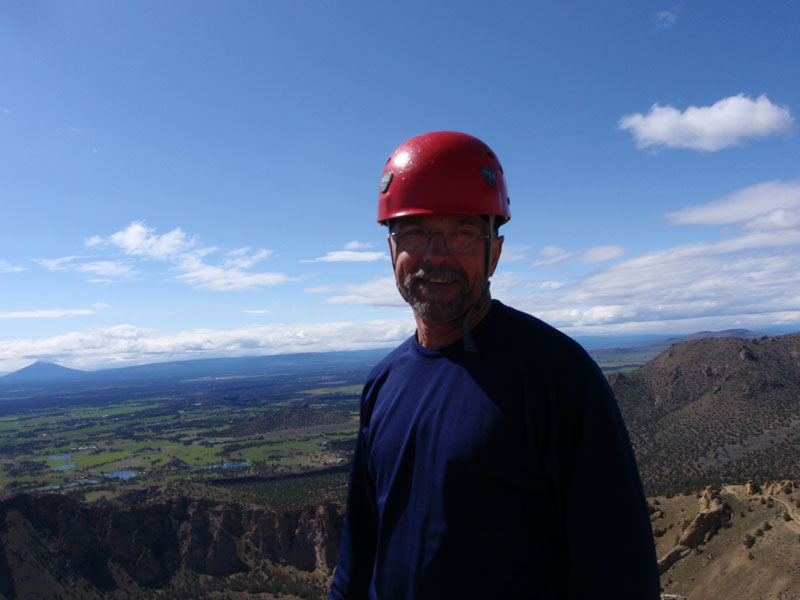 Doug on top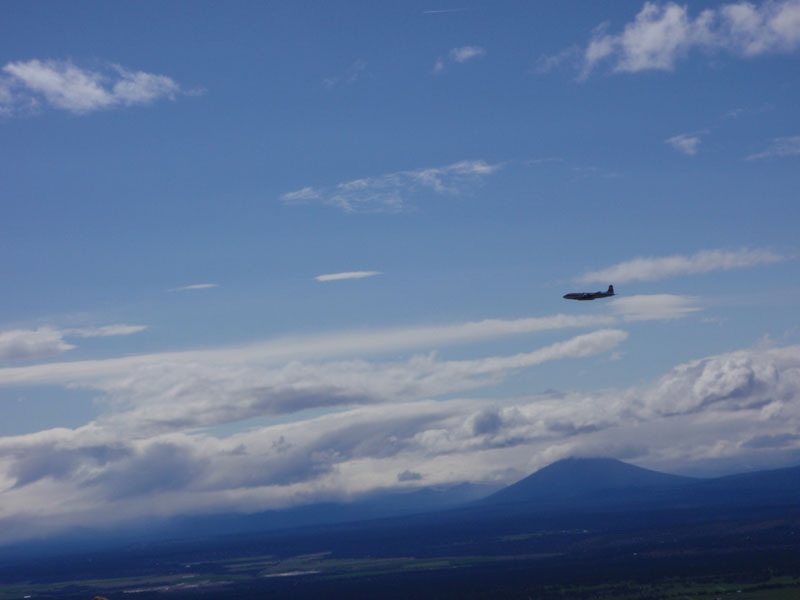 Plane on approach to Redmond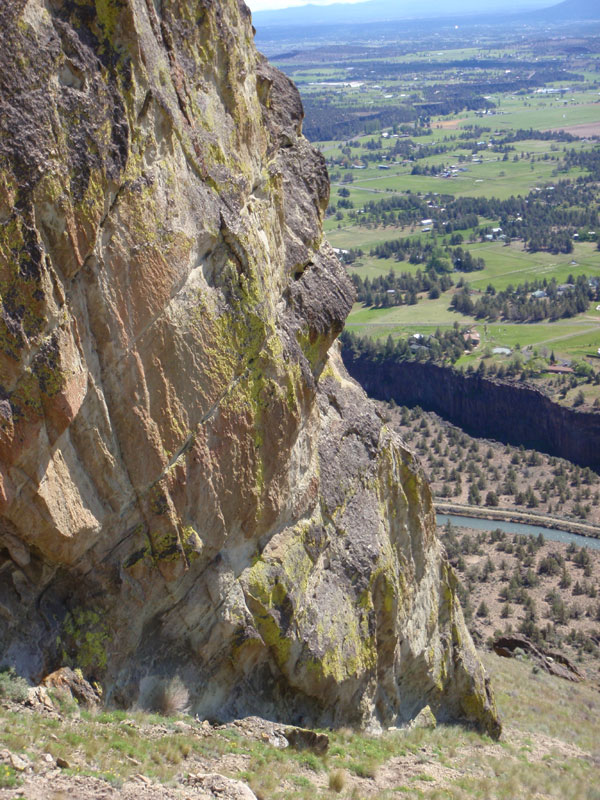 Start of pitch two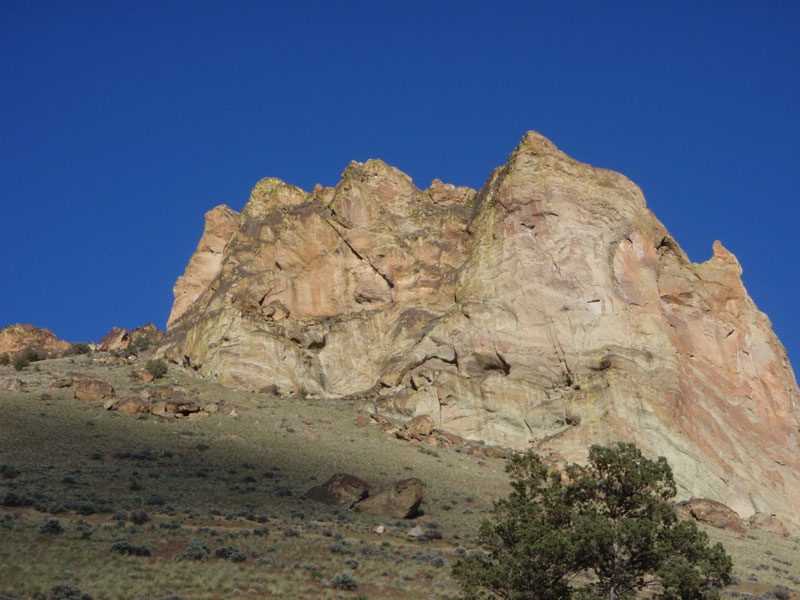 The Wombat in better light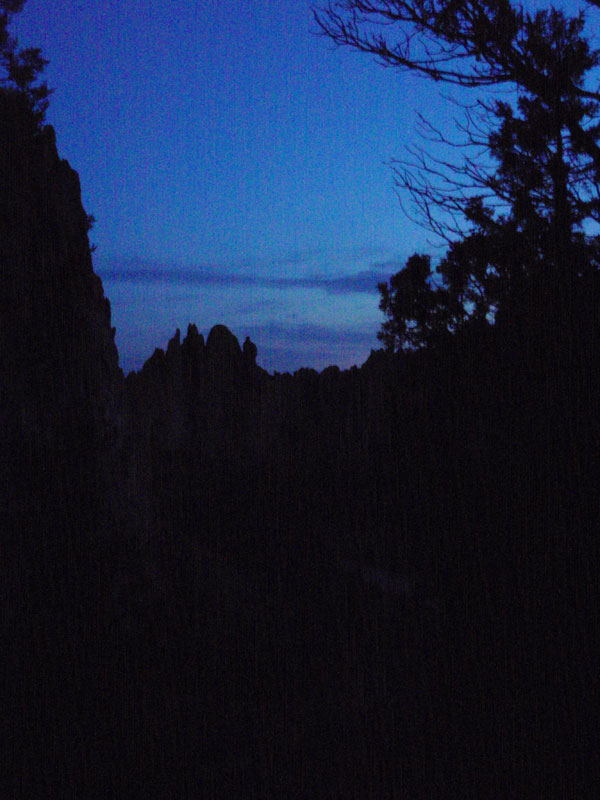 Last morning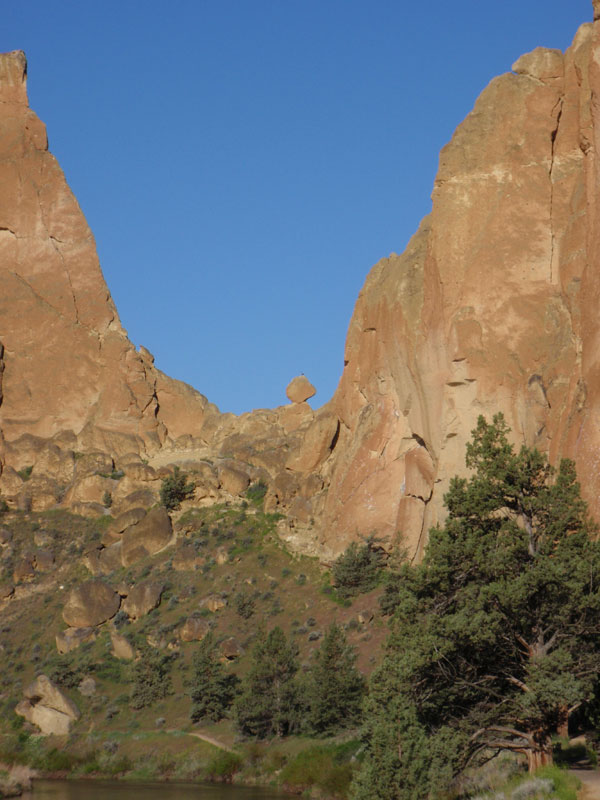 Goose on the Asterisk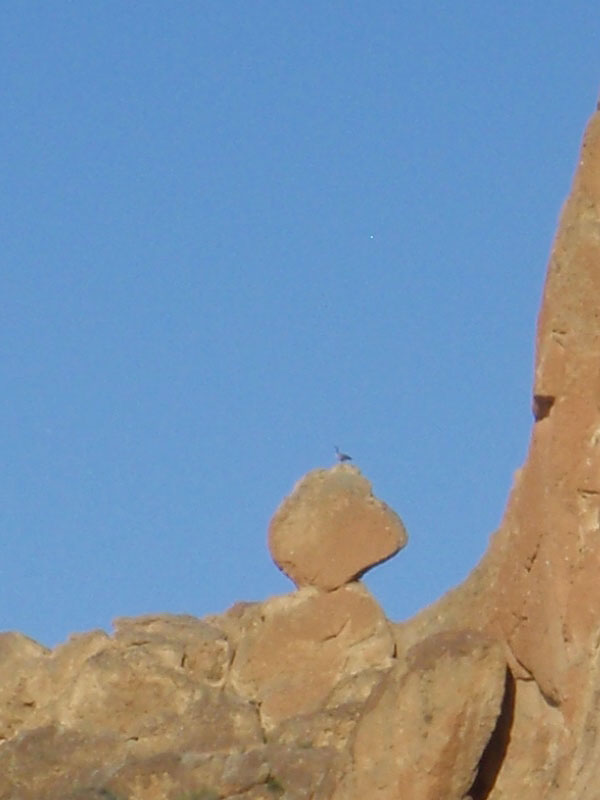 Detail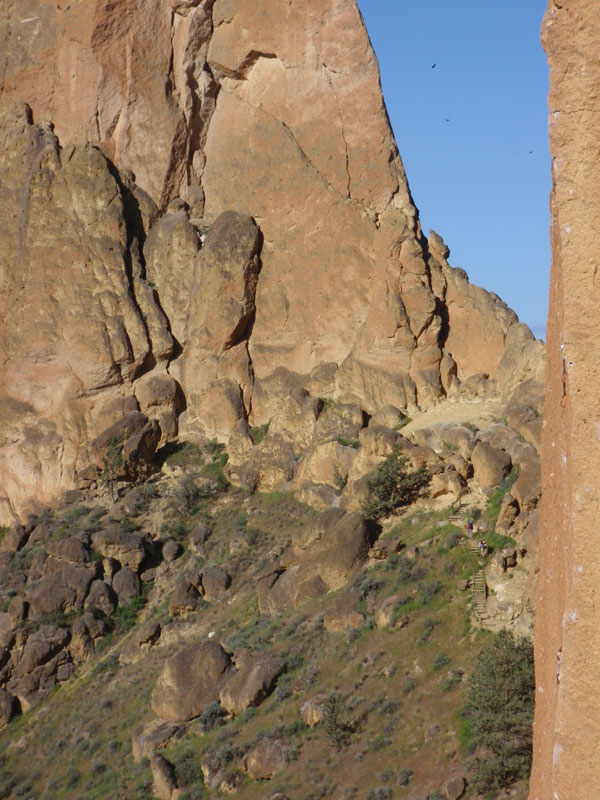 King Nothing, which we climbed on Sunday. On our final day we climbed Easy Reader (had to break in my new crocs—they'd never climbed before), Lichen It (now listed as 5.8), Purple Headed Warrior and Phone Call From Satan
Last modified: May 24, 2010