Bike-ski up old McKenzie Hwy
April 17-18, 2010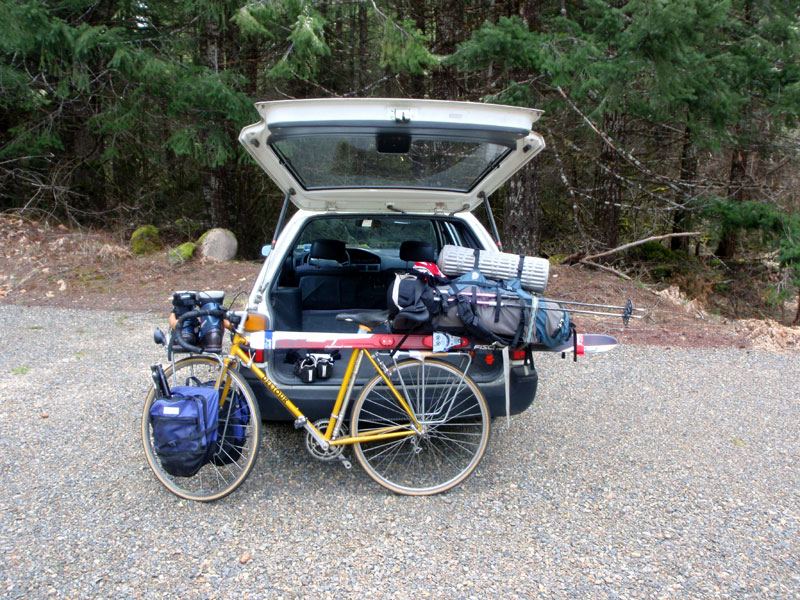 Bike loaded up & ready to go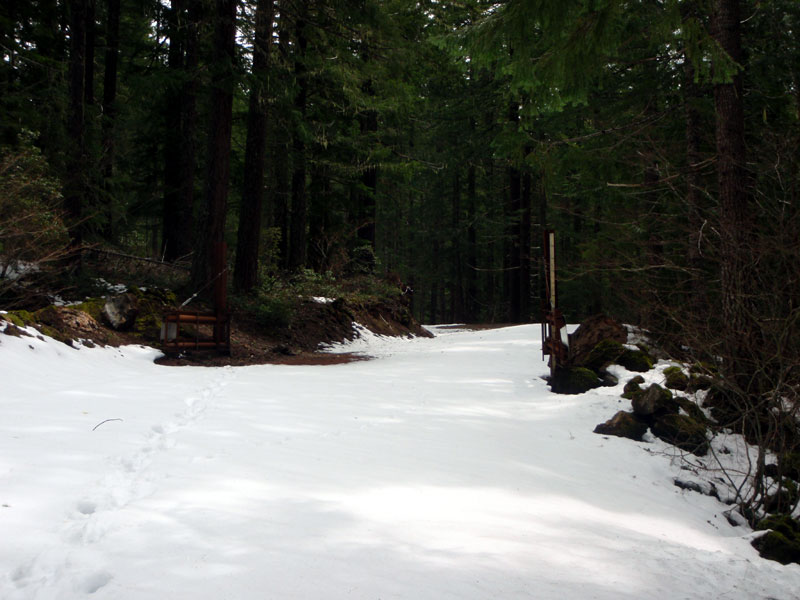 Upper snow gate is open! Had to park at the lower gate. Was able to ride only three miles.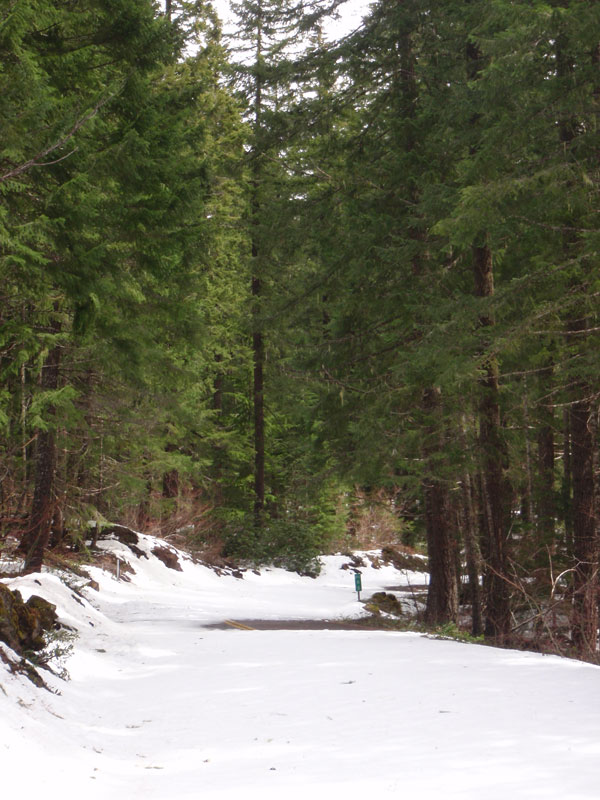 Next day much of this had melted out, so had to hike a couple miles back to the bike.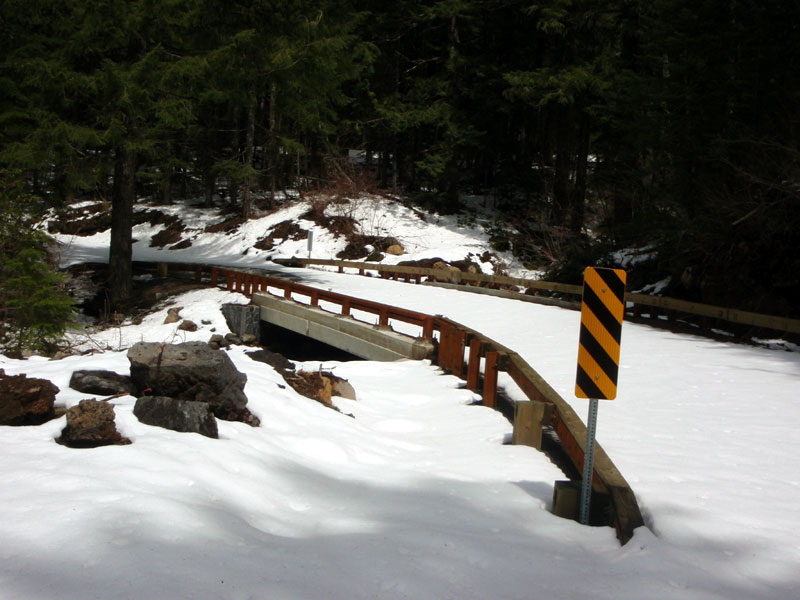 Road was closed a couple summers ago while they built this bridge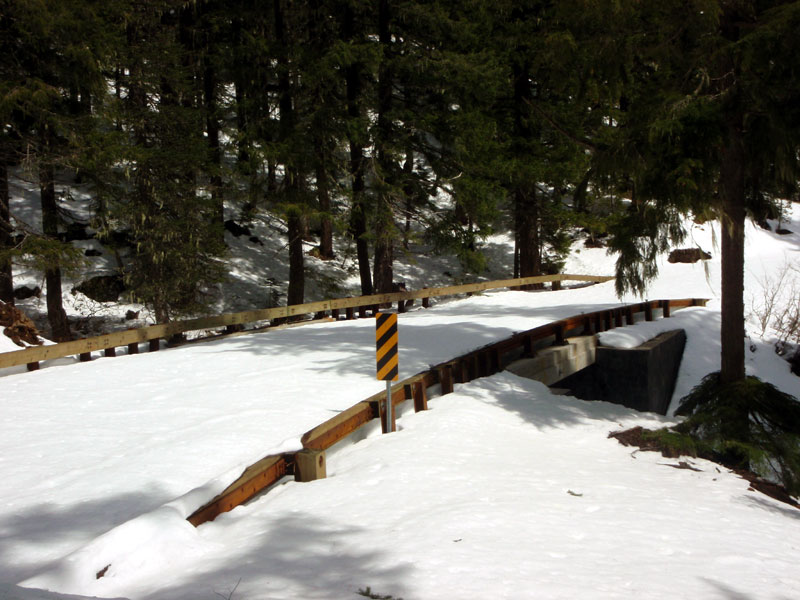 and this one too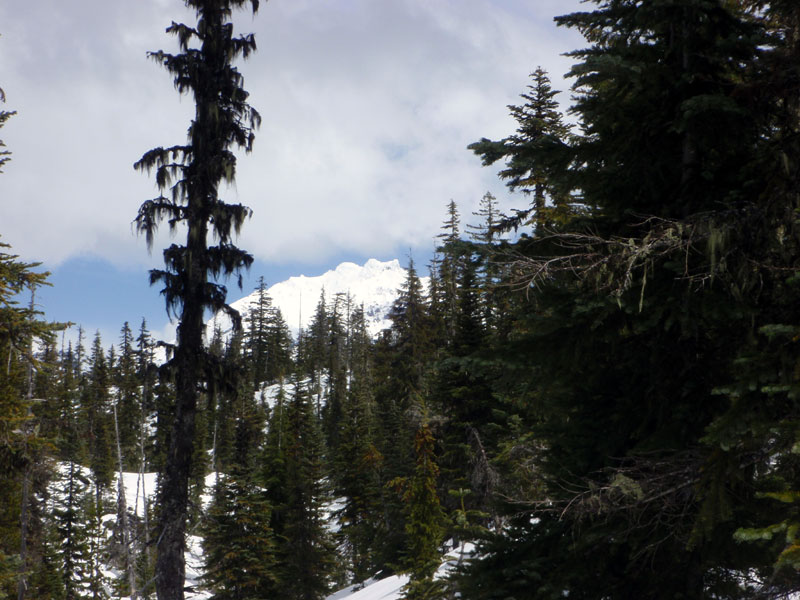 North Sister shows up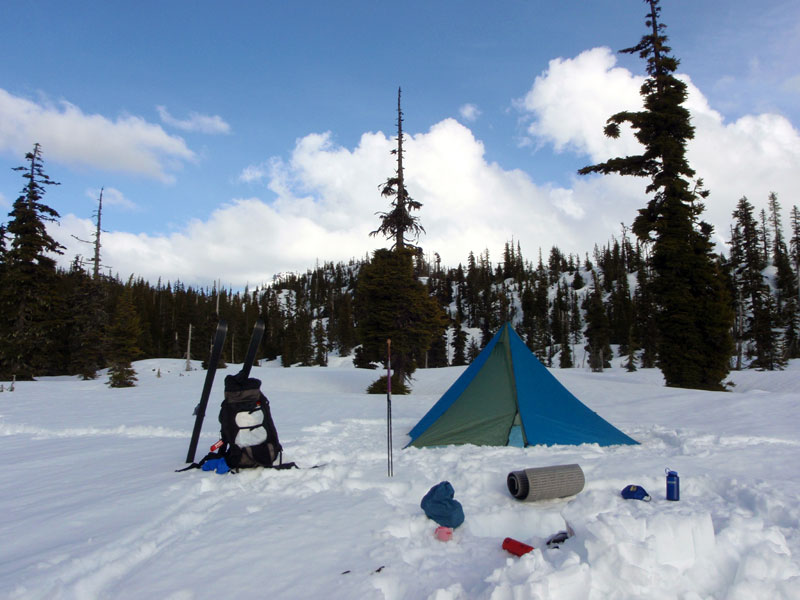 Camp on the flow. North and Middle in the clouds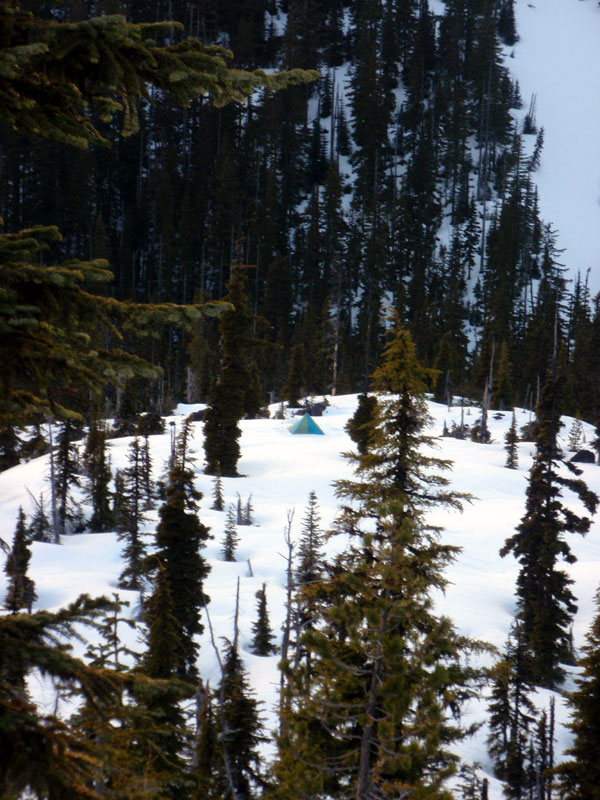 Camp from the ridge (dike)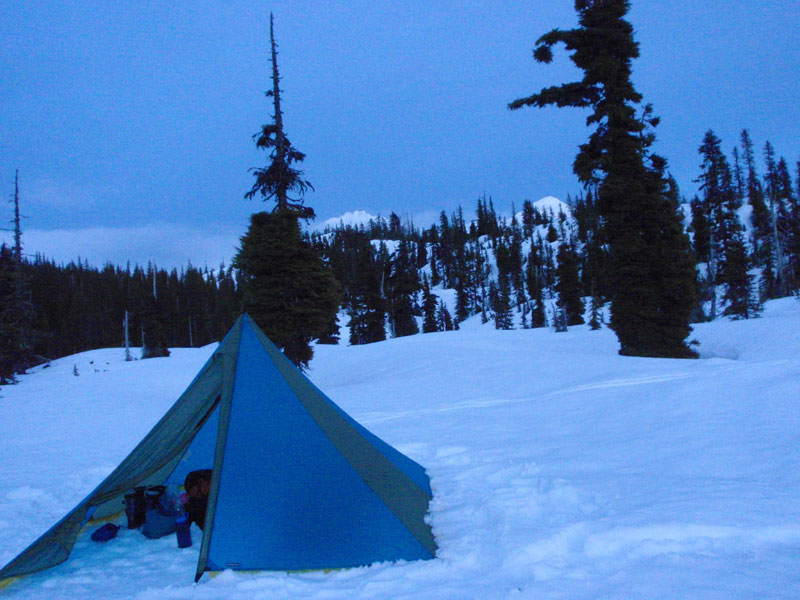 Clouds cleared off in the evening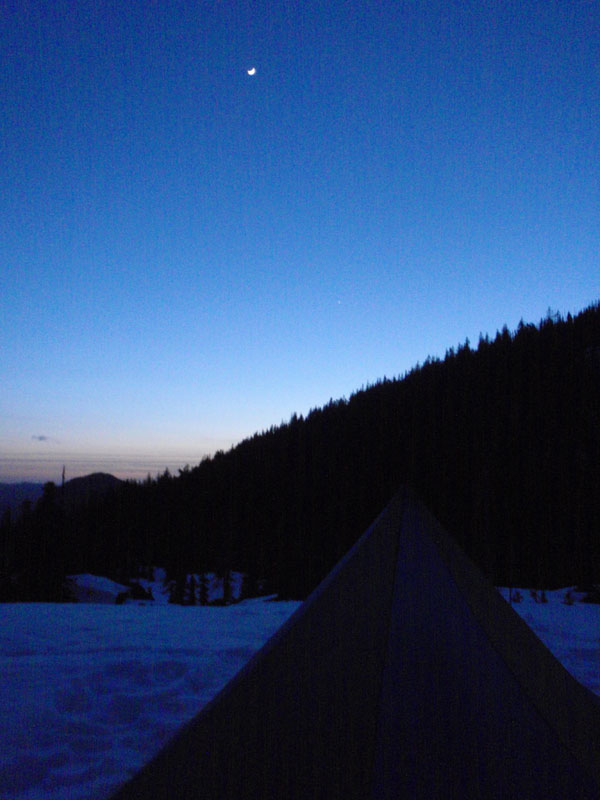 Moon and Venus above camp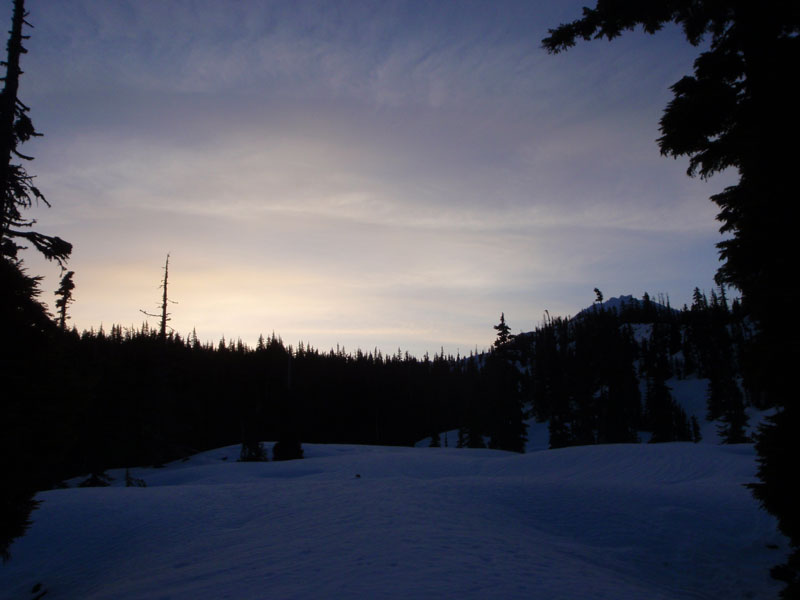 It's morning!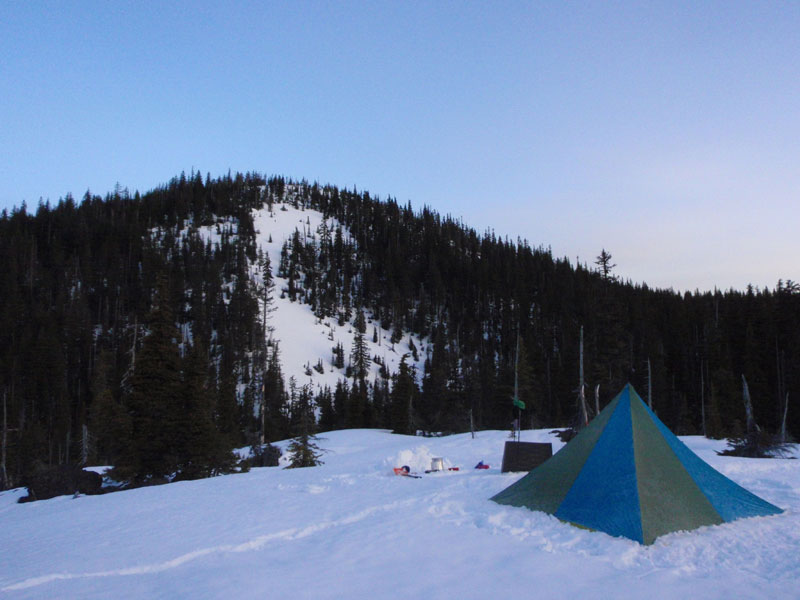 Sims Butte from camp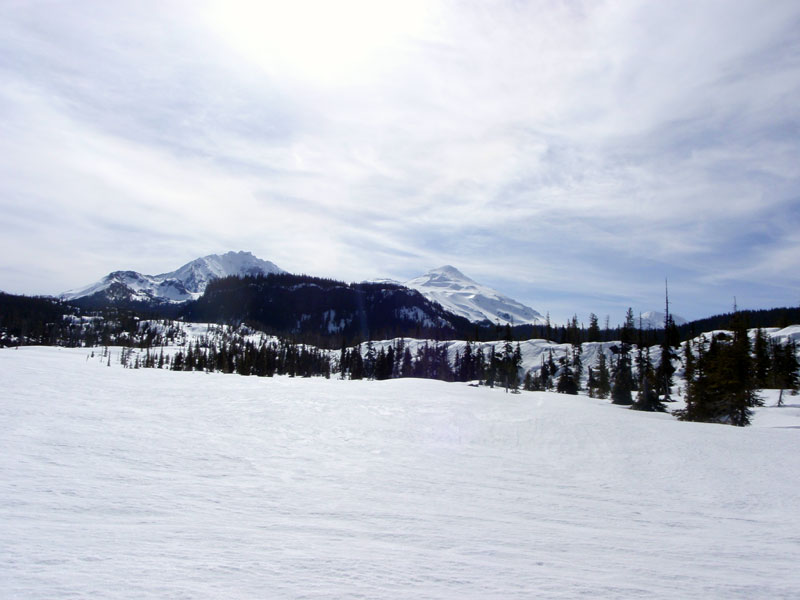 Obsidian Cliffs in front of Little Brother and the Sisters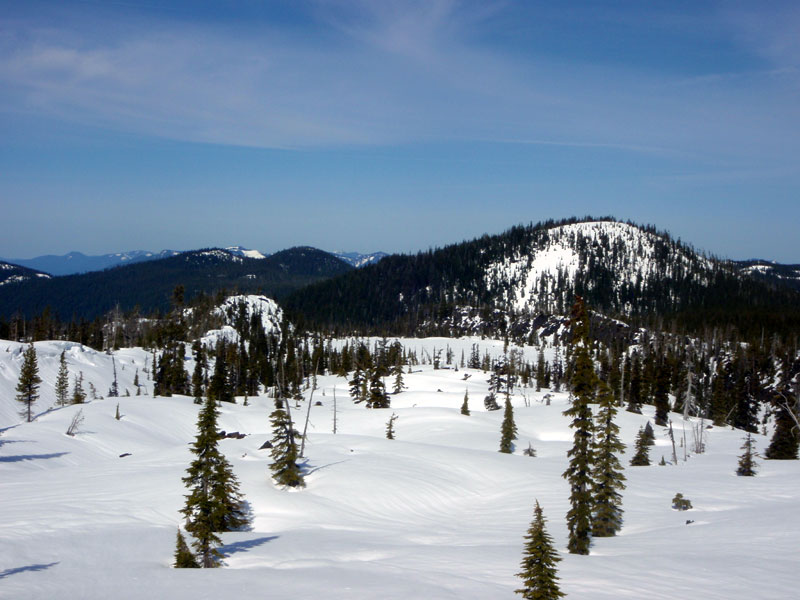 Looking back down the flow to Sims Butte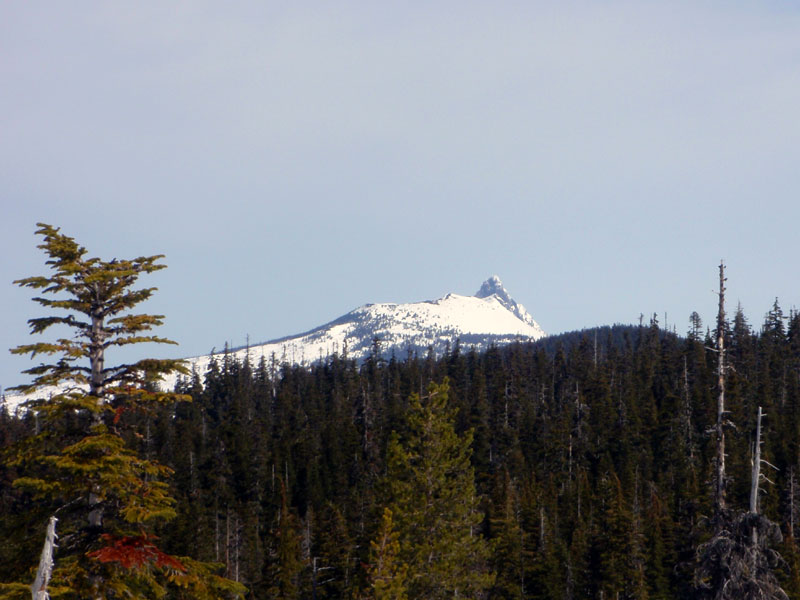 Mt. Washington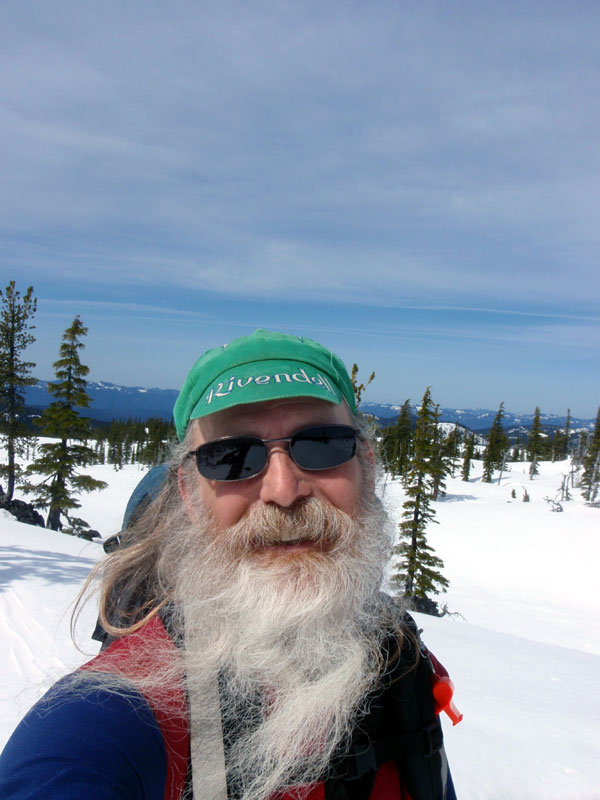 Obligatory self-portrait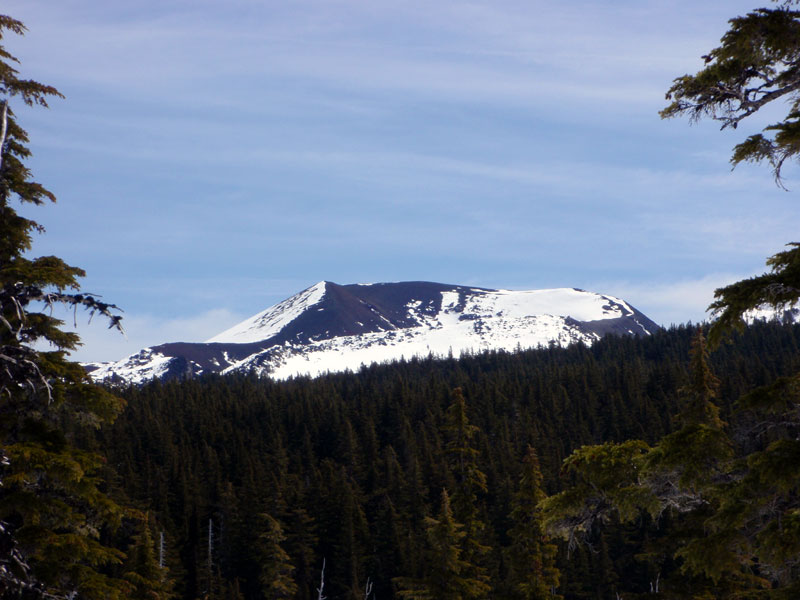 Collier Cone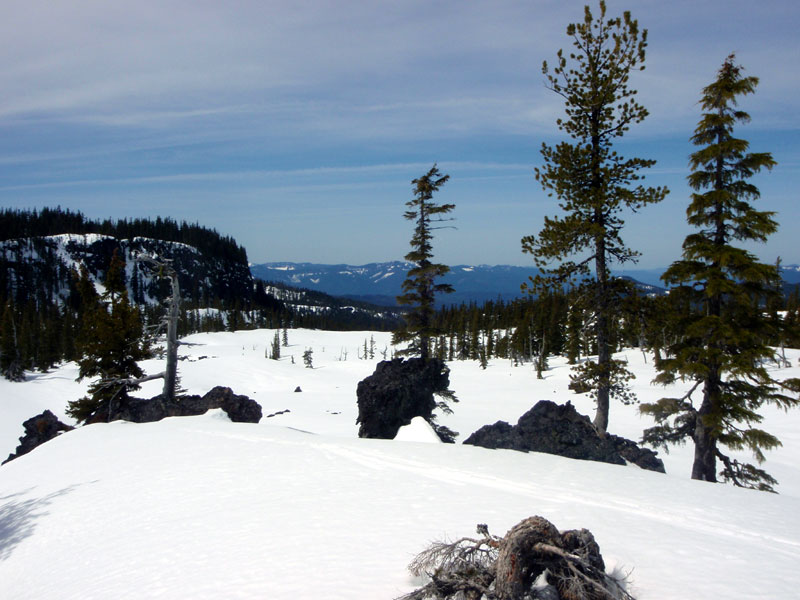 Looking back down the flow toward Obsidian Cliffs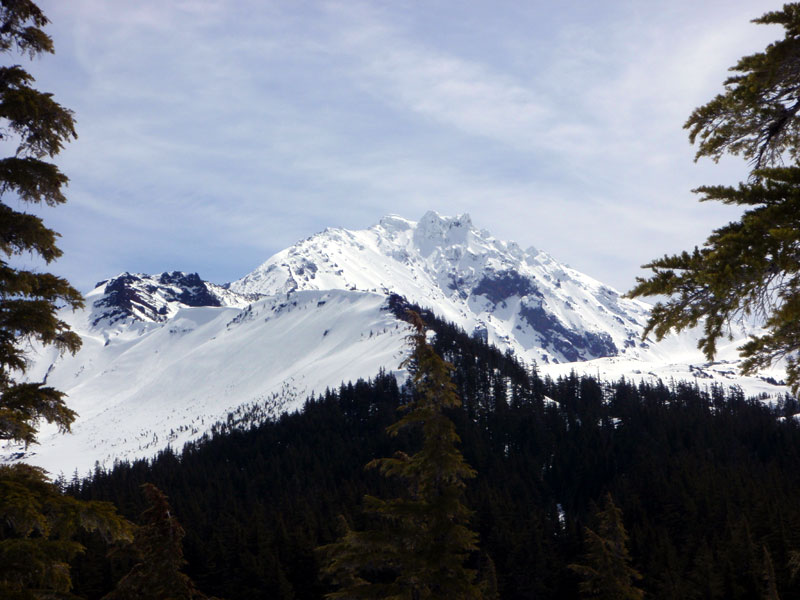 Little Brother and North Sister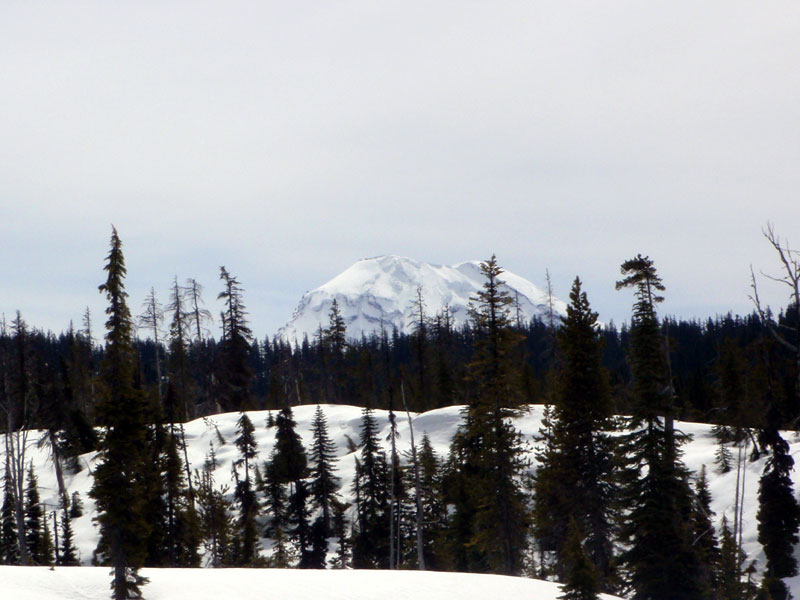 South Sister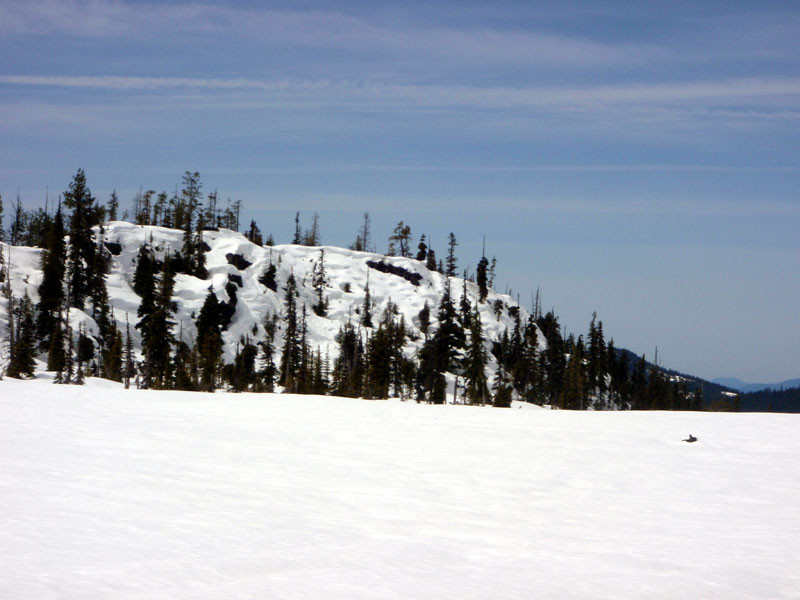 Dike on south side of flow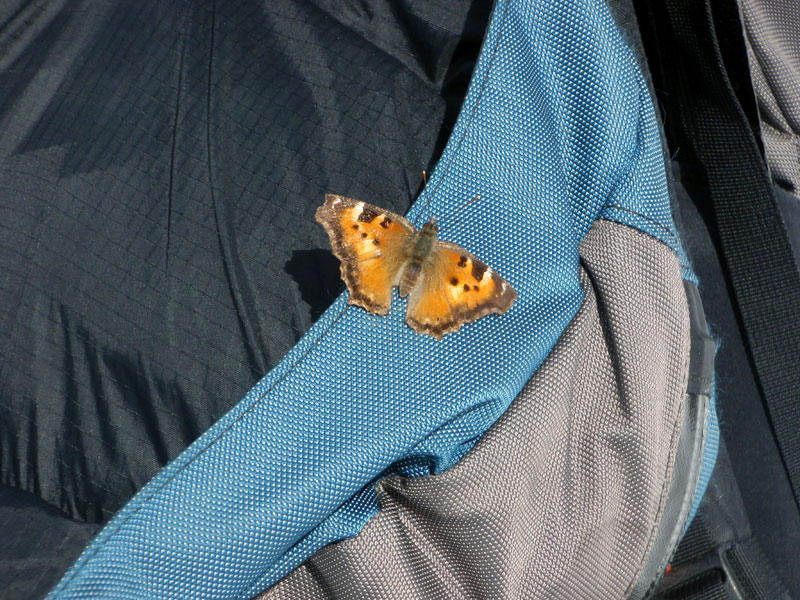 Moth on pack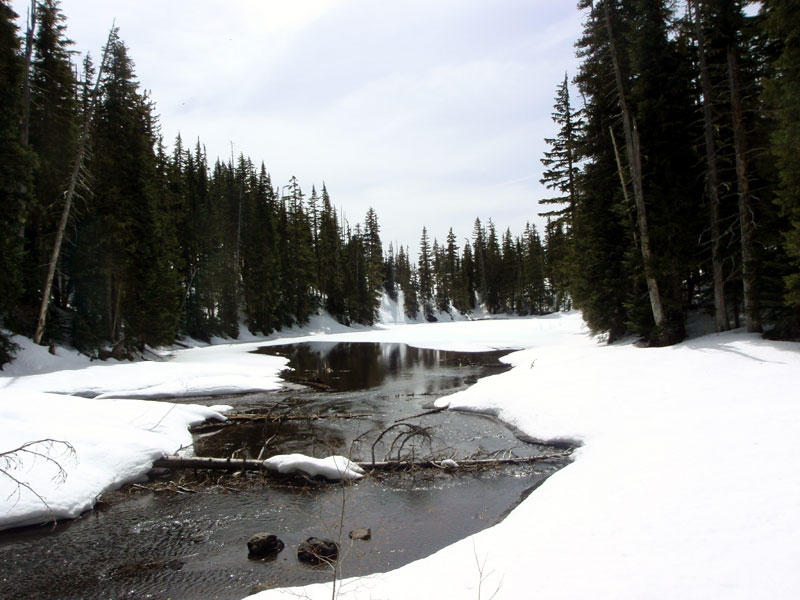 Spring Lake
Last modified: April 19, 2010