South Sister, with Juli
July 8, 2009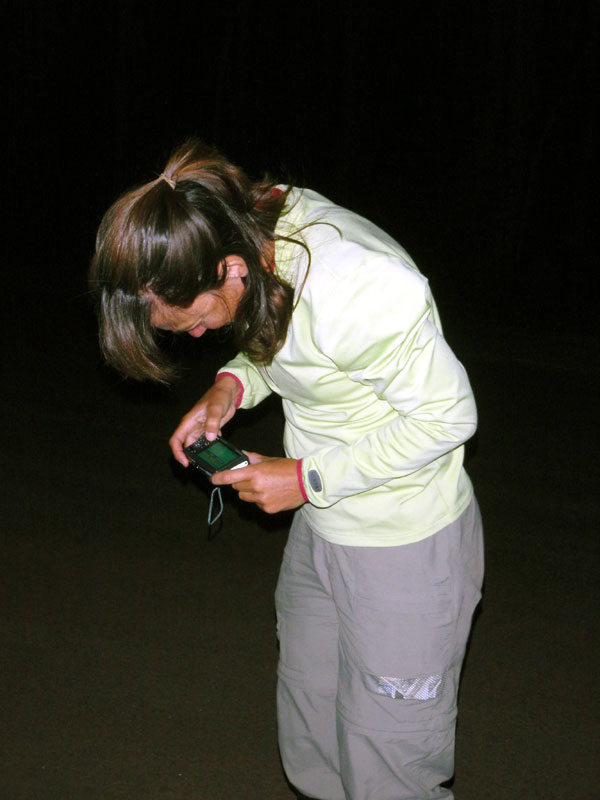 Juli checks out her new camera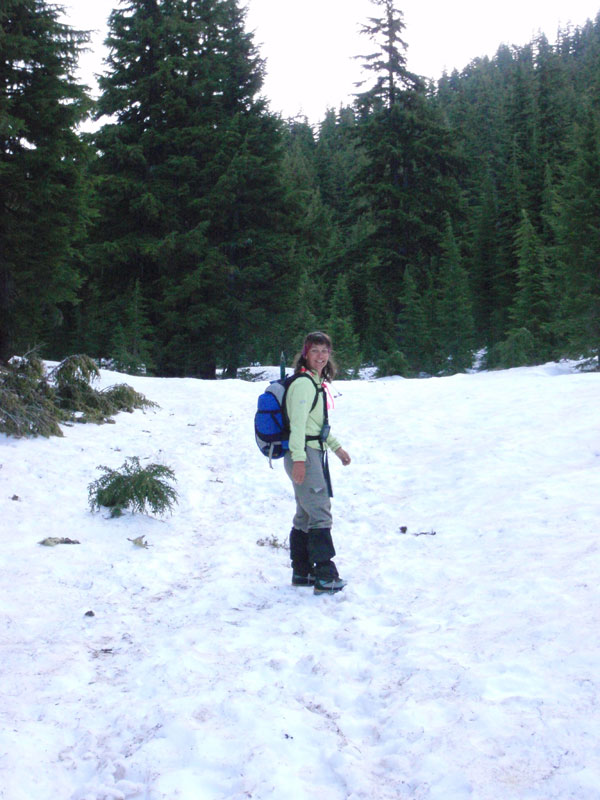 Plenty of snow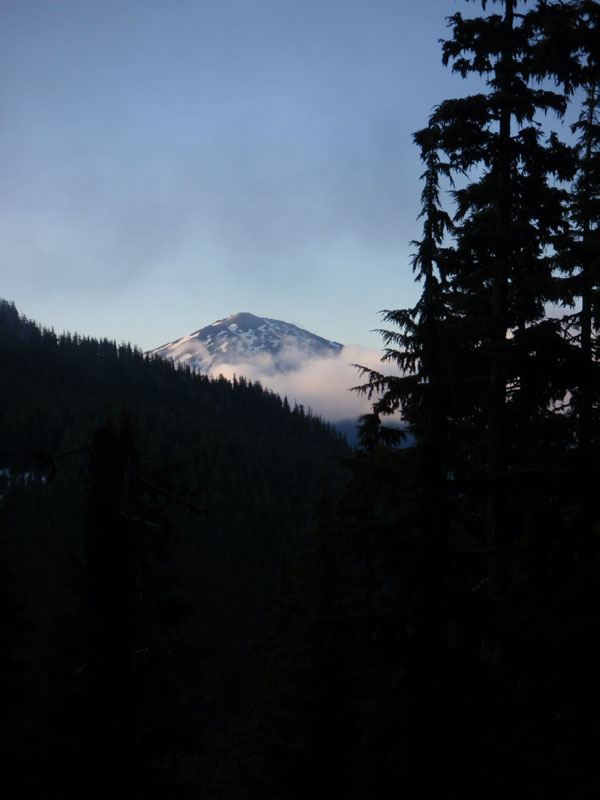 Bachelor Butte shows through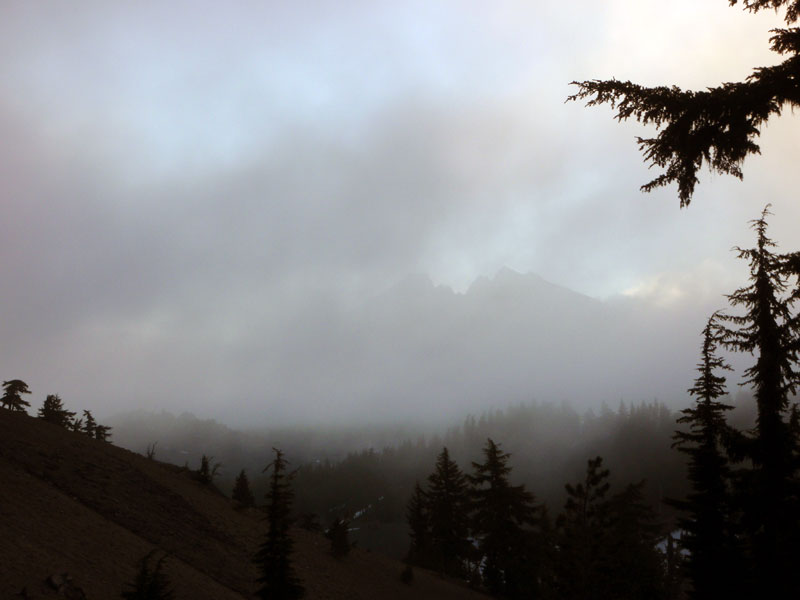 Peek at Broken Top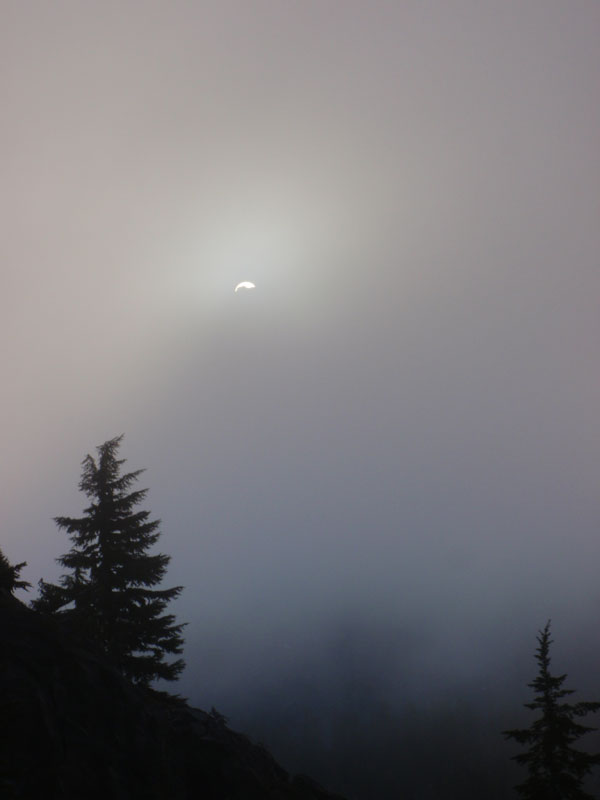 Sun rises behind Broken Top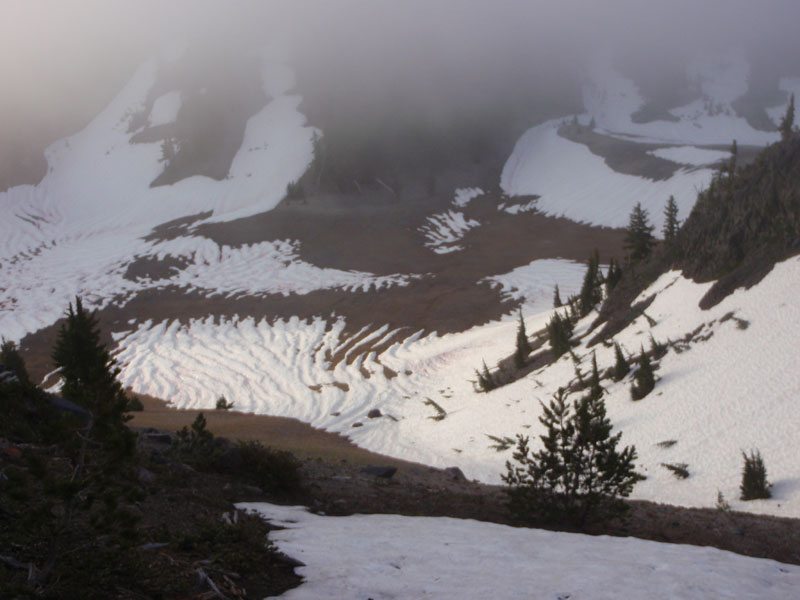 Patterns in the snow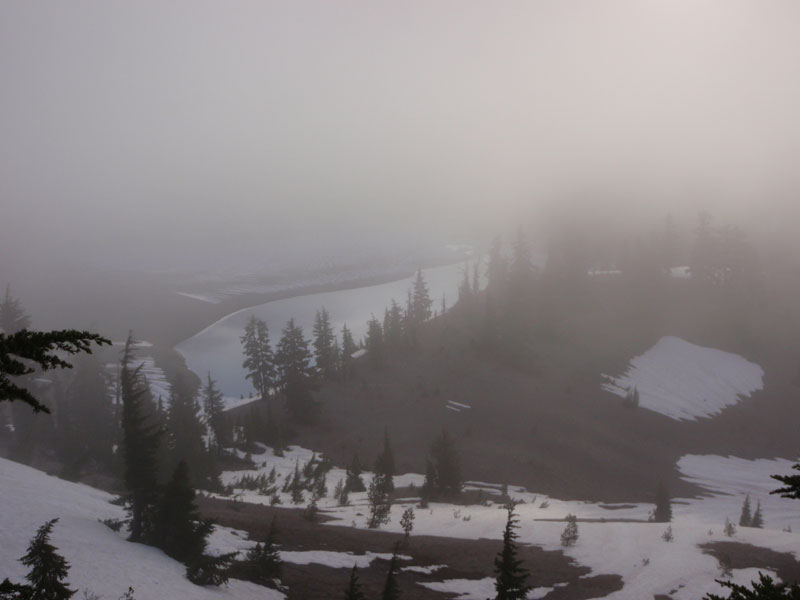 Moraine Lake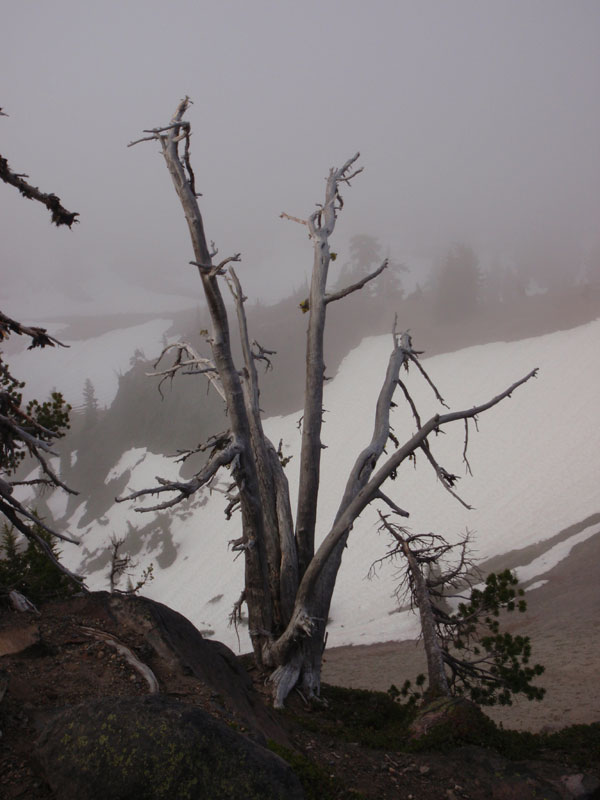 Snag near our rest spot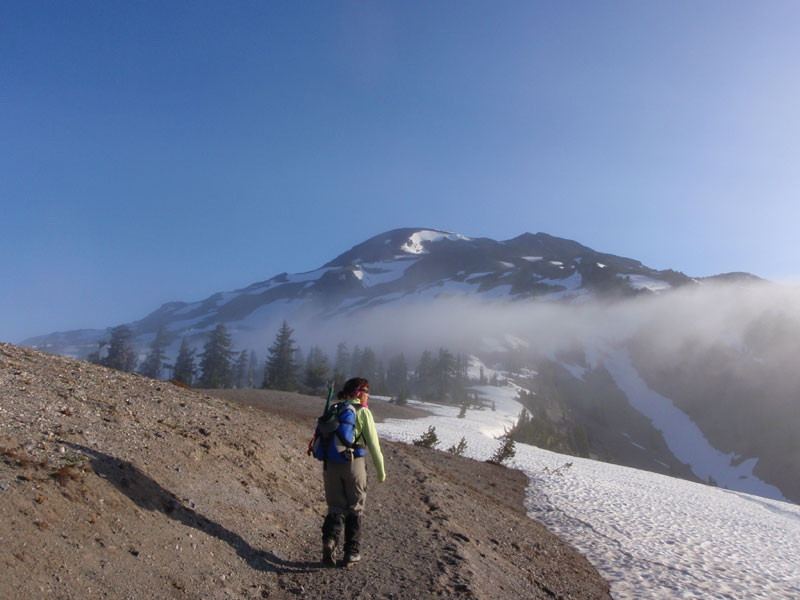 Best view of South Sister of the day!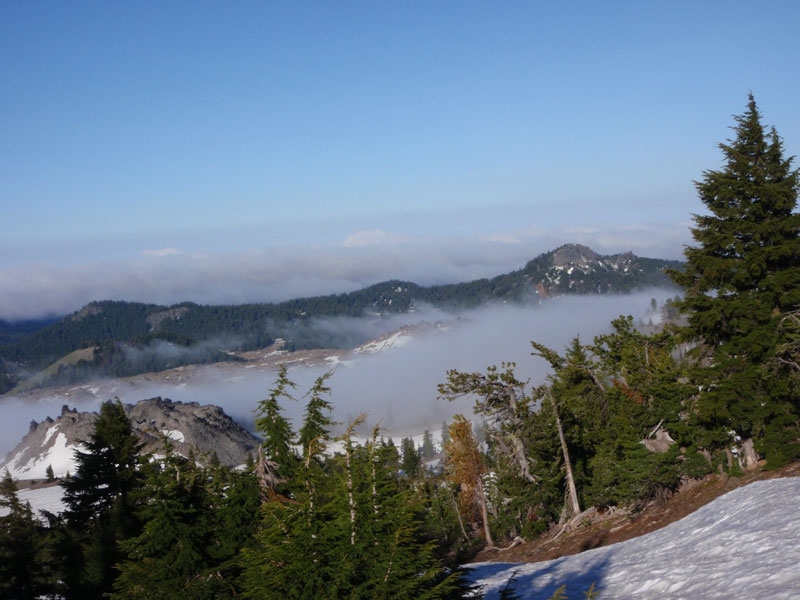 Rock Mesa & The Wife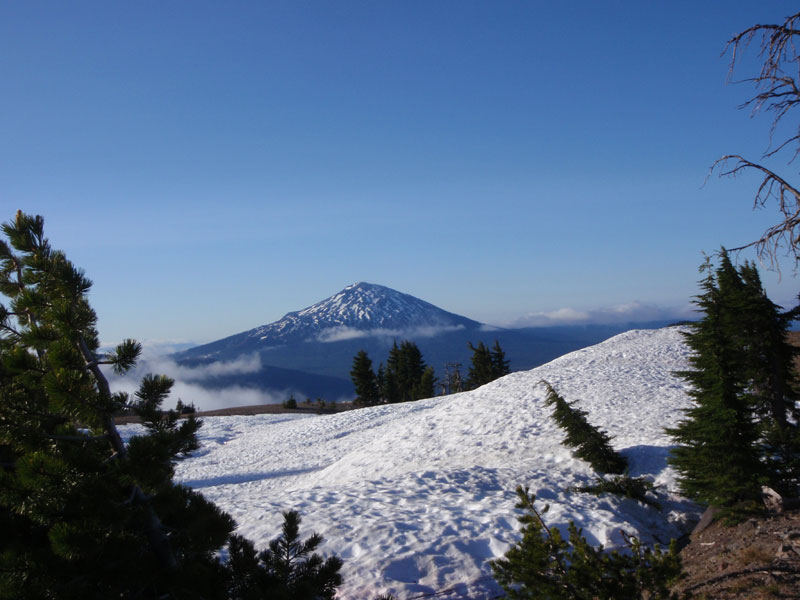 Bachelor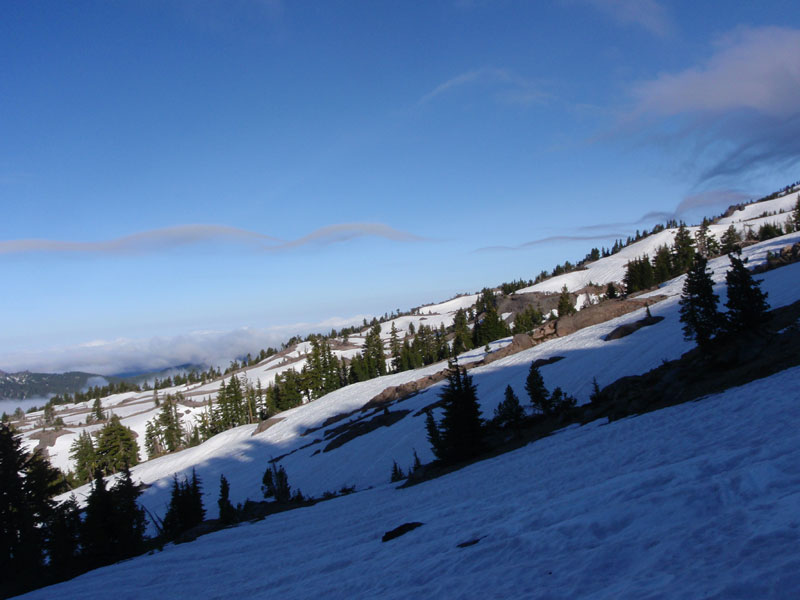 Wavy clouds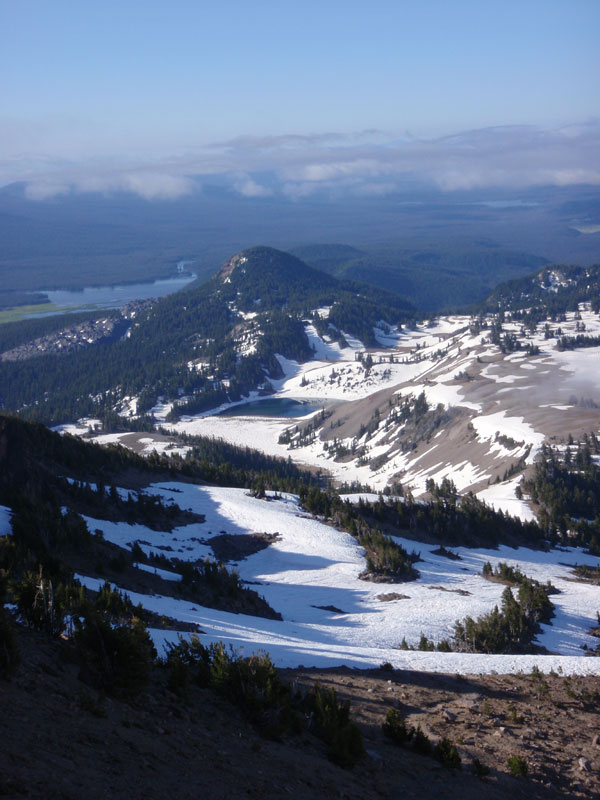 Devils Hill and Sparks Lake and Moraine Lake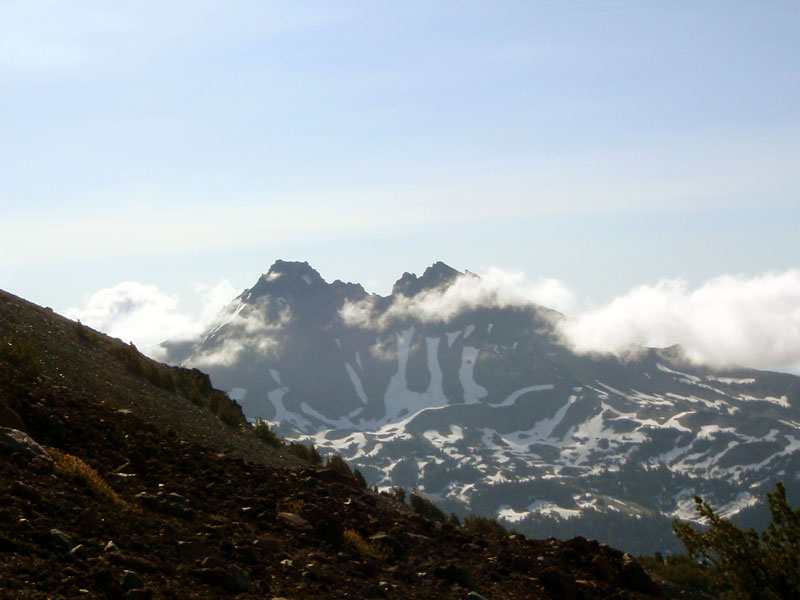 Broken Top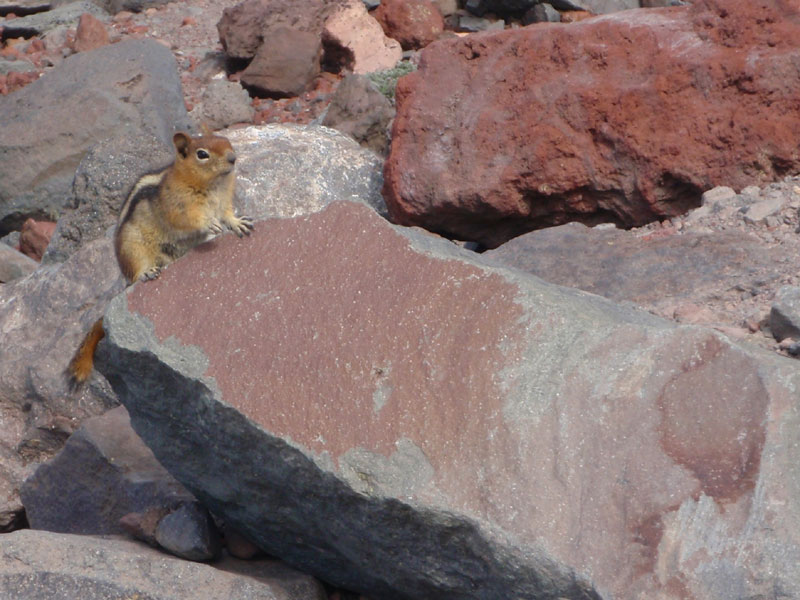 Little beggars were very persistent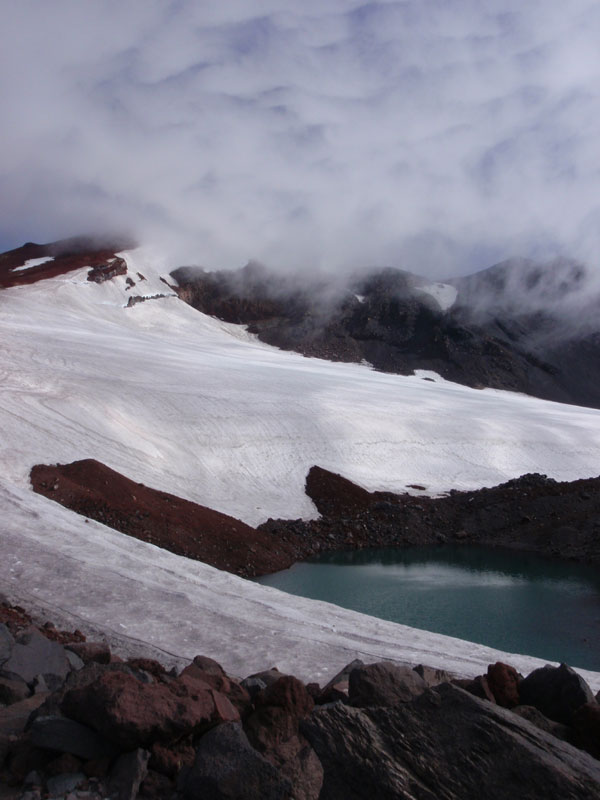 What's left of the Lewis Glacier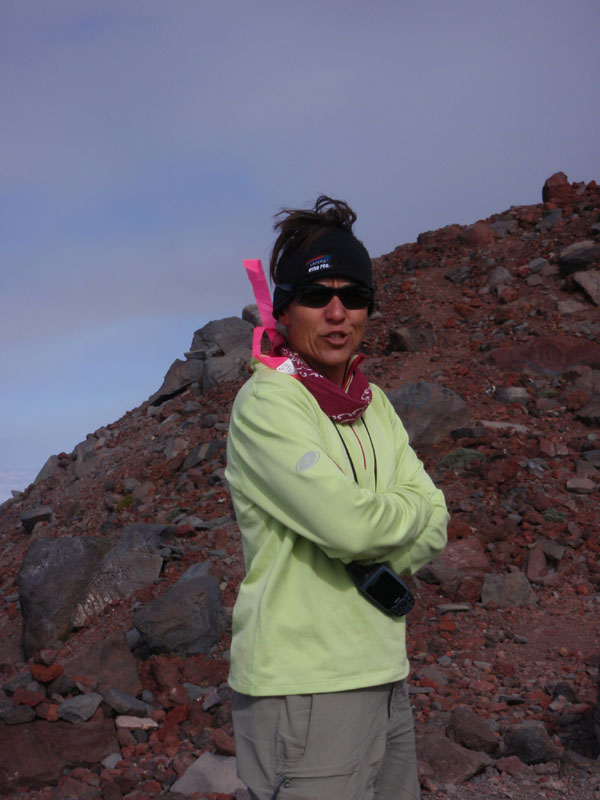 Brrrrr!

Climbing the Red Ridge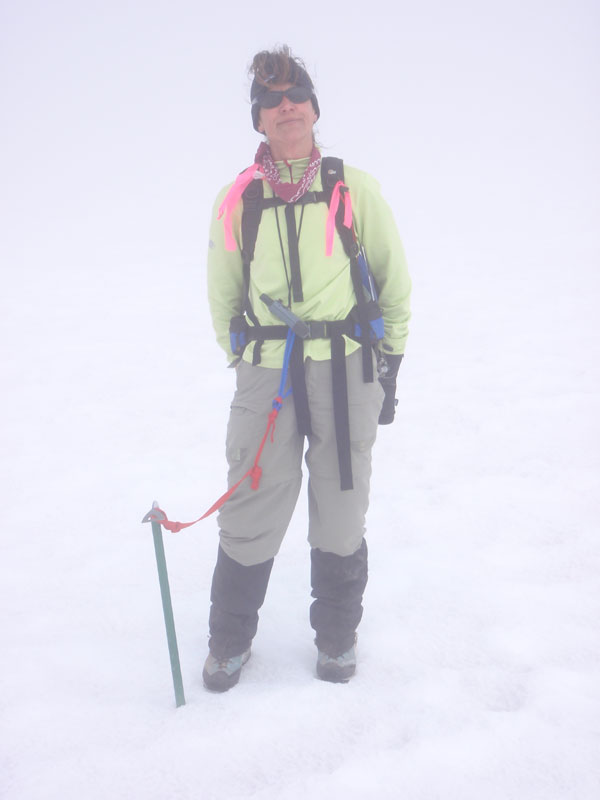 In the summit bowl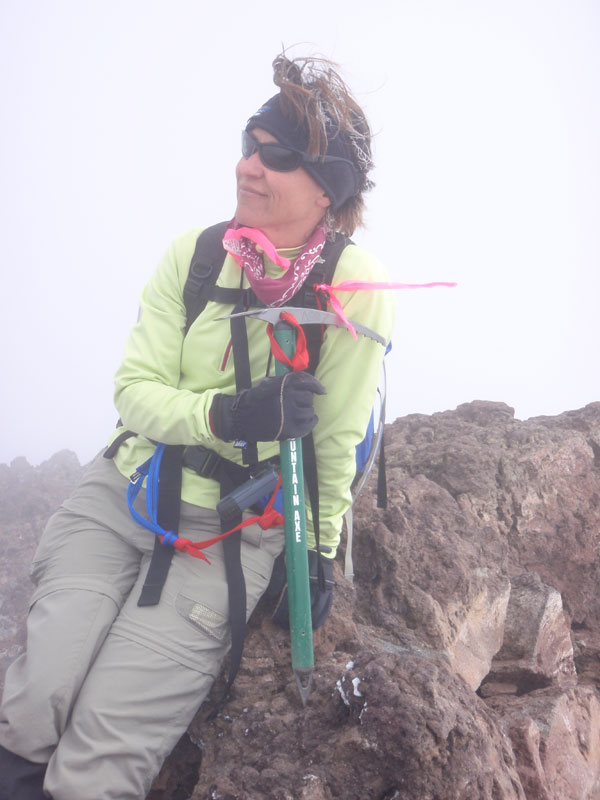 Summit shot, with white hair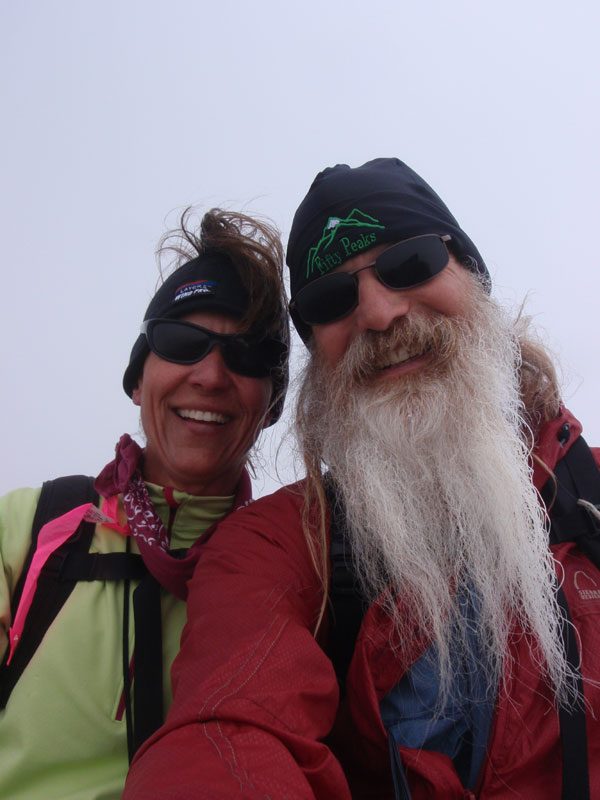 Group shot on the summit. Waited at the summit for an hour and a half, but clouds didn't burn off.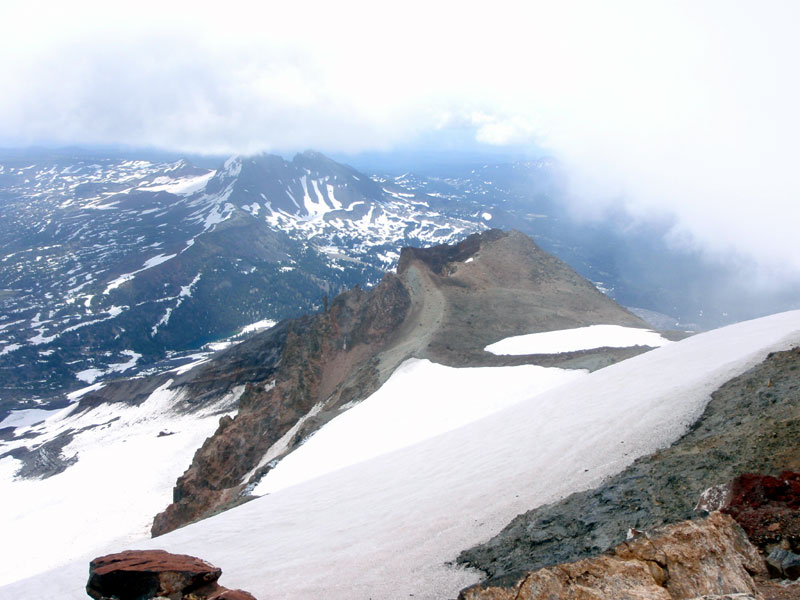 Little bit of a view to the east: Old Crater, Prouty Glacier, upper Green Lake, Broken Top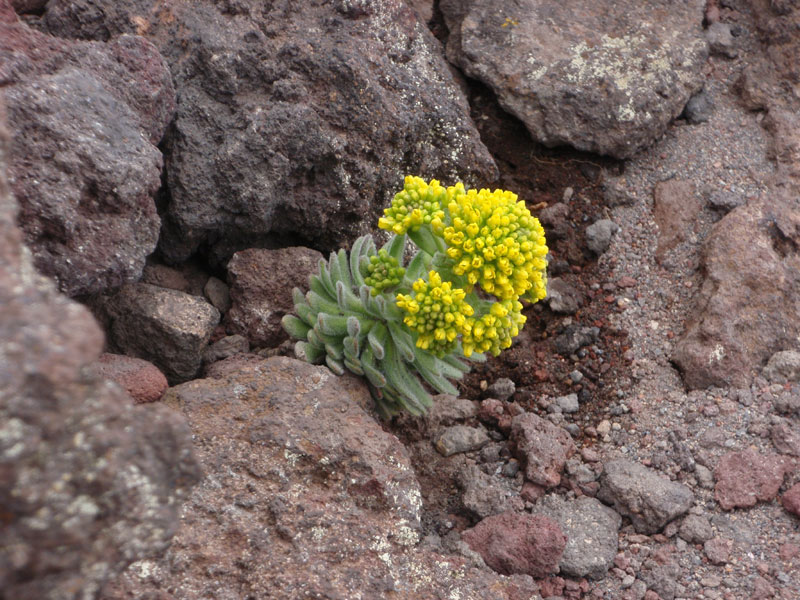 Flowers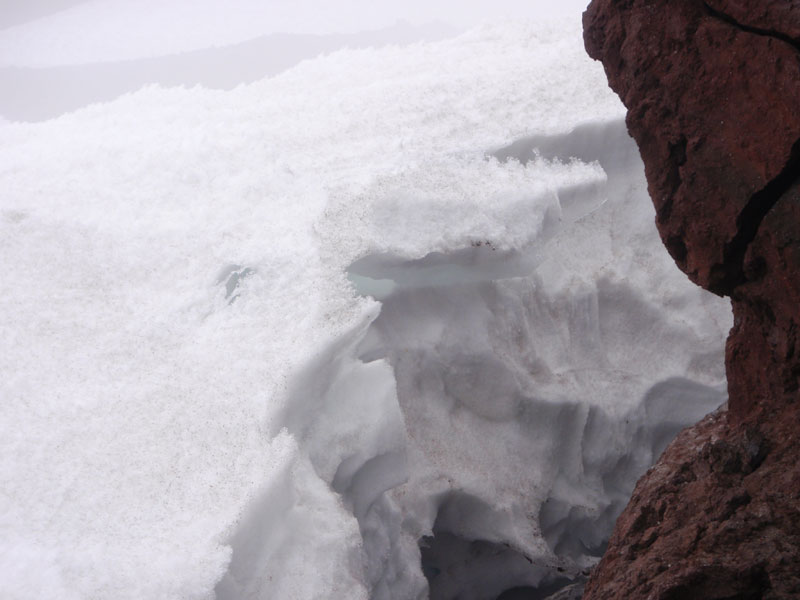 Ice crystals on snow, outside crater wall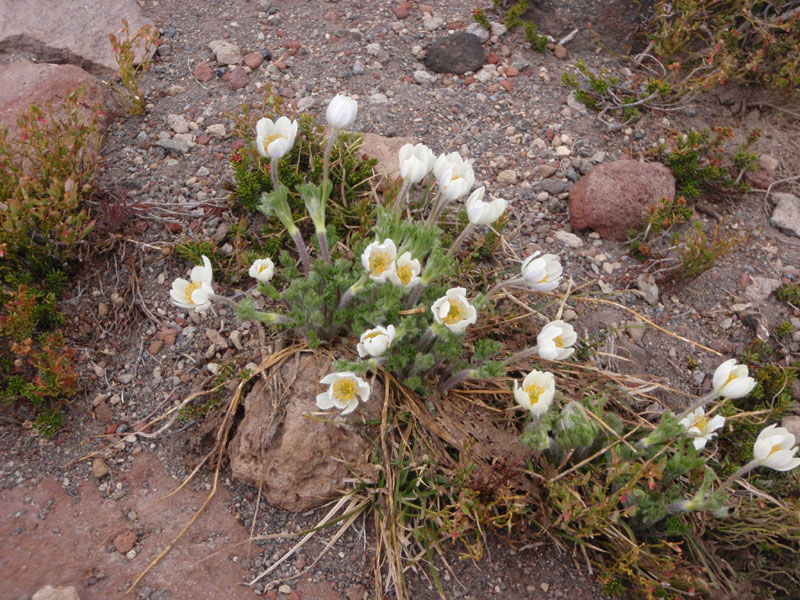 More flowers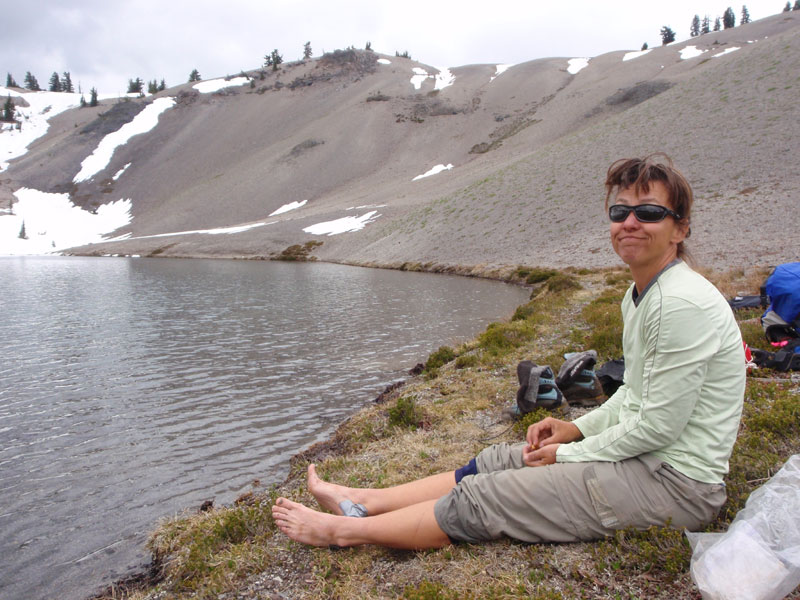 Relaxing at Moraine Lake. Had a few sprinkles of rain later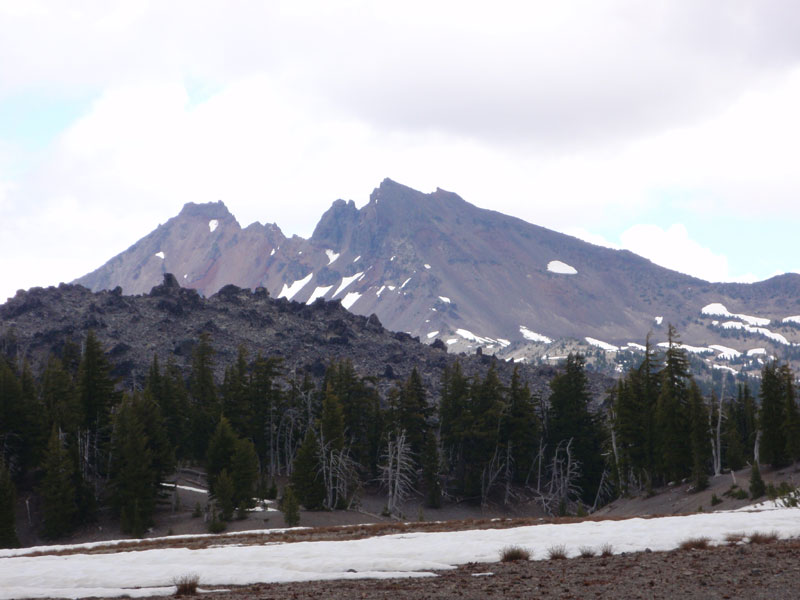 Broken Top from Moraine Lake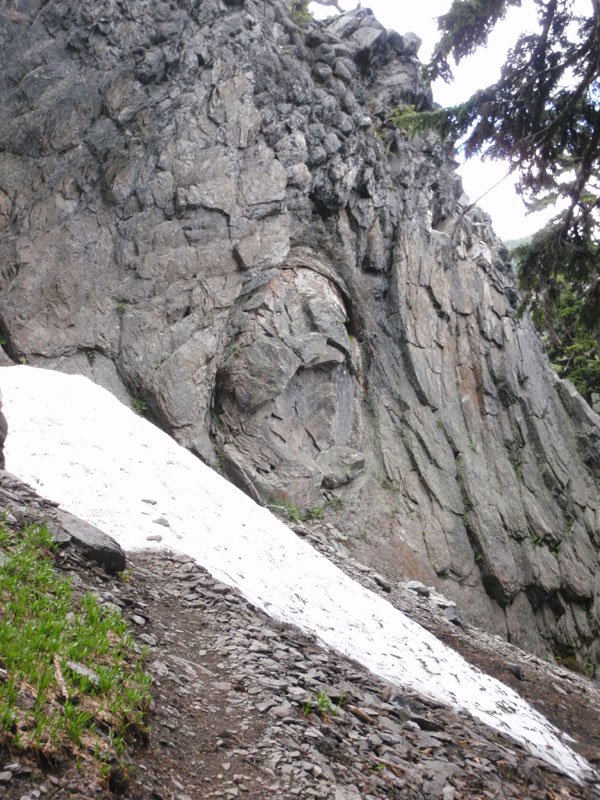 Plug
Last modified: July 9, 2009