Smith Rock State Park with April, Sue Z. and Charlie
June 20, 2009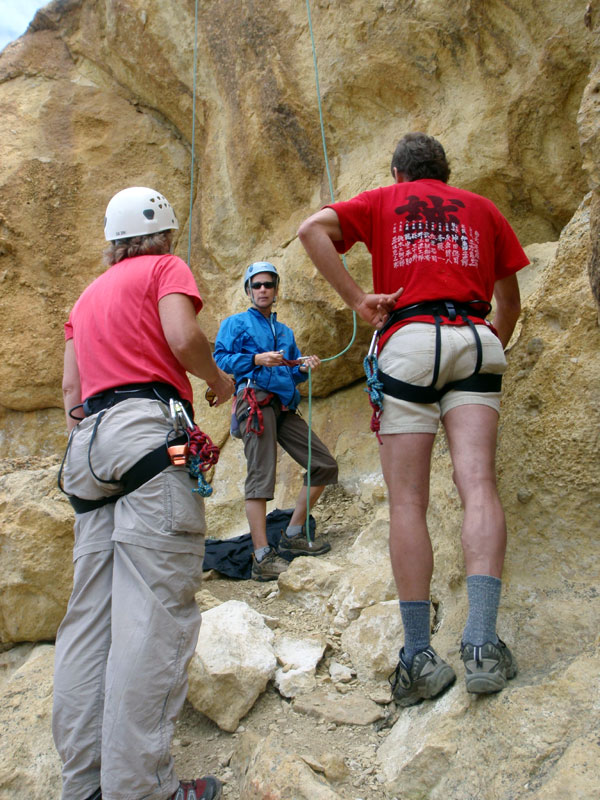 At the base of Round Here. We were to climb Middle Sister this weekend, but we changed plans due to the weather prediction for Sunday. We spent Saturday at Koala Rock instead.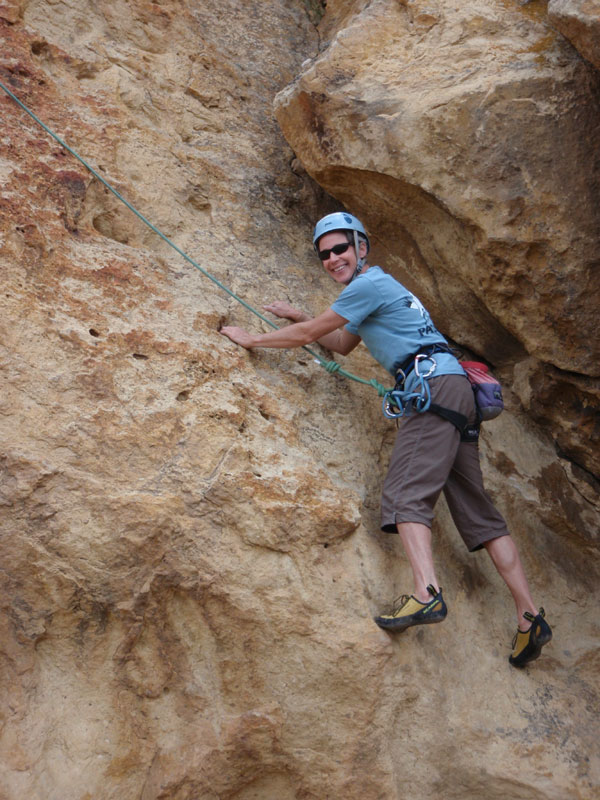 April on Round Here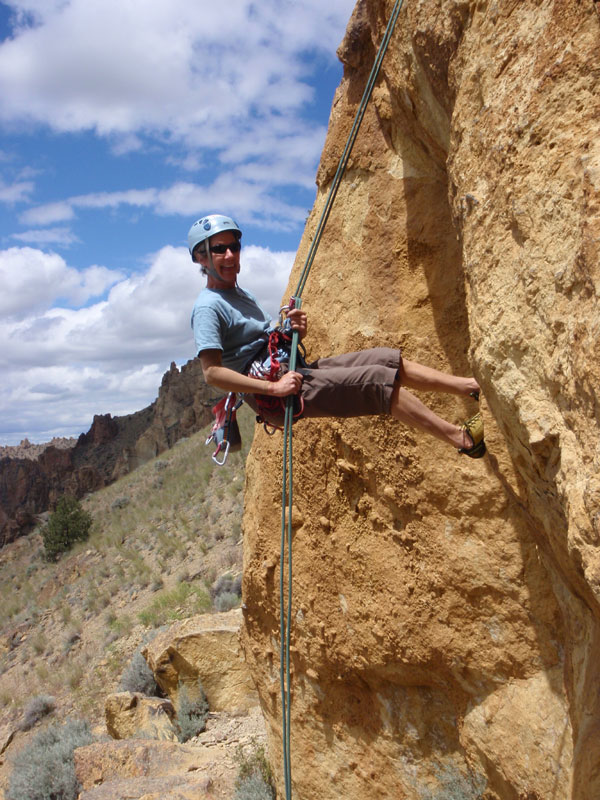 Rapping Round Here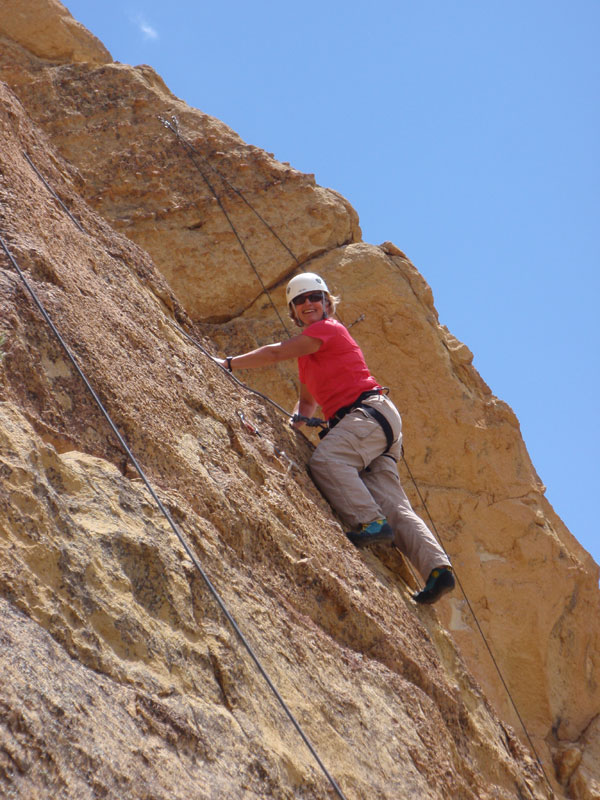 Sue on Round There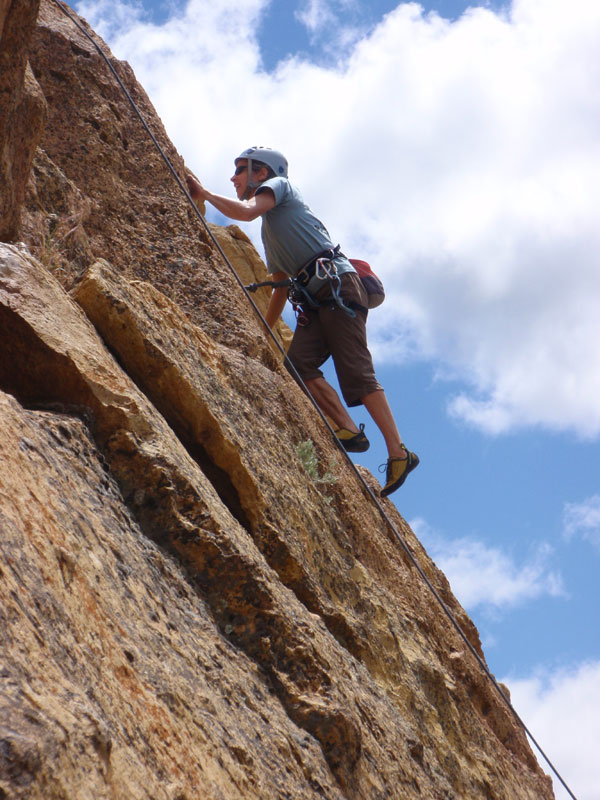 April TRs Round There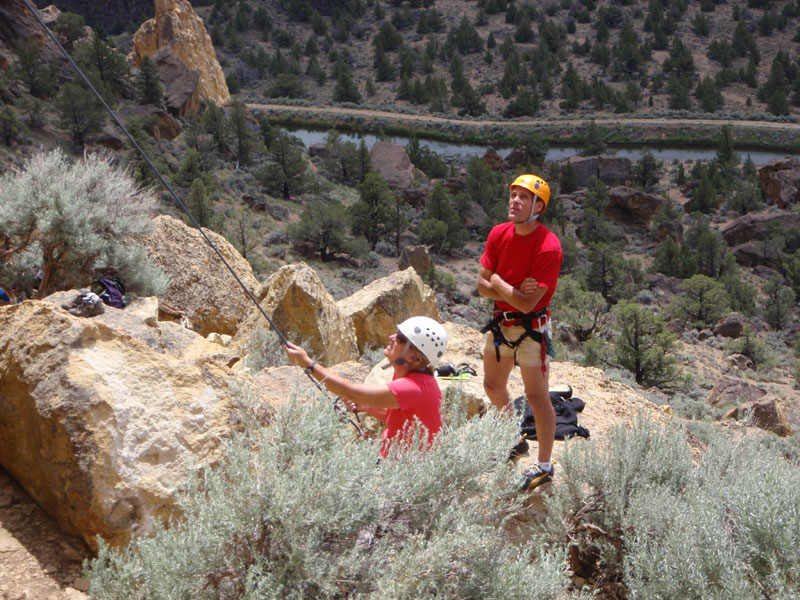 Sue belays & Charlie watches — below Round There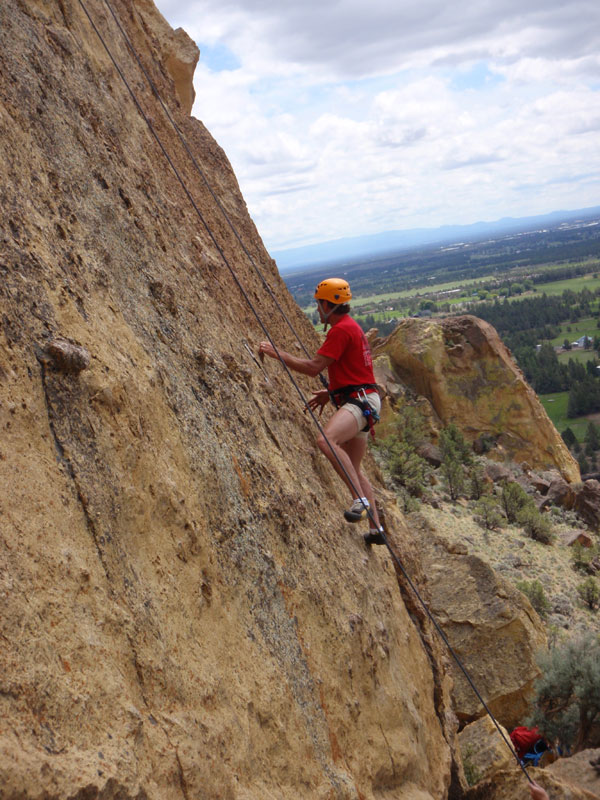 Charlie on Round There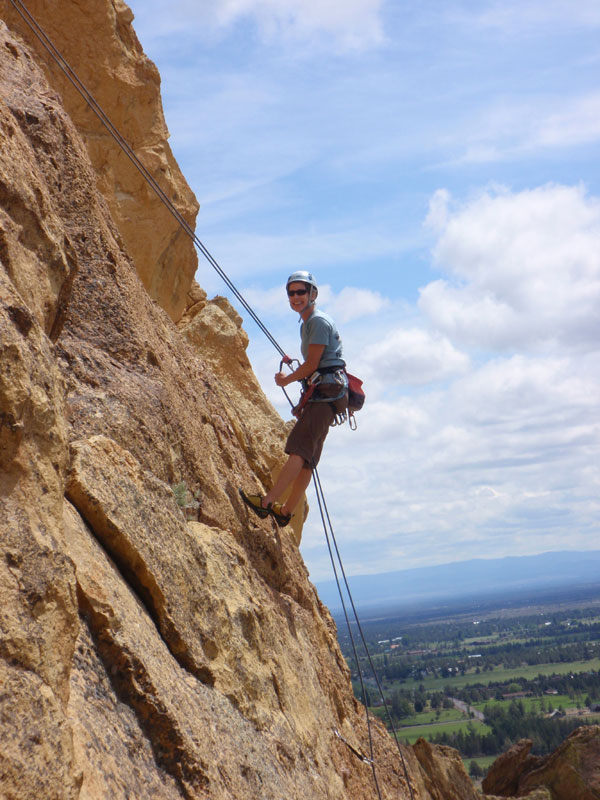 April, after leading Round There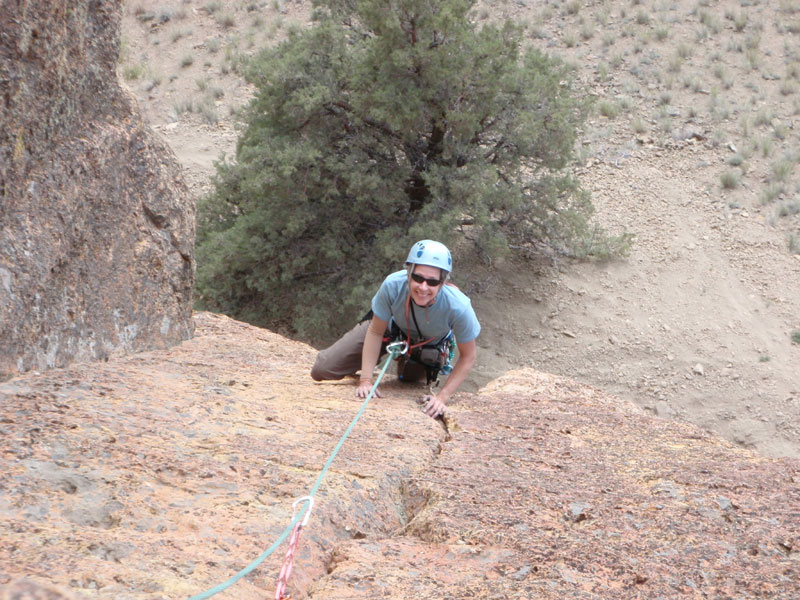 Coming up second pitch of Round River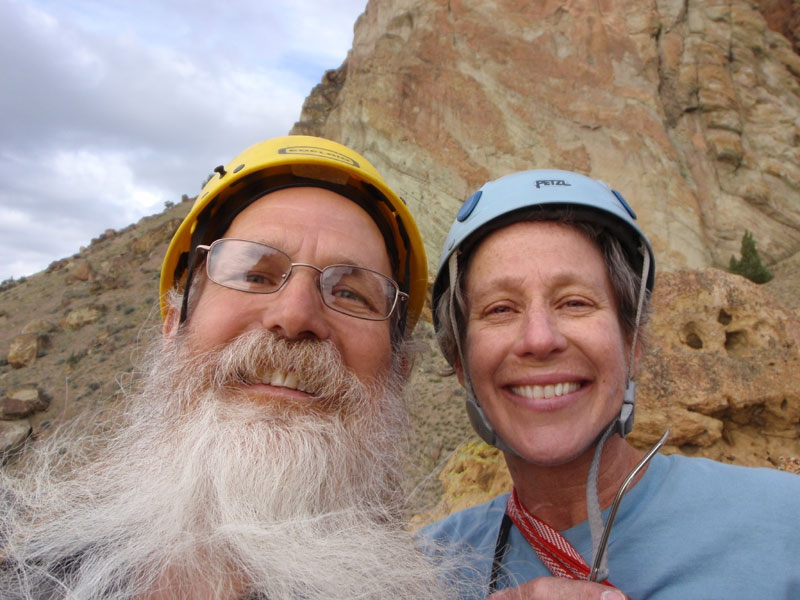 At the top of the third pitch. Couldn't hear 2nd belay station from there, so we had to use cell phones to communicate.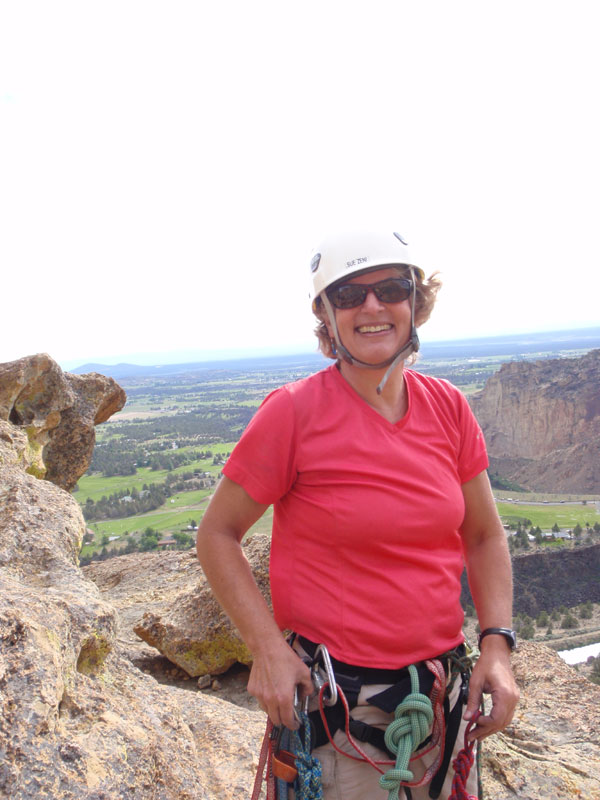 Sue at the top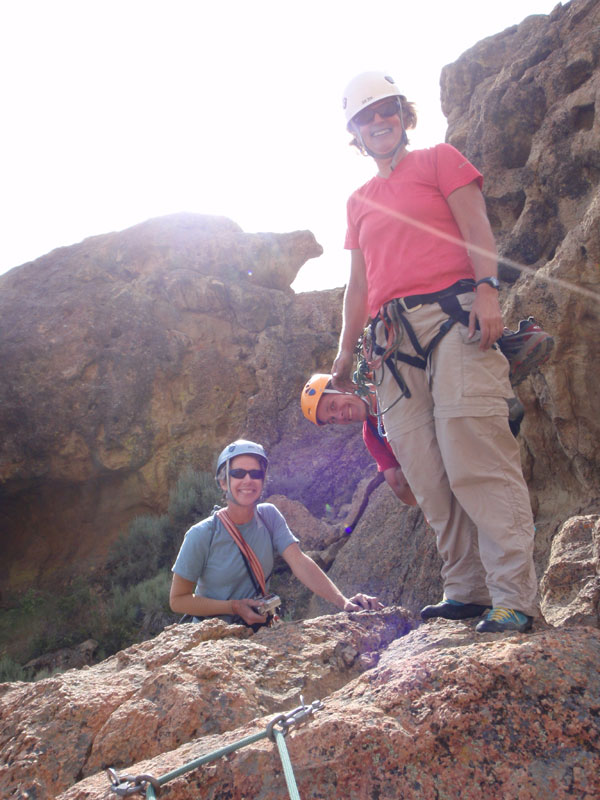 Waiting for me to rap off top of Koala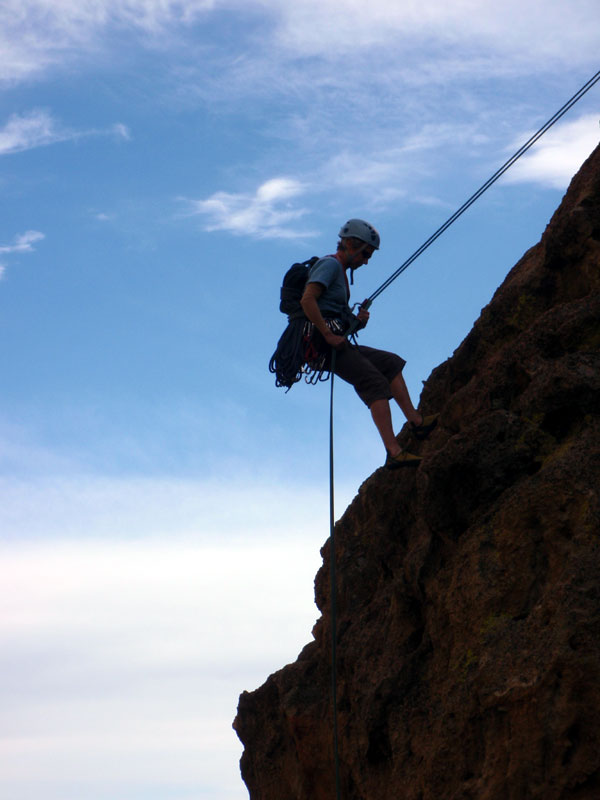 April starting rappel of Koala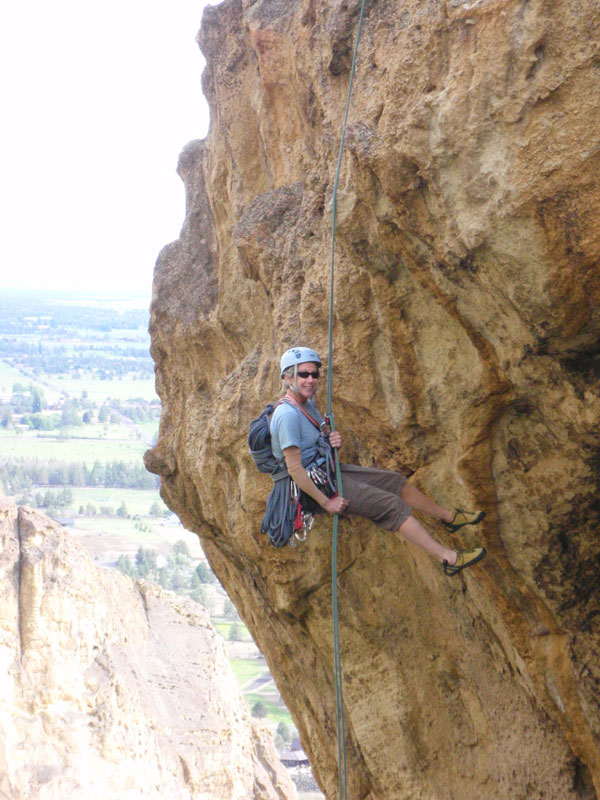 and hanging free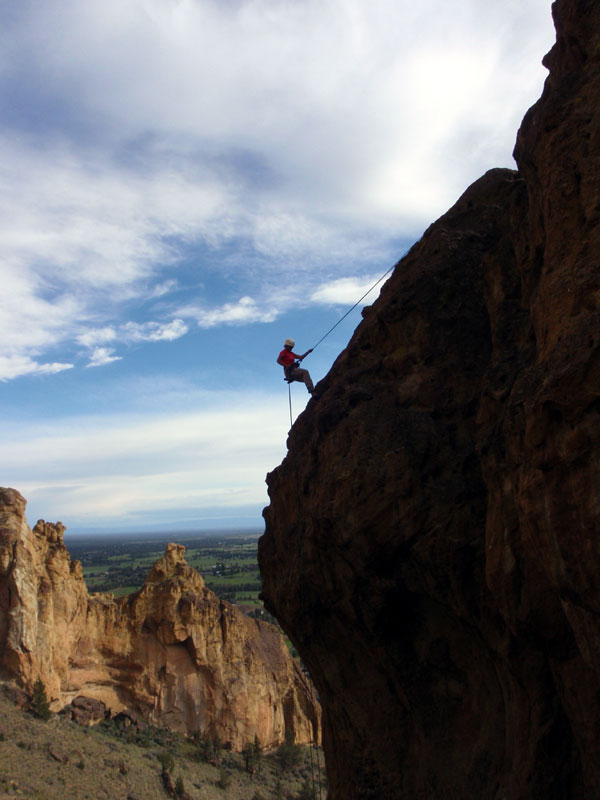 Sue rapping Koala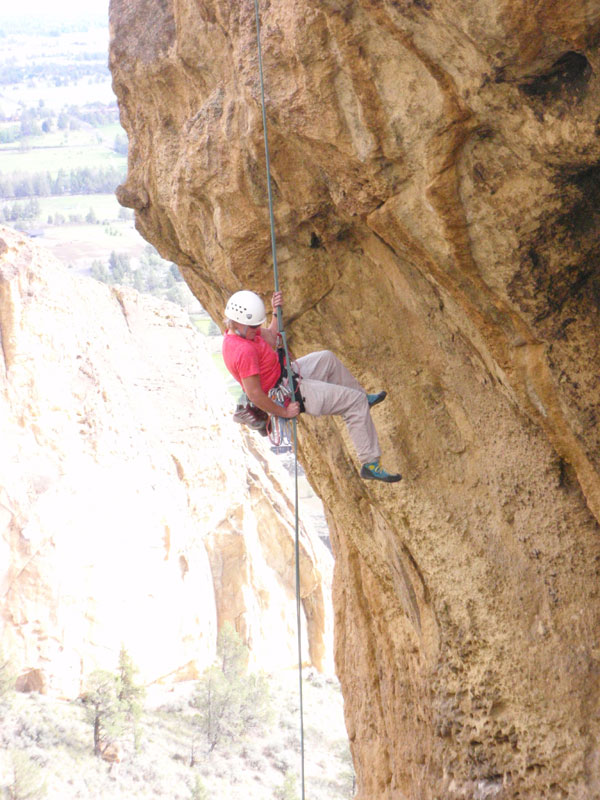 Opps! No feet!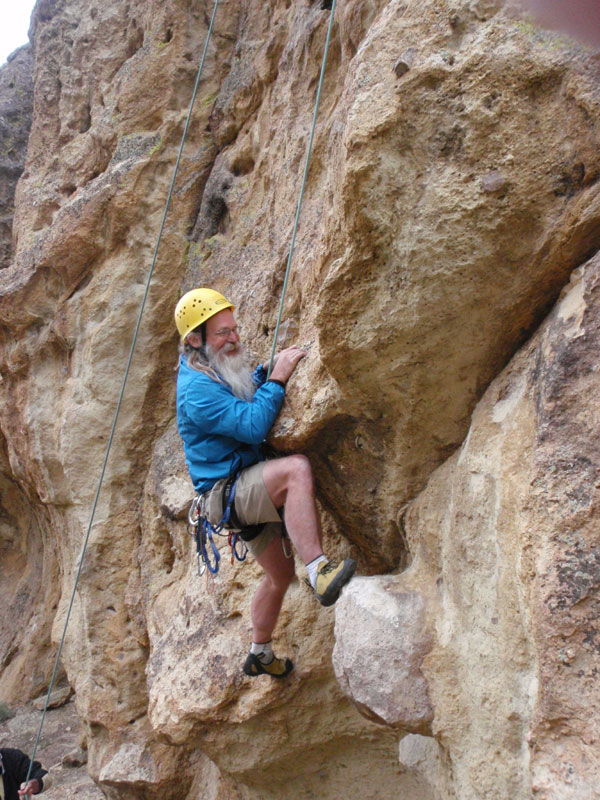 Tackling The Knob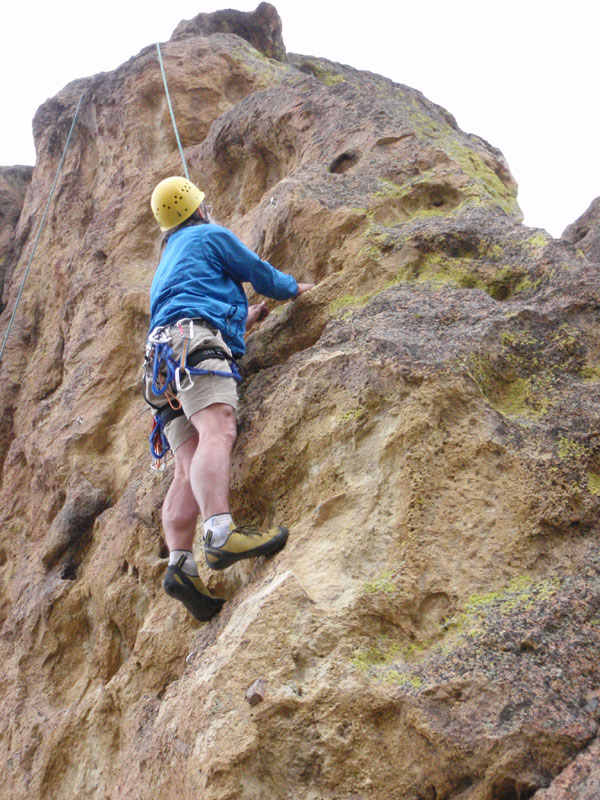 It eases off after the crux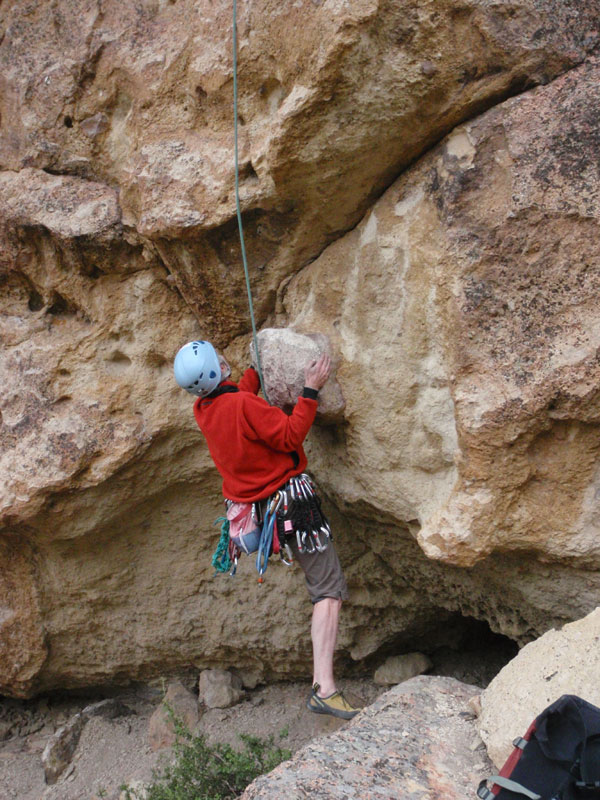 April at The Knob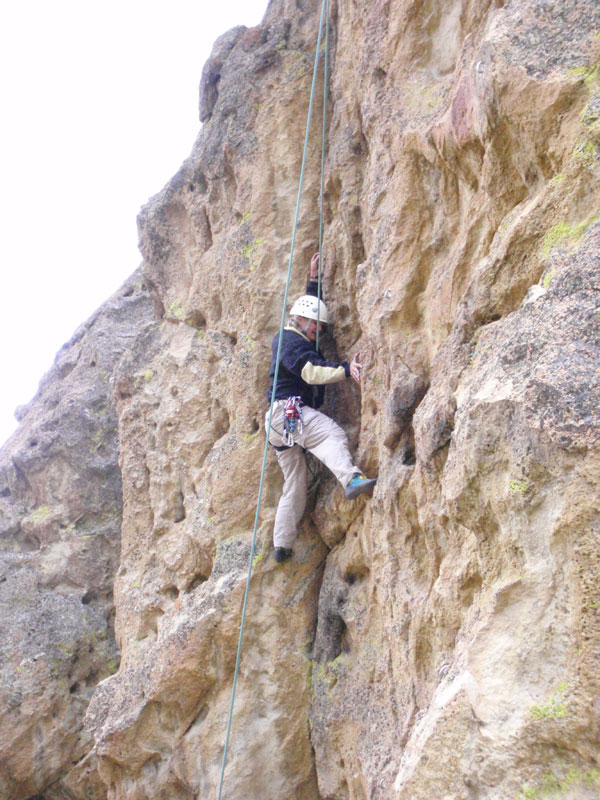 Sue on Exercise in Futility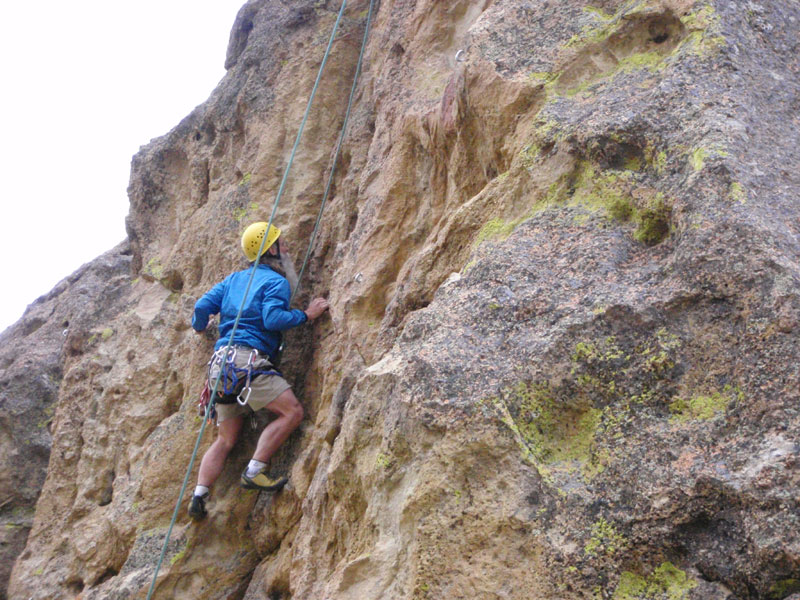 I try Exercise in Futility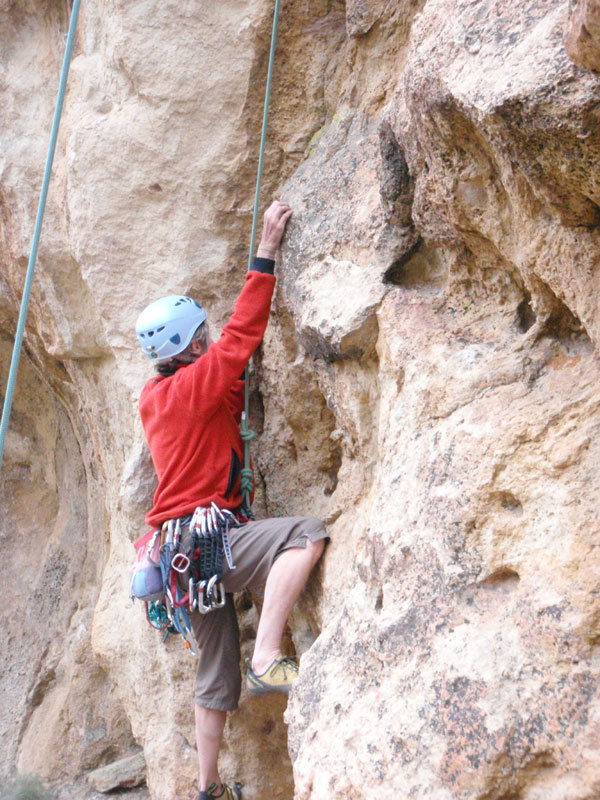 April at start of Exercise in Futility

Jeff from top of Hero of the Day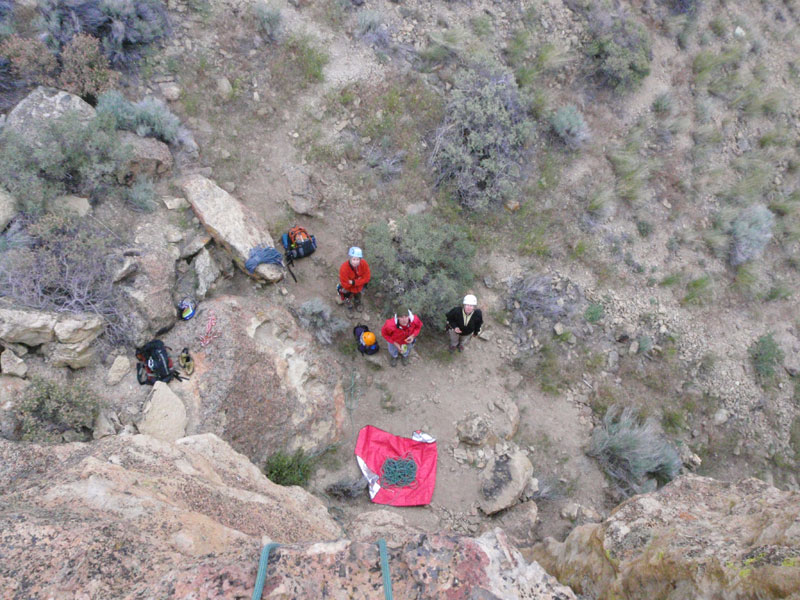 Waiting for me to rap off of Hero of the Day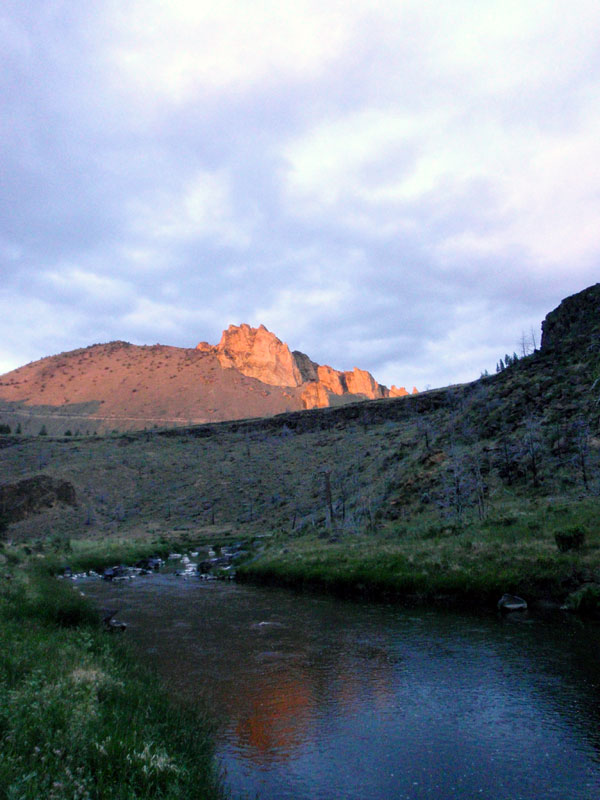 Marsupials from the bridge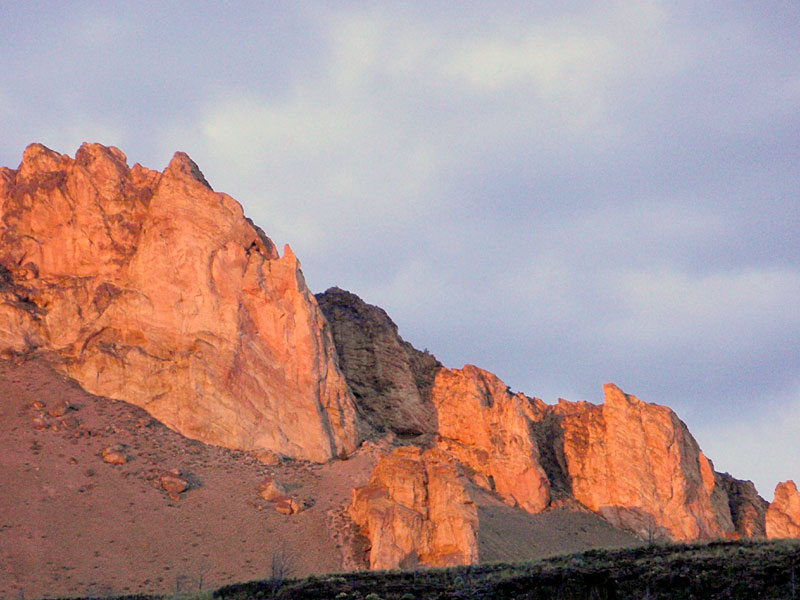 Where we spent the day
Last modified: June 24, 2009