EMR Crevasse Rescue practice
June 13-14, 2009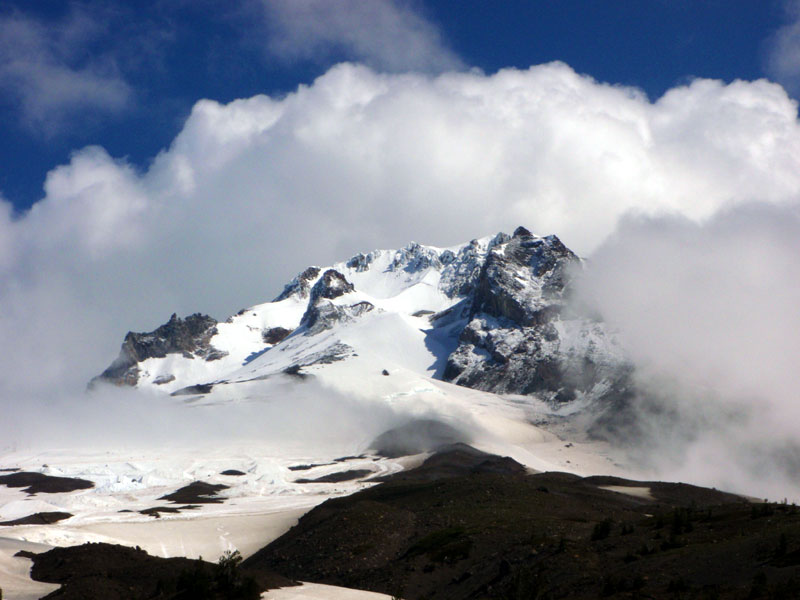 A little mountain weather. (More photos on EMR website)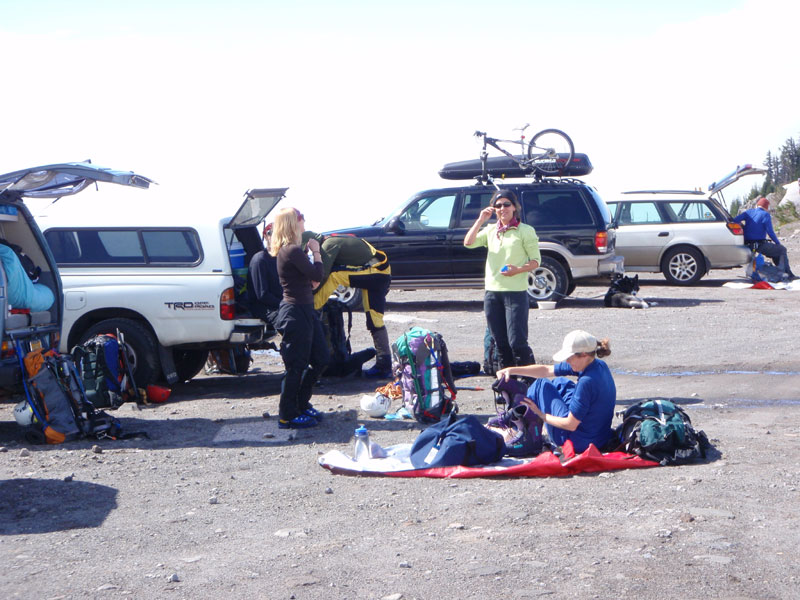 Getting ready for first day's practice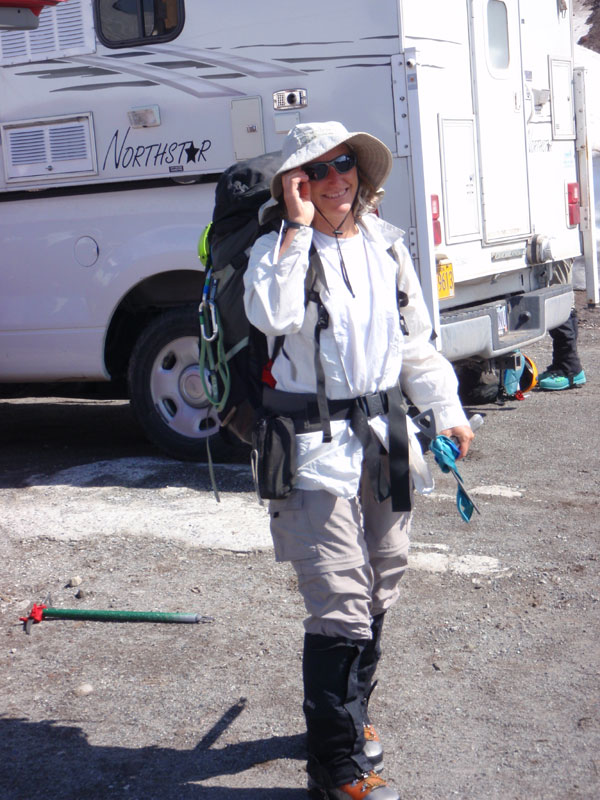 Set to go!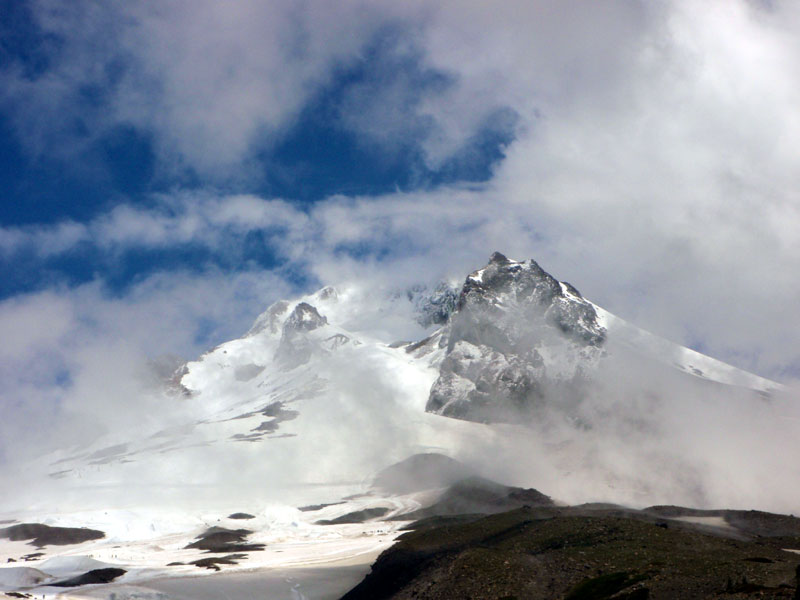 Starting to dissapate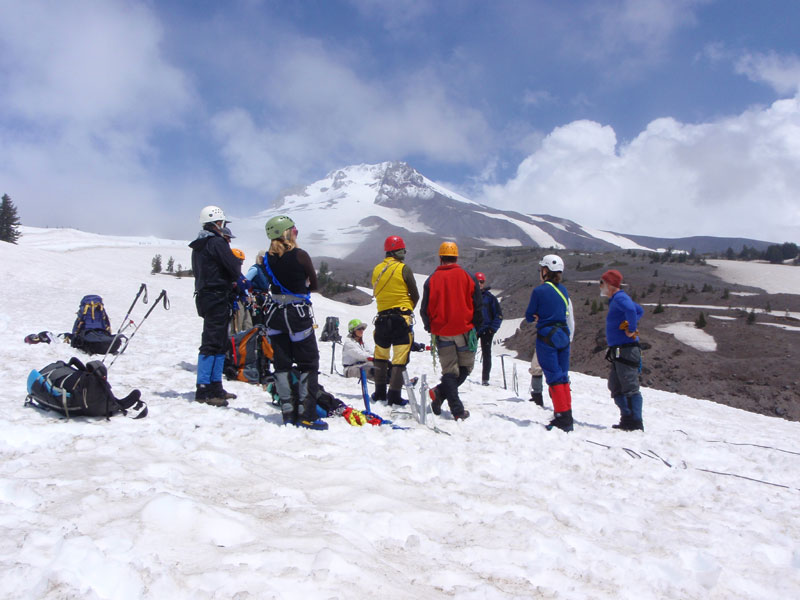 Belay demonstration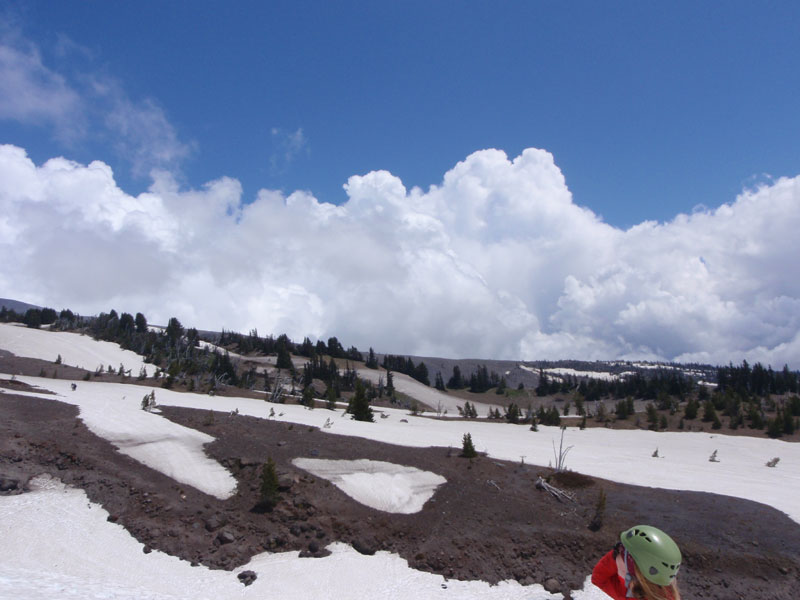 Clouds over Meadows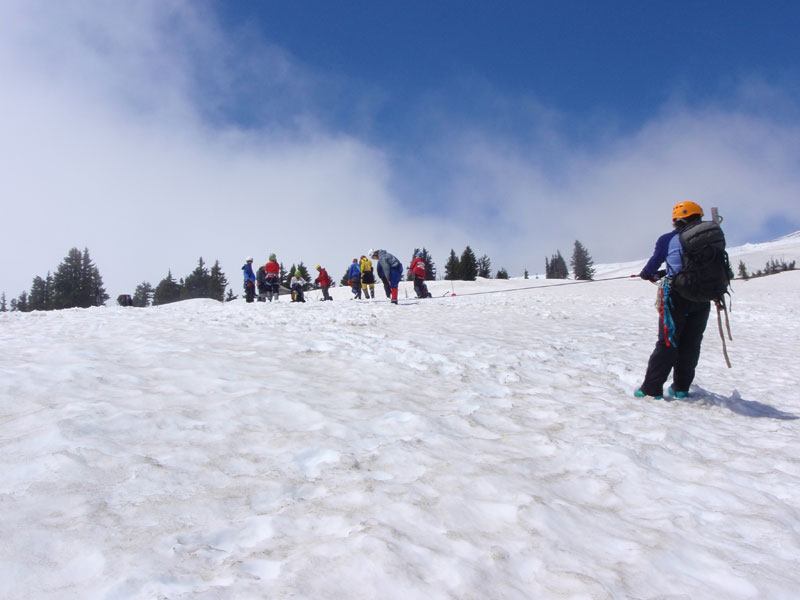 In a simulated crevasse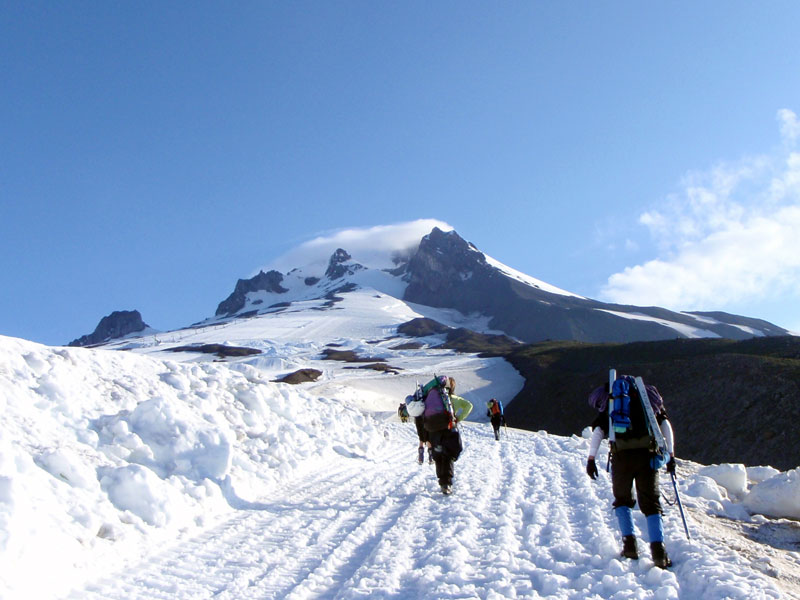 Day two: heading up to the real crevasses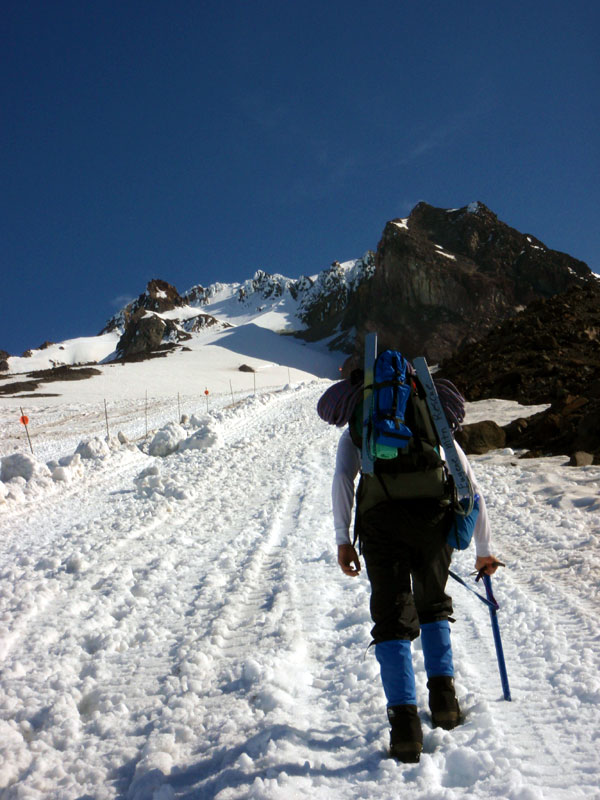 Nearing the top of the Palmer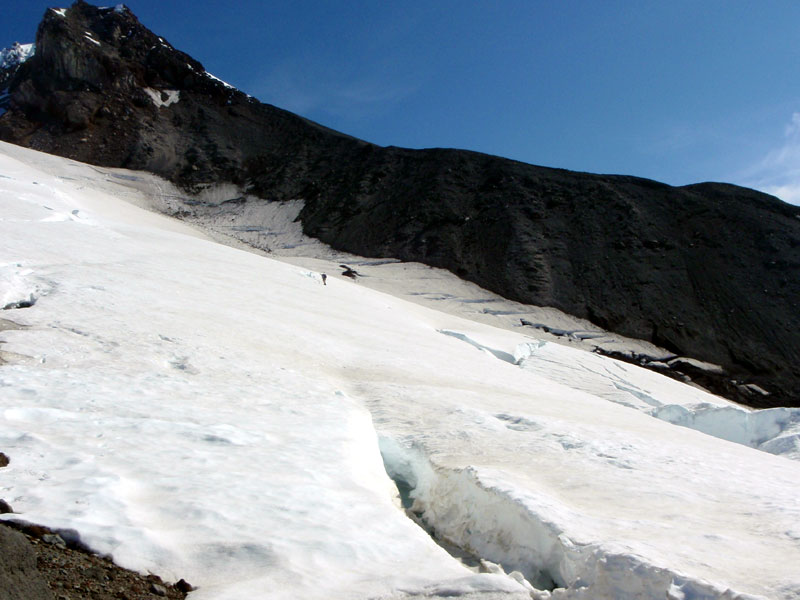 Setting up a safety belay station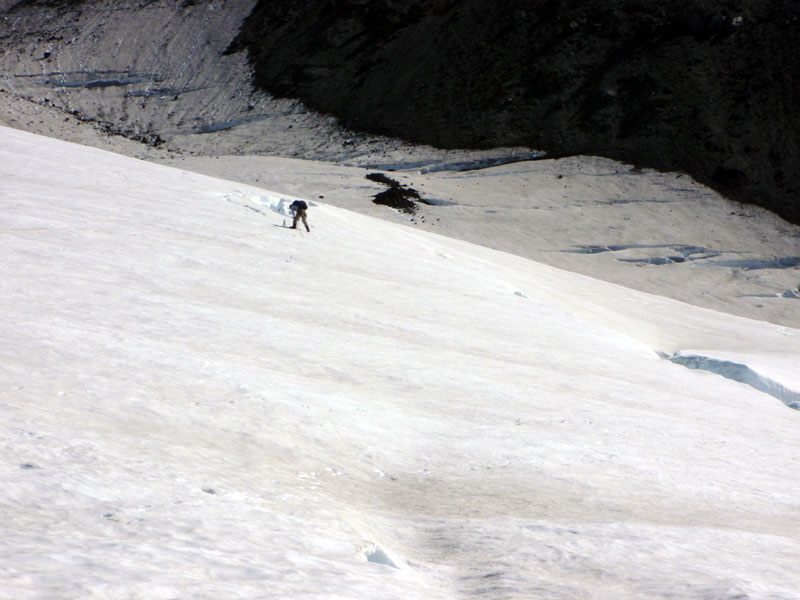 more safety belay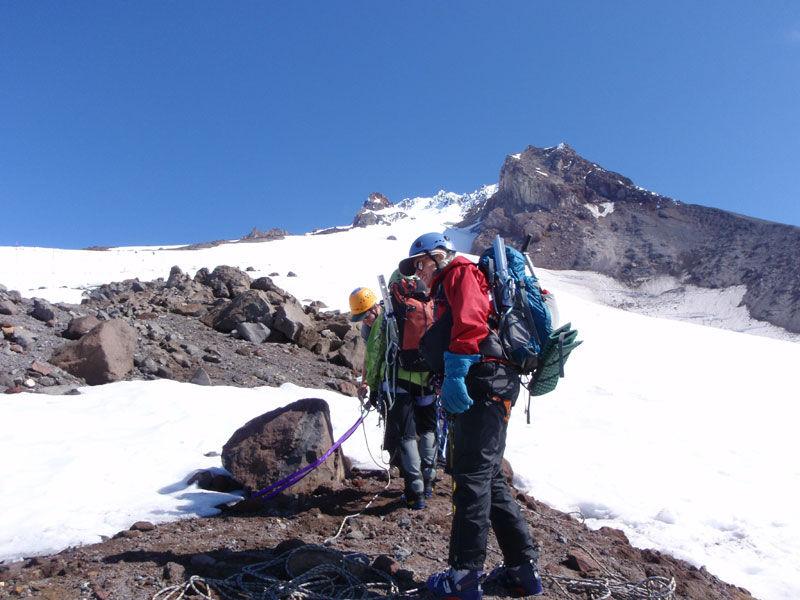 roping up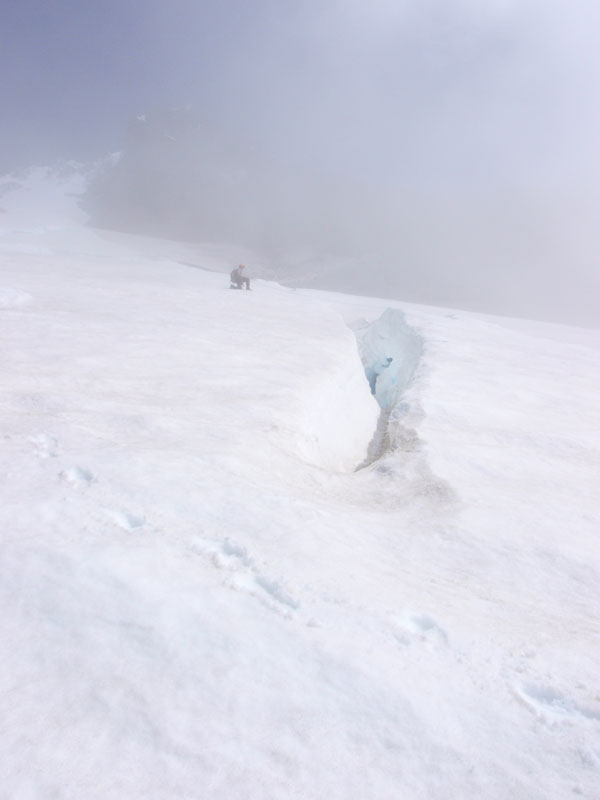 More than just one crevasse!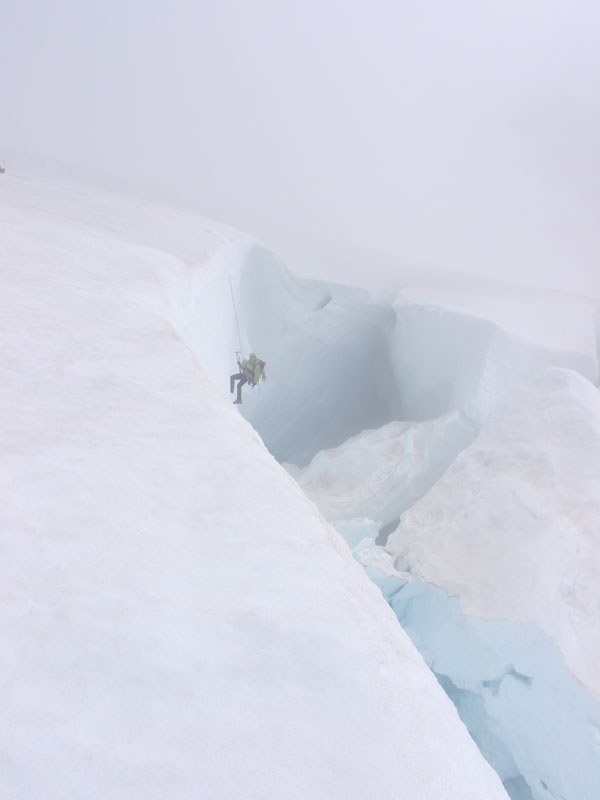 Meg over the edge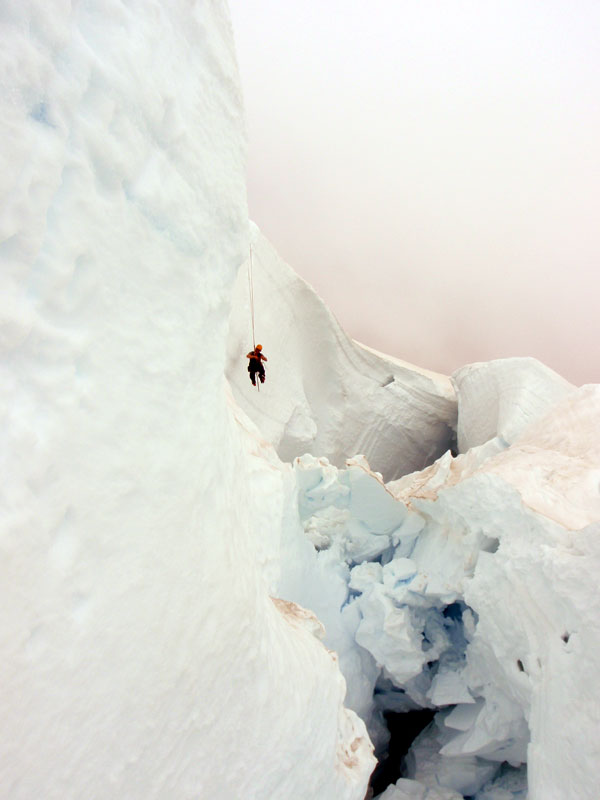 Mick hanging out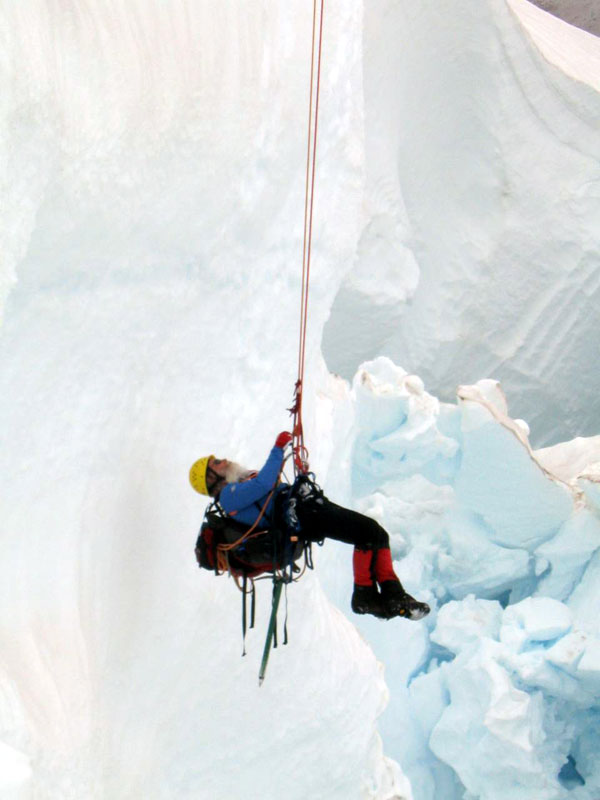 and so am I! (photo by Juli McGlinsky)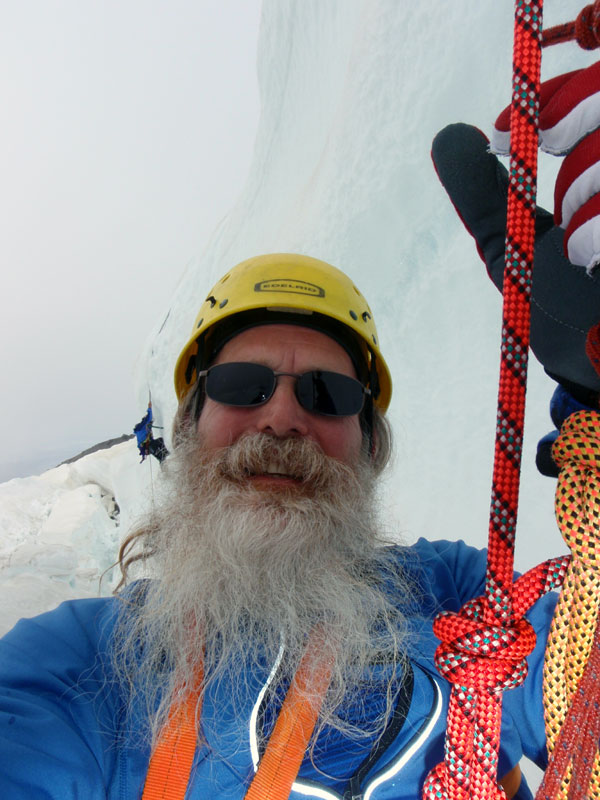 I'm just sitting here, while Juli's trying to escape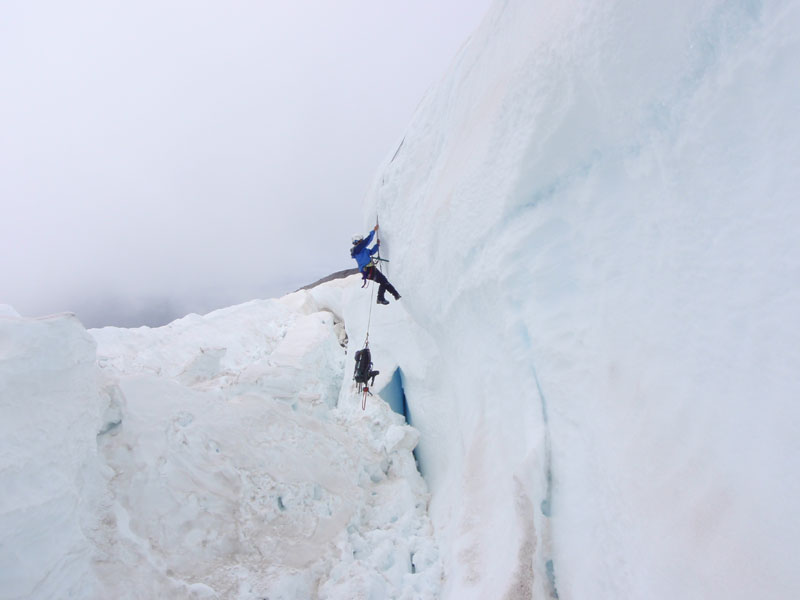 Getting close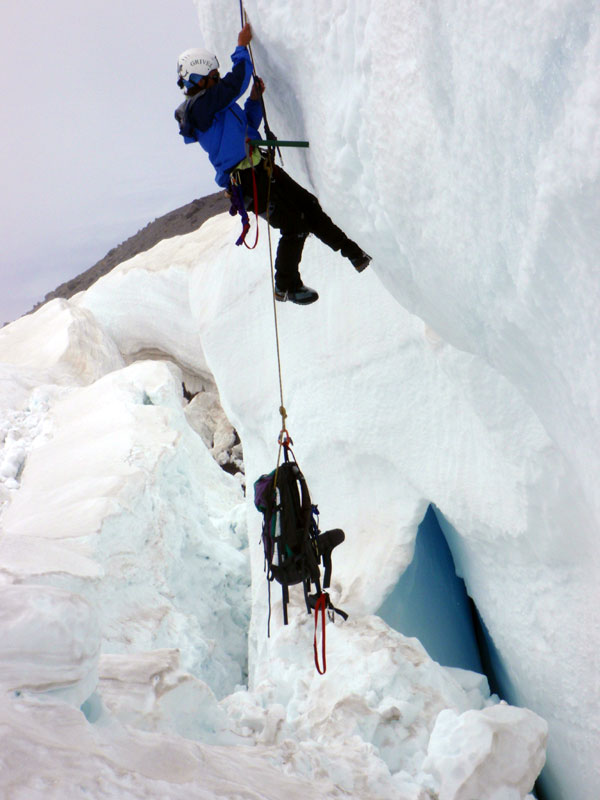 Almost there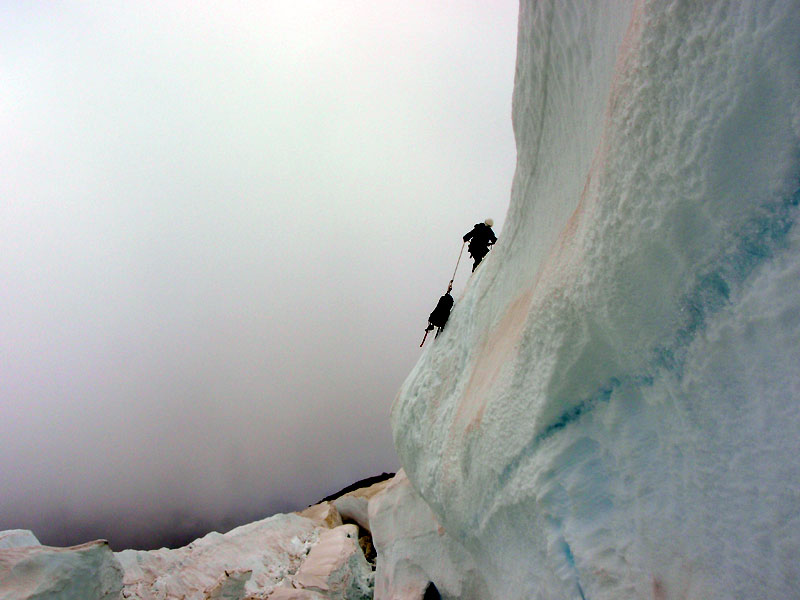 and out!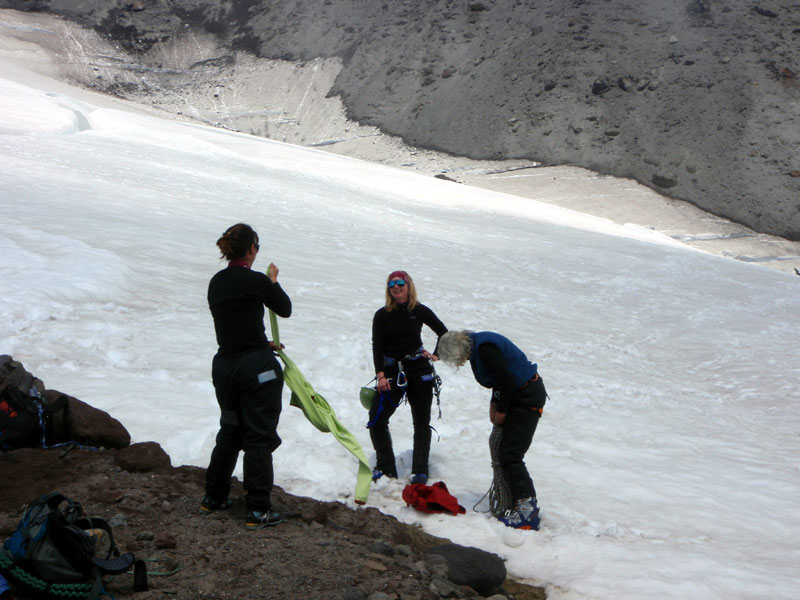 Unroping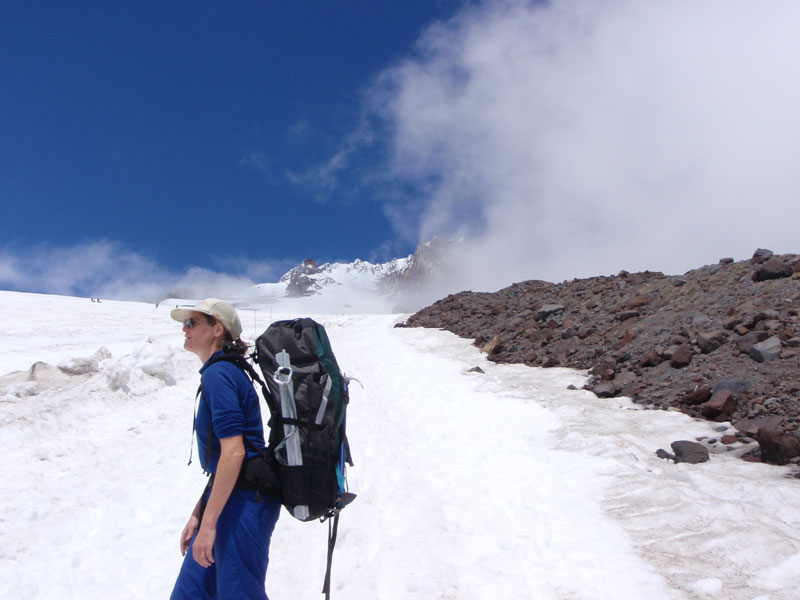 Heading out
Last modified: June 17, 2009