Jefferson Park Trip - September 30, 2001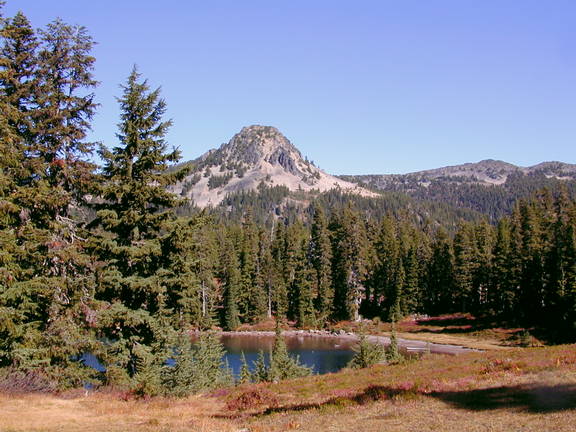 Welcome to Jefferson Park. Park Butte and Scout Lake.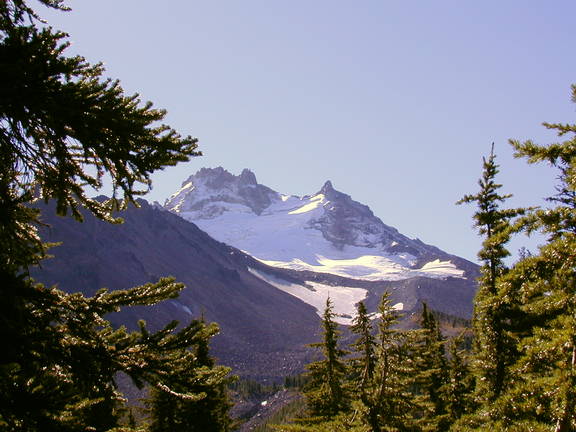 Mt Jefferson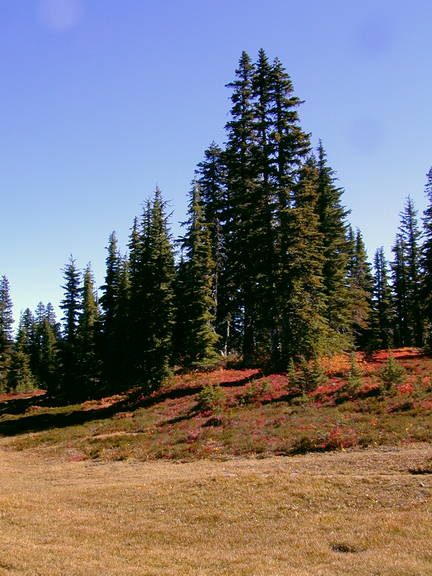 Jefferson Park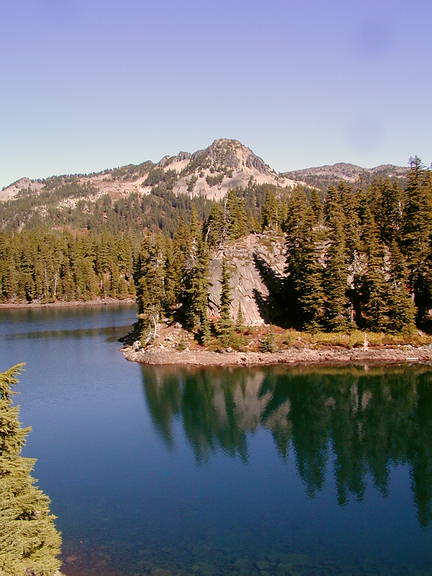 Bays Lake and Park Butte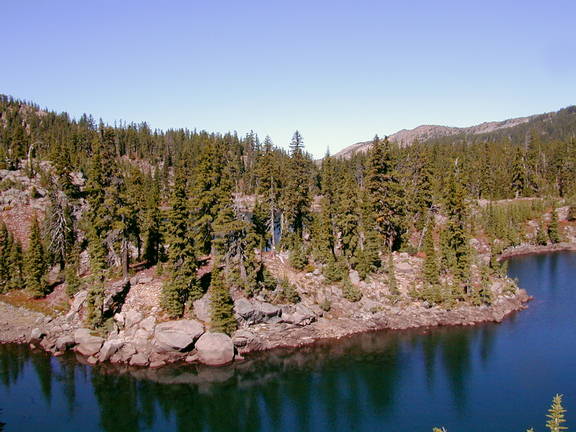 More of Bays Lake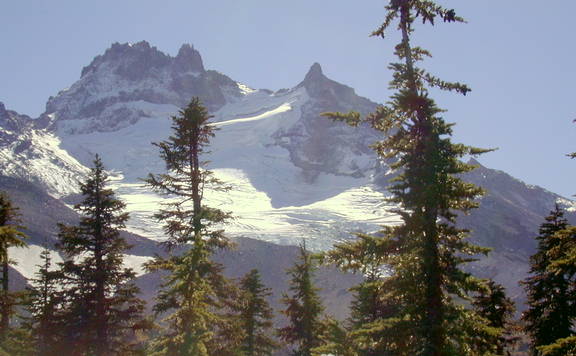 Another look at Mt Jefferson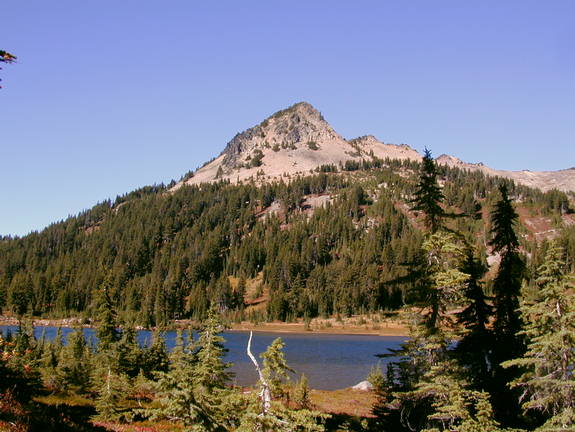 Park Butte from Russell Lake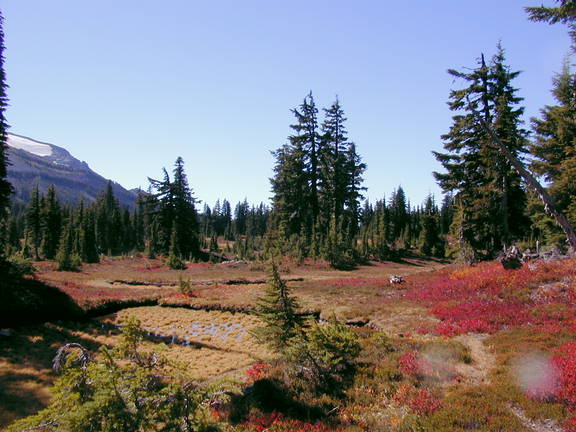 More of the Park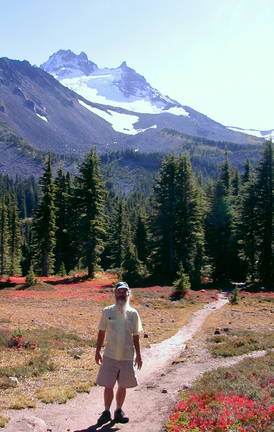 "Time to leave now." Wayne Deeter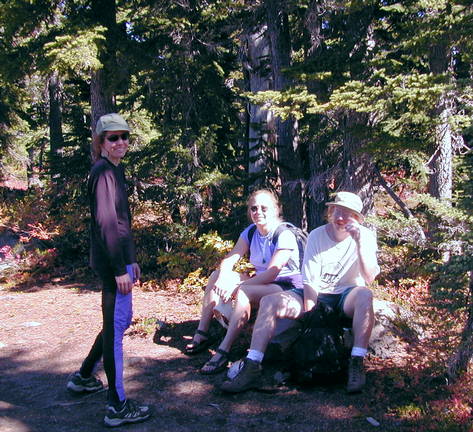 "Hell no! We won't go!" Jane Engert, Jan True - leader, Russ Roberts. Not shown: Chris Stockdale, Penny McAvoy, Jim Fritz, Fred Felter.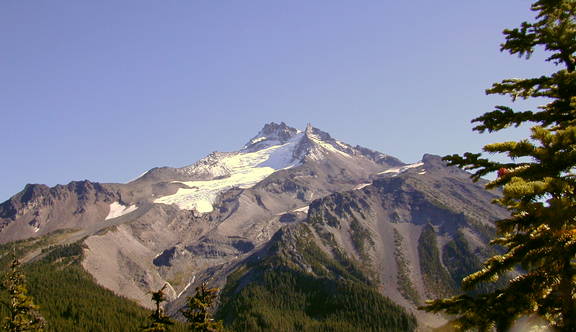 Last shot of the Mt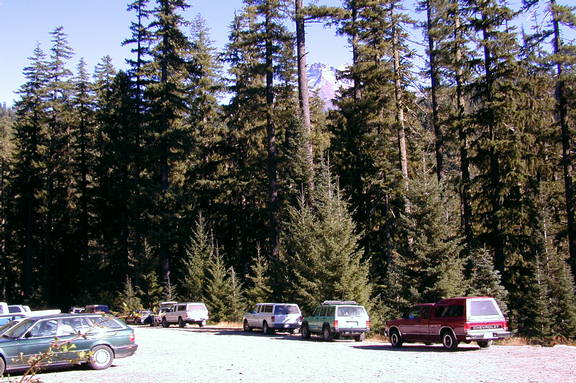 Jefferson Park(ing Lot).


Last Modified October 3, 2001
Obsidians Home Page and Gallery