Fuji Mountain (Oregon) Trip - September 23, 2001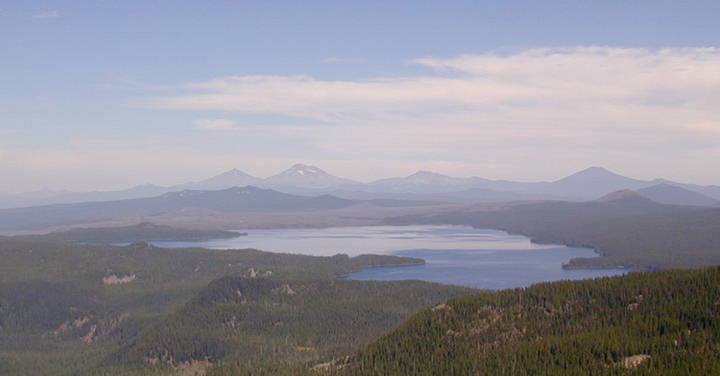 Waldo Lake. In the background, left to right: The Husband, Middle Sister, South Sister, Broken Top, and Mt Bachelor.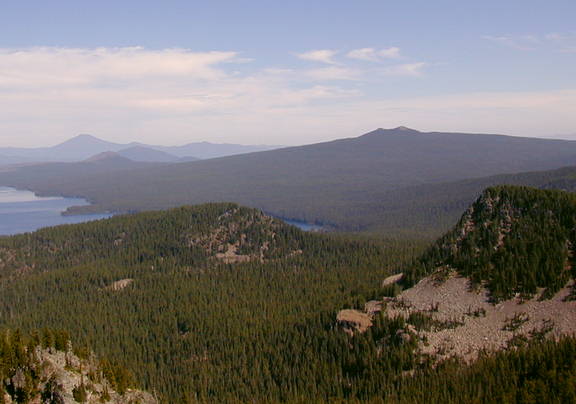 The Twins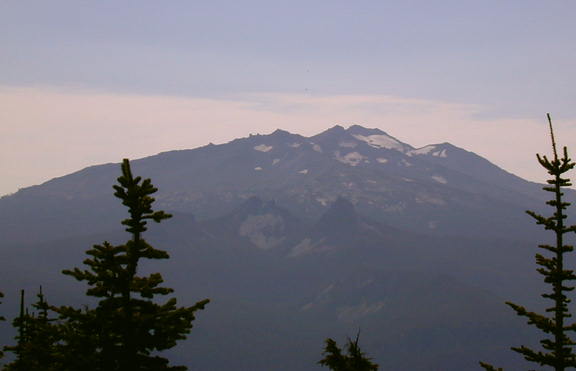 Diamond Peak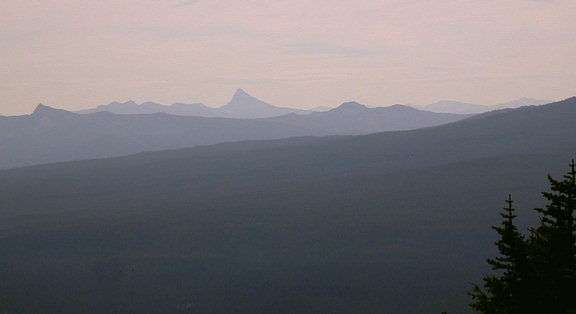 The Sawtooth Ridge and Mt Thielsen in the background. Cowhorn Mountain and Sawtooth Mountain in front.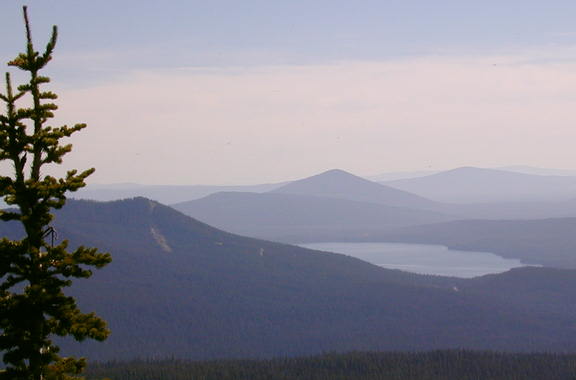 Odell Lake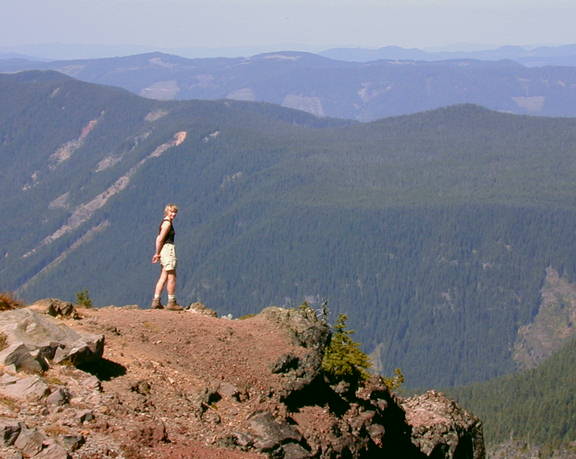 Chris Stockdale admires the view.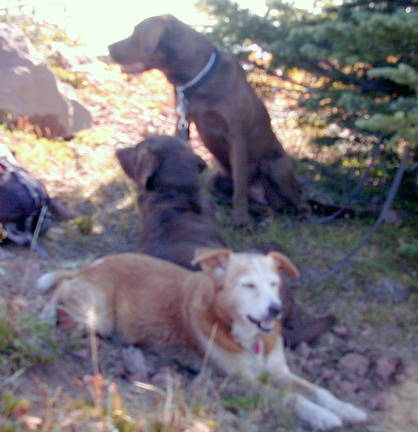 "Are we there yet?" Bailey, Dudley, and Jinjur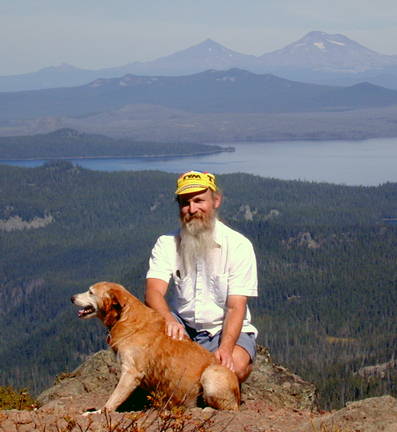 A boy and his dog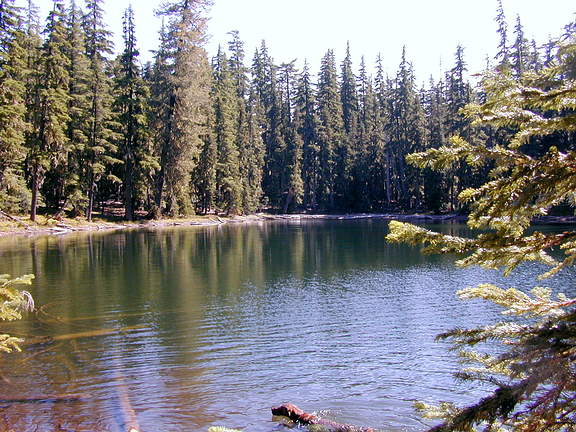 Dudley selects a log from the bottom of Verde Lake.


Last Modified November 21, 2001