Union Peak & Mt Scott Climb - September 8/9, 2001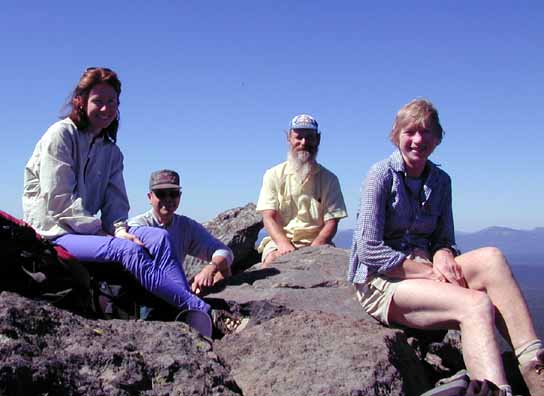 On top of Union Peak, left to right: Jane Engert, Bill Johnson (climb leader), Wayne Deeter, and Chris Stockdale.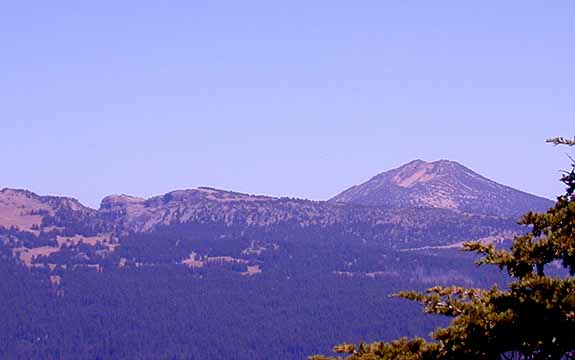 Mt Scott from Union Peak.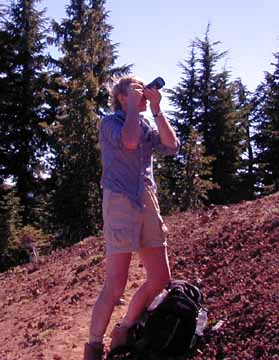 Chris captures the great outdoors.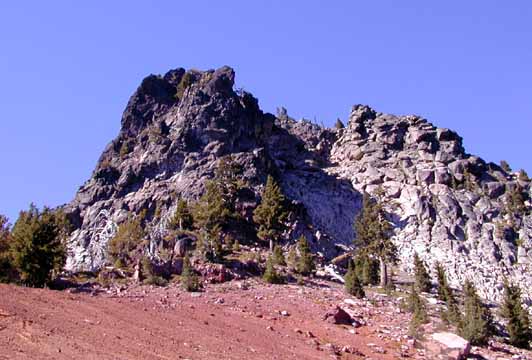 Looking up at Union Peak.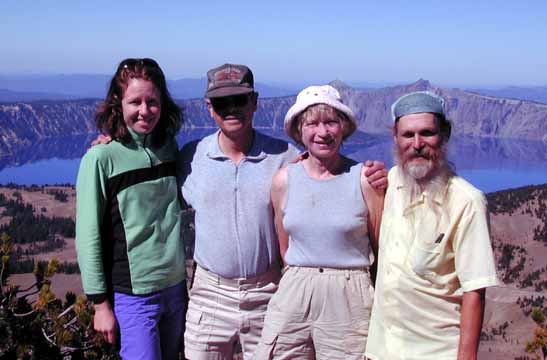 On top of Mt Scott, left to right: Jane Engert, leader Bill Johnson, Chris Stockdale, and Wayne Deeter.



View of Crater Lake from Mt Scott, Union Peak to the left.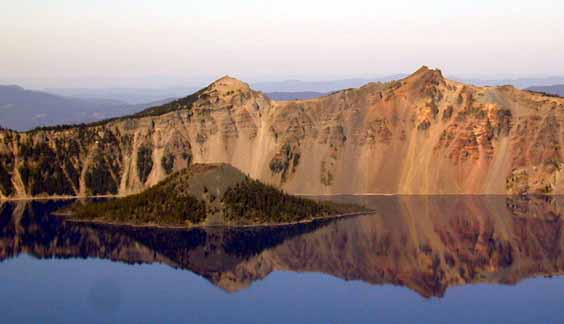 Wizard Island.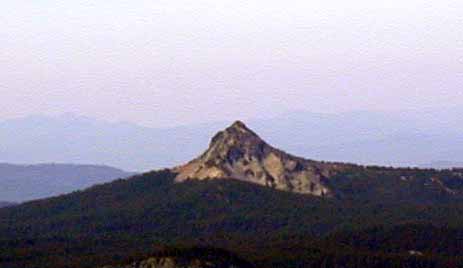 Union Peak from Mt Scott.



Mt Thielsen with Diamond Peak hiding behind, the Sawtooth Ridge to the right.

Last Modified September 11, 2001
Obsidians Home Page and Gallery