Hike up South Sister, Monday September 11, 2000

This is the pool at the base of the Lewis Glacier, about 1200 feet below the rim of South Sister.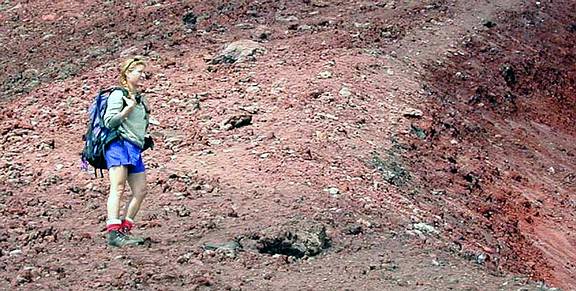 Ann's almost there! Only four or five hundred feet more to climb.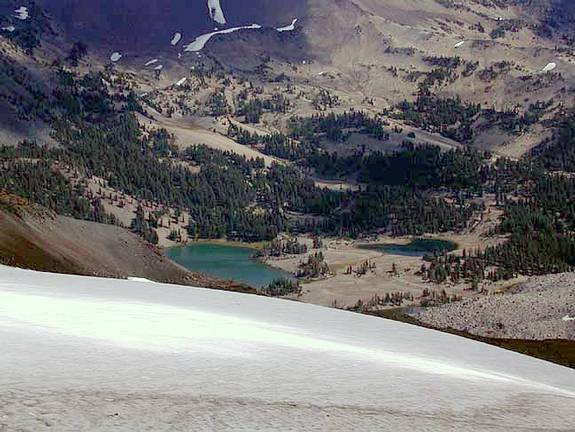 Looking across the Lewis Glacier at the Green Lakes.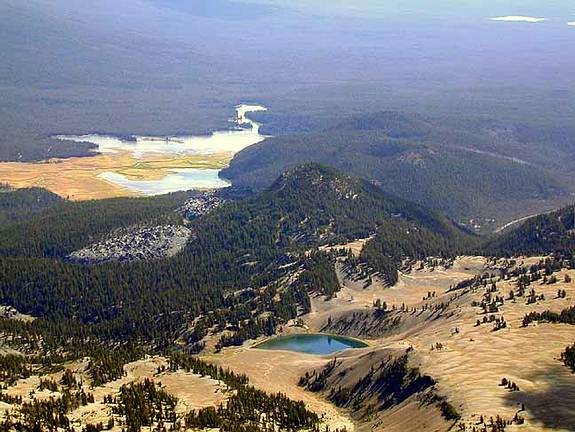 Moraine Lake is in the lower center, Sparks Lake to the upper left. The trail comes up through the gap to the right of Moraine Lake, and up the ridge.




The Rock Mesa, a ways to the right (west) of Moraine Lake.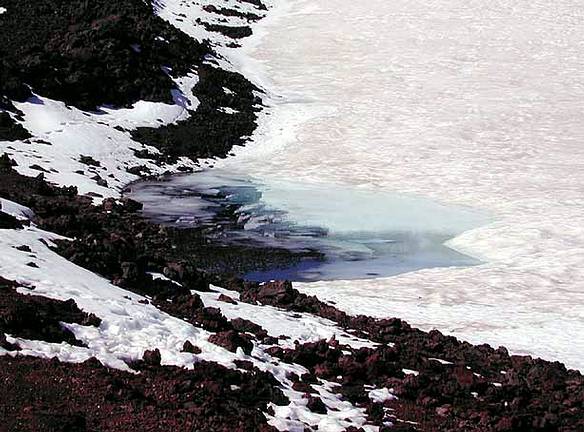 A small pool inside the rim at the top of the mountain.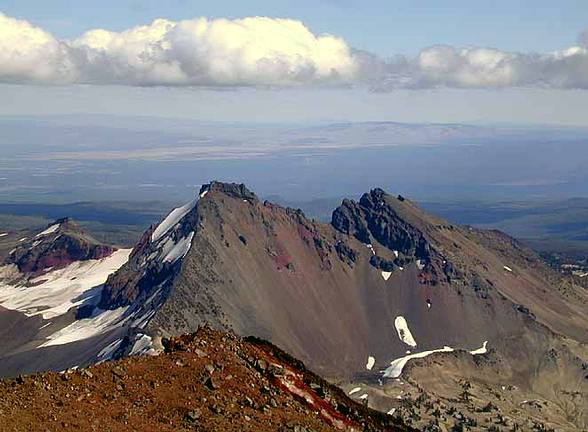 Broken Top, to the east of South Sister.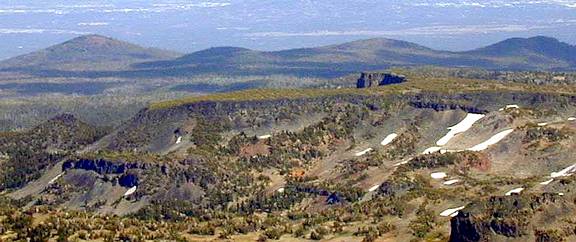 The Tam McArthur Rim, east beyond Broken Top.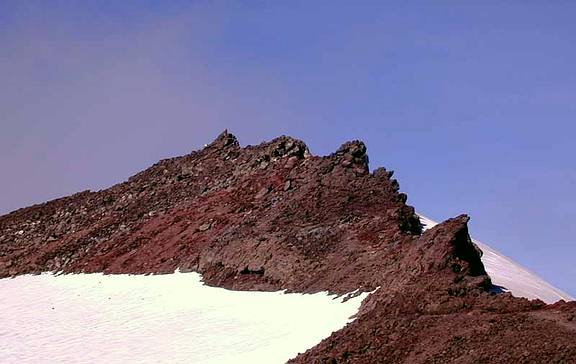 The highest point on South Sister, on the north side of the rim.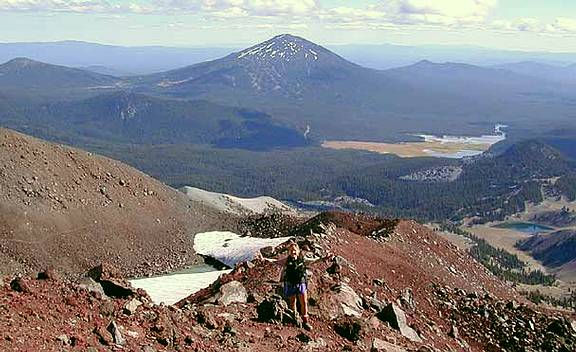 Ann, with Mt Bachelor behind, and the Lewis Glacier to the left.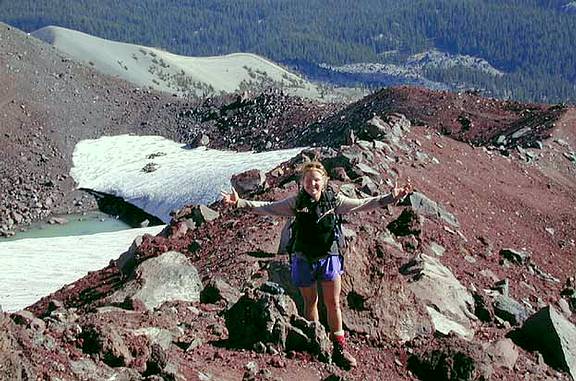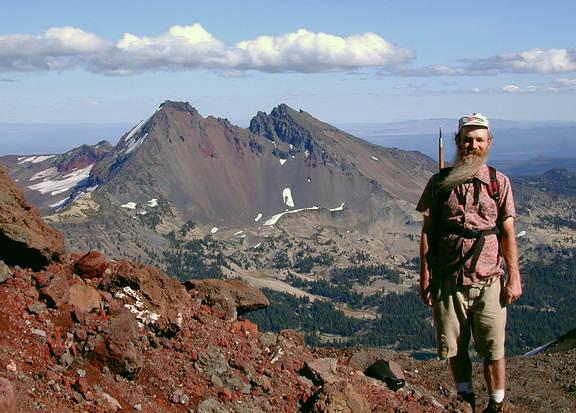 Me, with Broken Top to the left.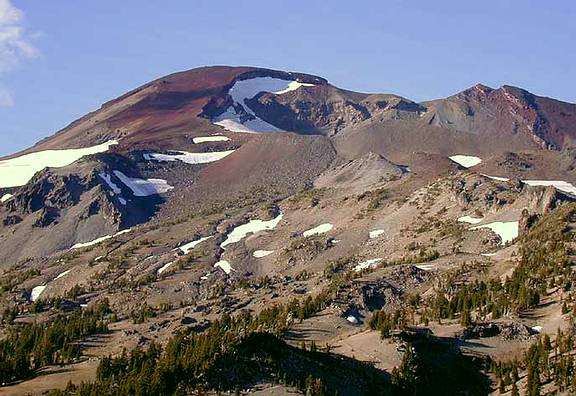 South Sister. The Lewis Glacier is in the hollow to the right of the peak. The Clark Glacier is to the left. The trail runs up along the left side of the Lewis Glacier.


Last modified: September 13, 2001
Wayne Deeter - wrd@deetour.net